International School of Management (ISM) is a Private Business School, located in Patna (Bihar). This College was Established in the year 2010 & Inaugurated by the honourable Chief Minister Sri Nitish Kumar in 2011. Affiliated to Aryabhatta Knowledge University, Patna & Approved by AICTE. The Campus is Spread Over 3 Acre of land Area.
Vision :
To develop Centre of excellence in management education, research and training.
Mission :
To impart high quality management education through engagement of outstanding instructors and continuous research and to create a system that nutures ideas that will contribute towards nation building process.
Belief :
As seamless as the formation of nature by its five core elements - Fire, Water, Air, Earth and Space, at ISM Patna we believe, the force of the 'Consummate Managers' will accelerate Bihar's Global Awakening and Economic Empowerment.
Facilities :
Library, Lab, Hostel, Canteen, Internet, Indoor & Outdoor Sports, Play Ground, Conference Hall, Common Room, Seminar Hall, Lecture Hall, Gymnasium, Transportation, Etc.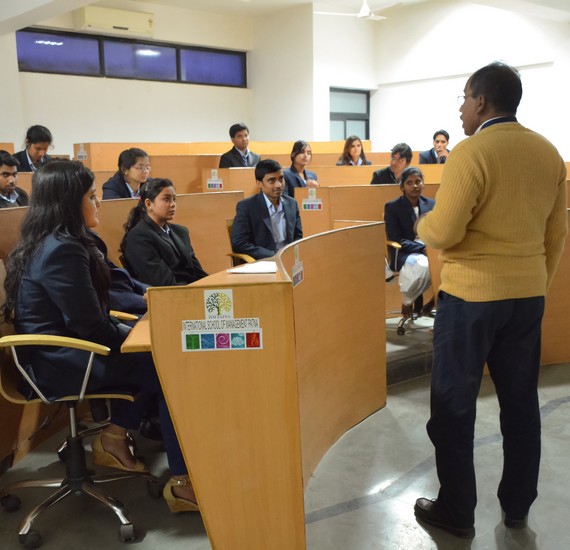 Accommodation Charge :
For Girl's & Boy's - Rs.6000/Month & Rs.72,000/Yr
Course Fee :
Registration - Rs.35,000/- (Payable at the Time of Admission)
Total Fee for PGDM - Rs.4,00,000/- (Excluding Hostel & Mess Charge)
Total Fee for BBA / BCA / B.Com - Rs.1,95,000/-
Total Fee for BMC - Rs.2,40,000/-
Our another Website - https://www.ismp.ac.in/