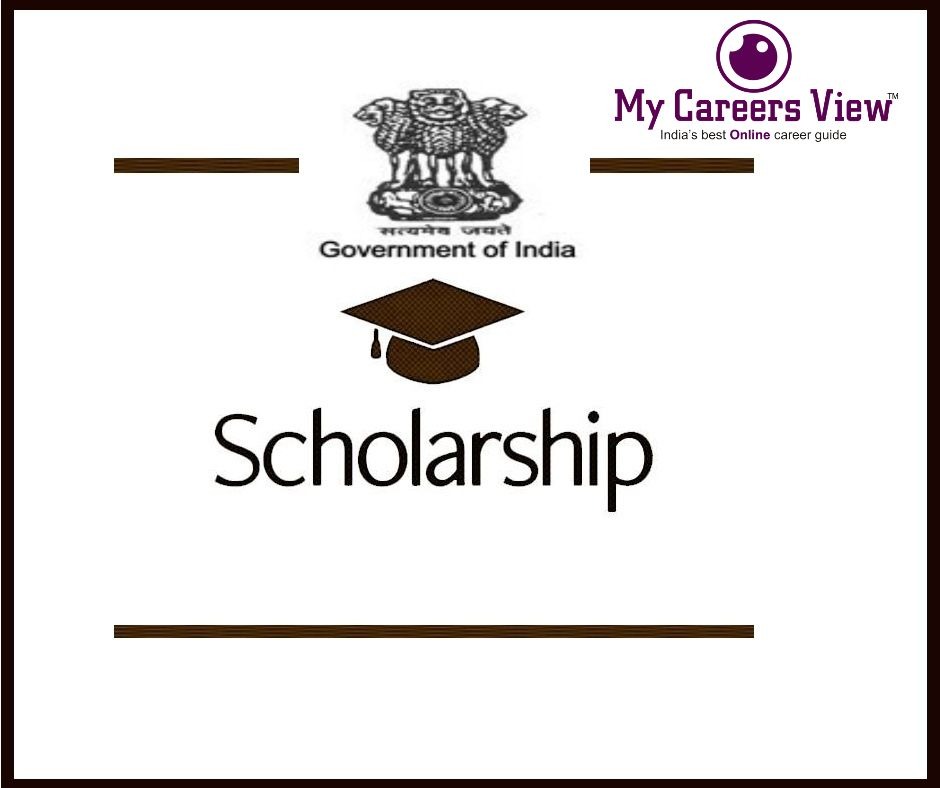 What is a scholarship scheme?
Today, higher education is more expensive than ever, making it difficult for students to afford the courses and colleges of their choice. Indian talented students face financial challenges to afford higher education, hence the Government of India provides financial assistance by providing scholarships.
After XII, many scholarships are given to the students for higher education so that they can take further education without any financial hindrance. The option of further studies in engineering, medical or other courses, which is very expensive for which every parent takes an education loan, many people are not able to fulfill the conditions that do not get the loan. There is also an option for these promising scholarships.
Through this scholarship, you can continue your studies after the 10th standard. Scholarships are also available for graduate-level and master level so that students of class 12th can be supported in reading. The scholarship is a very good option to help the students, which is mostly given on the basis of merit.
The scholarship is the amount given by the government to students for studies. With this amount, children buy books, copy, pens, and other necessary things and study. Scholarships are awarded to students from SC, ST, OBC, Minority Communities, the handicapped, etc.
Scholarship Scheme: Top 5 Scholarship for Students
Bihar Post Matric Scholarship Scheme 2021
'Pragati Scholarship Scheme' For Girl Students Degree & Diploma