Magadh Mahila College (MMC) is a Government College, located in Patna (Bihar). This College was Established in the year 1946. Affiliated to Patna University and Approved by MHRD, Government of India & UGC. Campus is Spread Over 9 Acre of Land Area. The College is situated besides the holy river Ganga which bestows a pious and peaceful environment to the campus.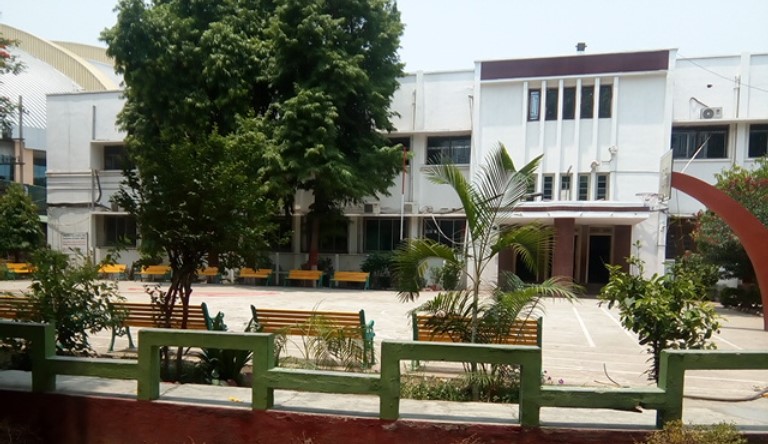 Our Vision :
To be a leader in the field of higher education by providing innovative learning environment through academic pursuit of excellence, community involvement and empowerment with traditional values to bring qualitative change in the society
To give direction to the students to accomplish self-learning with Indian values, openness and creativity to sustain themselves in the changing societal and economic environment
Empowering students with value-based knowledge and skill that enable them to cope up and compete with the demands of modern age.
To develop leaders with new ideas and capacity to make difference in themselves and society by upholding values of respect and humanism
To be the centre of excellence in education, skill development and lifelong learning
Our Mission :
Our mission is to ensure wholesome, holistic education so that the pursuit of knowledge efficiently helps to combat the challenges a student faces in her life. The college is committed to the holistic development of students so as to make an effective contribution to creation of healthy society. To this end we strive:
To become a Centre of Excellence in higher education for women in healthy environment
A stimulating learning environment through new and innovative academic programmes
To create women leaders and to make them agents of social change
Culturally rich environment linking education to the outside world
To provide dedicated and responsive scholars as faculty
Our Core values :
Discipline
Humanity
Sincerity
Dedication
Honesty
Team-works
Excellence
Morality
Social Responsibility
Inclusiveness
Ethics and Dignity
Indian Values
Empowering students with academic, cultural, administrative knowledge and skill to cope up with the challenges of emerging global knowledge and parameters with holistic approach towards progress and overall development is the main goal of institution which reflects in the vision and mission of the college. The proactive, pre-emptive, sincere and dedicated approach of the entire stakeholders including Principal, faculty members, non-teaching staff, students and parents/ guardians substantially contribute in developing and implementing the quality policy and plans in order to uphold the vision, mission and core values of the college.
Departments :
Hindi
English
Maithili
Persian
Philosophy
Sanskrit
Urdu
Economics
Home Science
History
Political Science
Psychology
Sociology
Botany
Chemistry
Mathematics
Physics
Zoology
Statistics
Music
Commerce
Computer Application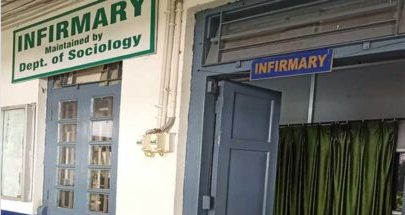 Facilities :
Girl's Hostel, Canteen, Wifi, Gym, Sports Complex, Seminar Room, Auditorium, Library, IT Centre, Smart Class, Cafeteria, Health Care Centre, CCTV, Laboratory, Yoga Centre, Conference Hall, Play Ground, Digital Library, Common Room, Etc.