Bharati Vidyapeeth University's New Law College is a Private Law College and Constituent Unit of Bharati Vidyapeeth University, located in Pune (Maharashtra). This College was Established in the Year 1978 and Inaugurated by Mr. Justice Y.V. Chandrachud (Former Chief Justice of India). Institute Approved by Bar Council of India (BCI)(Letter No. BCI-D-1029, 2009(1-E.Mtg) Dated 7/7/2009) and UGC (under 2f & 12b of UGC Act 1956). College offers UG, PG, PhD, Diploma & Certificate Programmes.
The College is associated with Oxford University, University of Sussex, The Law Society of England & Wales, King's College, London, John Marshall Law School, Chicago, USA Depaul University, USA, University of Reading, UK, University of Westminster, UK, Birmingham University, UK. We also propose to have collaborations with Kingston University, UK.
Aim :
To blend the theoretical and practical learning of law by launching an initiative named as 'GIADRA' – (Global Initiative for Alternate Dispute Resolution Awareness) under its Madhysthta- the ADR Cell. It aims to synergizing the knowledge of ADR professionals across the globe and making it easily accessible to the students in the form of blogs and videos.
Facilities :
Library, Auditorium, Sports Complex, Common Room, Conference Hall, Seminar Hall, Lift, Computer Lab, Internet, Lecture Hall, Hostel, Human Right Cell, Canteen, Etc.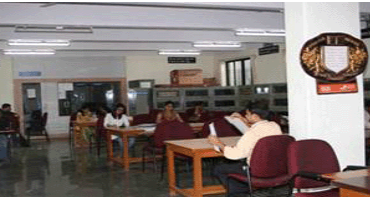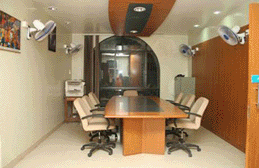 Administrative :
Founder - Hon'ble Dr. Patangarao Kadam
Chancellor - Hon'ble Prof. Dr. Shivajirao kadam
Vice Chancellor - Hon'ble Prof. Dr. M. M Salunkhe
Dean - Dr. U.S Bendale
Ranking :
By India Today - Ranked 3rd amongst Top Private Law Colleges Category (MDRA Survey of best Law Colleges, 2021).
Course Fee :
For Foreign Students -
BBA LLB / BA LLB / LLM (1 Yr Course) - $3500/Yr
LLM (2 Yr Course) - $2000/Yr
Diploma Course - $500 (Total Fee)