Bharati Vidyapeeth (BV) is a Private Deemed to be University, located in Maharashtra. This University was Established in the Year 1964 by Dr. Patangrao Kadam. In 1996, UGC granted the Status of Deemed to be University for their Academic Excellence. The corporate office of Bharati Vidyapeeth is located in the prestigious area of Deccan Gymkhana in the city of Pune.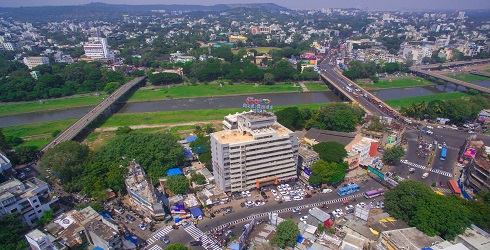 Vision :
To be a world class University for Social Transformation through Dynamic Education
Mission :
* Make available quality education in different areas of knowledge to the students as per their choices and inclinations
* Create an ambience with enriched infrastructure and academic facilities in its campuses conducive for academic pursuits
* Bring education within the reach of rural and girl students by providing them substantive fee concessions and subsidised hostel and mess facilities
* Nurture students not only to be competent professionals but also responsible citizens and noble minded human beings
* World-class medical education with super-specialty hospitals and services at affordable cost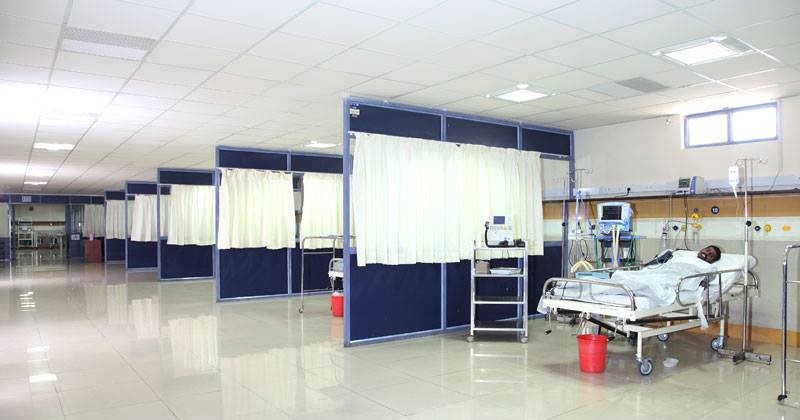 Facilities :
Library, Laboratory, Girl's & Boy's Hostel, Cafeteria, Internet, Indoor & Outdoor Sports, Play Ground, Conference Hall, Seminar Hall, Common Room, Auditorium, Lecture Hall, Computer Lab, Students Club, Cultural Fest, Curricular Activity, Etc.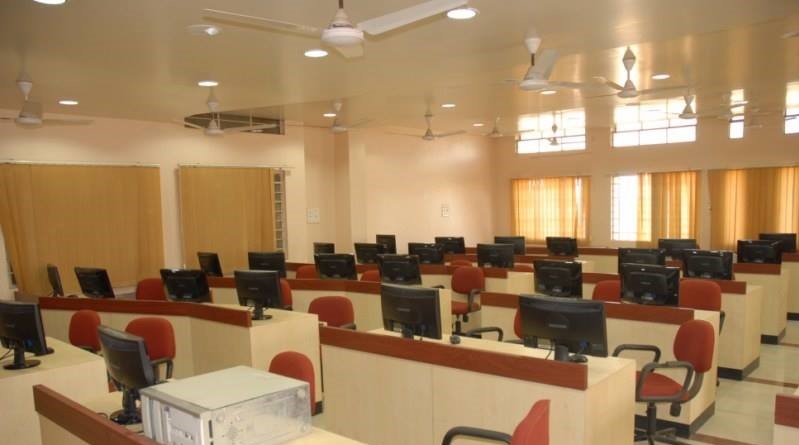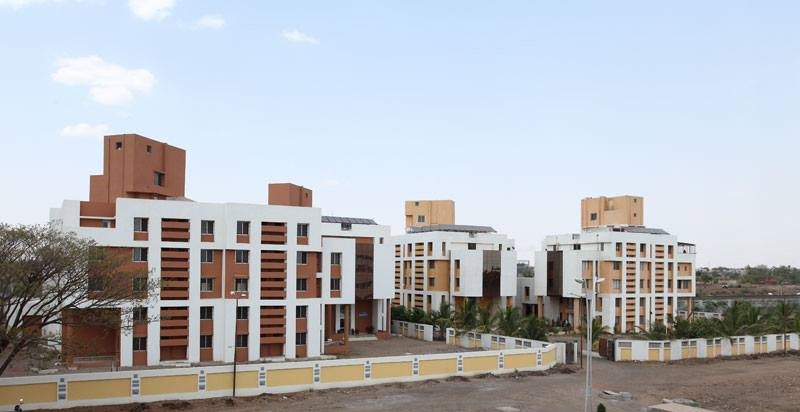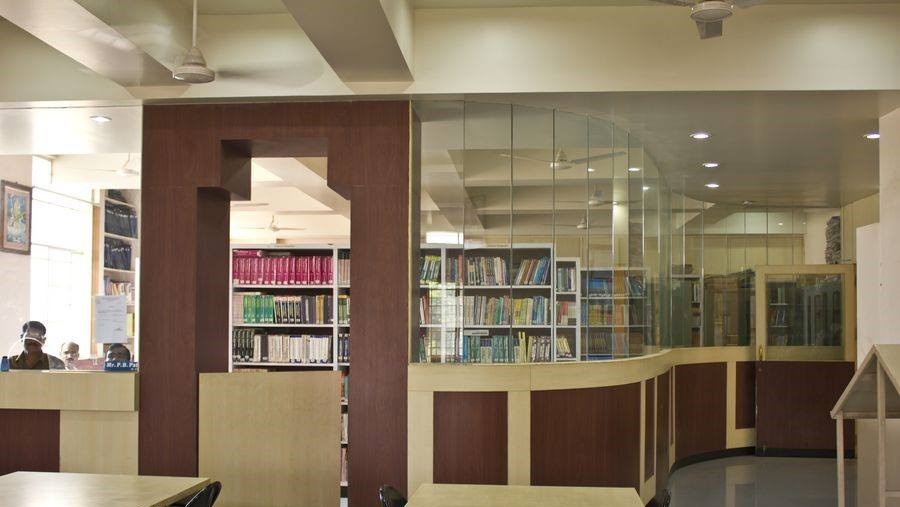 Constituent College :
1. Abhijit Kadam Institute of Management and Social Sciences, Solapur
2. College of Architecture, Pune
3. College of Ayurved, Pune
4. College of Engineering, Pune
5. College of Nursing, Navi Mumbai
6. College of Nursing, Pune
7. College of Nursing, Sangli
8. College of Physical Education, Pune
9. Dental College & Hospital, Navi Mumbai
10. Dental College & Hospital, Pune
11. Dental College & Hospital, Sangli
12. Homoeopathic Medical College, Pune
13. Institute of Environment Education & Research, Pune
14. Institute of Hotel Management & Catering Technology, Pune
15. Institute of Management & Entrepreneurship Development, Pune
16. Institute of Management & Research, New Delhi
17. Institute of Management & Rural Development Administration, Sangli
18. Institute of Management, Kolhapur
19. Interactive Research School for Health Affairs, Pune
20. Medical College & Hospital, Sangli
21. Medical College, Pune
22. Centre for Health Management Studies and Research, Pune
23. School of Audiology and Speech Language Pathology, Pune
24. School of Optometry, Pune
25. New Law College, Pune
26. Poona College of Pharmacy, Pune
27. Rajiv Gandhi Institute of Information Technology & Bio-Technology, Pune
28. Research and Development Centre in Pharmaceutical Sciences & Applied Chemistry, Pune
29. Social Sciences Centre (M.S.W.), Pune
30. Yashwantrao Chavan Institute of Social Science Studies & Research, Pune
31. Yashwantrao Mohite College of Arts, Science and Commerce, Pune
32. School of Performing Arts, Pune
33. School of Visual Arts
34. Bharati Vidyapeeth's School of Photography
35. Yashwantrao Mohite Institute of Management, Karad
36. School of Online Education
37. School of Distance Education
Campus :
1. Pune (Dhankawadi) Campus
2. Pune (Erandwane) Campus
3. New Delhi Campus
4. Navi Mumbai Campus
5. Kolhapur Campus
6. Solapur Campus
7. Sangli Campus
8. Karad Campus
Ranking :
NIRF 2021 -
68th Position in University ; 96th in Engineering ; 69th in Management by MHRD
Bharati Vidyapeeth Educational Campus, Pune for MBBS Click Here