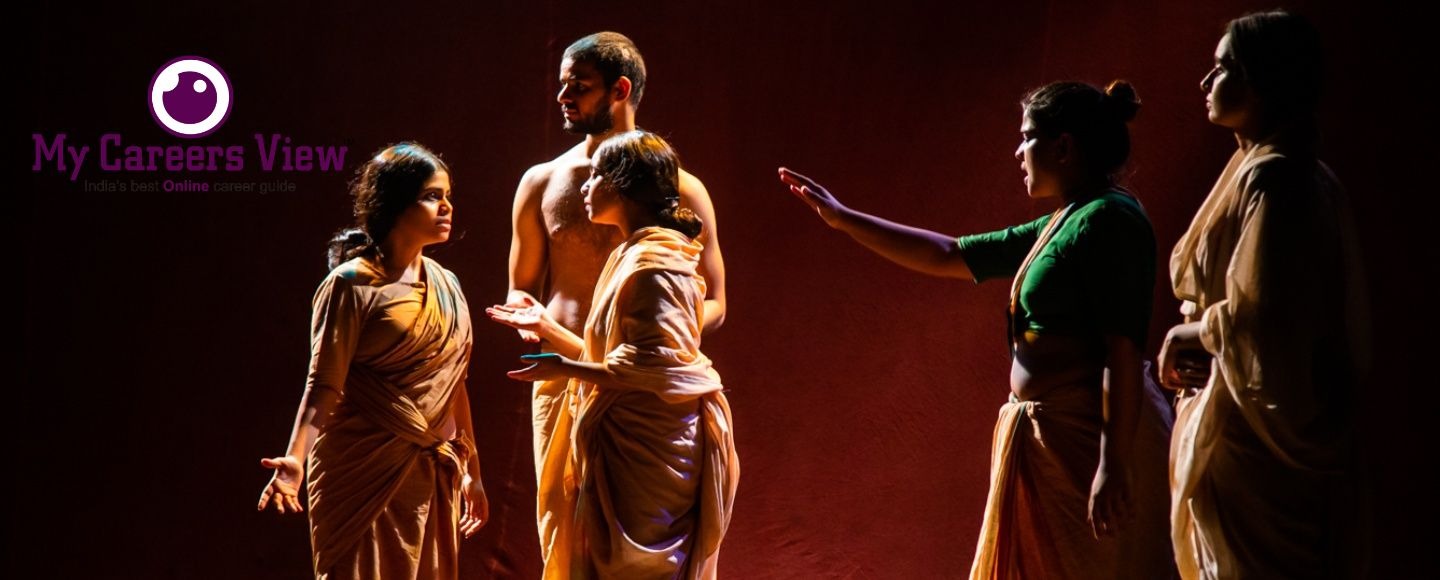 Acting & Drama Courses, Stream & Career Options A Complete Guidance
Acting is a kind of performing art, more than that it is a talent. To enhance that talent and to fulfill your dream career options acting. This course gives a disciplined approach, incorporating a broad array of classes that train the actor in key aspects such as emotions, voice, body, speech & diction, creativity, imagination, characterization, auditioning techniques and method acting.

Students are able to get various opportunities to work in Film and TV Industries. Students can become proficient in dancing and acting. The available job roles for a student are Assistant Event Manager, Theatre Writer, Acting Consultant, Producer, and Teacher, etc.
There is a good opportunity to work in Bollywood, Hollywood and Tollywood with various big banners and with various famous like Salman Khan, Katrina, Saif Ali Khan, Karan Johor, Saroj Khan, Akshaya Kumar and many more.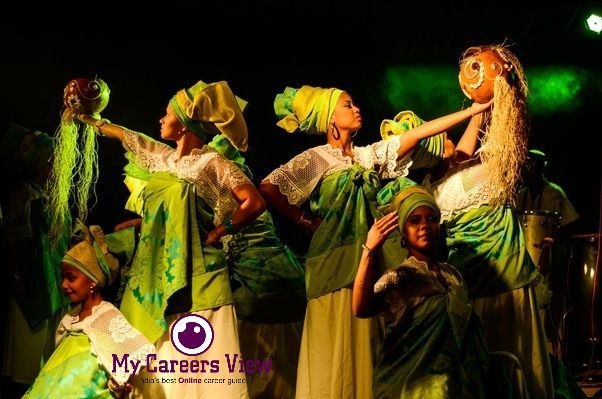 The job profiles of this field are:
Actor/actress
Lead actor/actress
Co-actor/actress
Supporting actor/actress
Crowd actor/actress
Acting instructor
Dialogue instructor
Villains
Co-villains
Stunt man
CLICK HERE FOR COURSE LIST & DETAILS
Show More