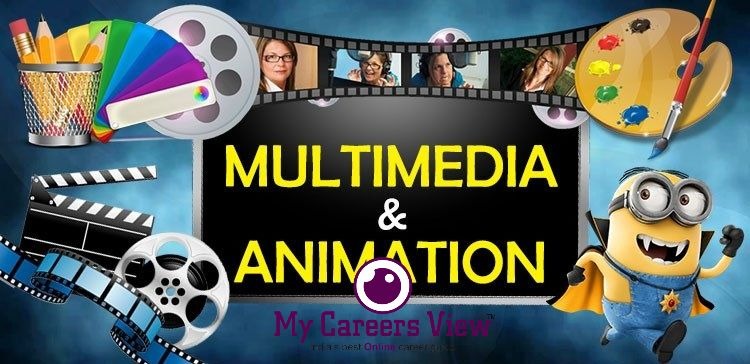 Multimedia & Animation Courses, Stream & Career Options A Complete Guidance
Interested students can fully realize their creative potential by entering into Animation and Multimedia course. After 12th open a whole new world to creative students. A world where images, characters, fiction and imagination. Animators and multimedia experts can earn very handsome and decent salary packages. Freelancing in animation and multimedia will be the icing on the cake adding extra money in their pockets.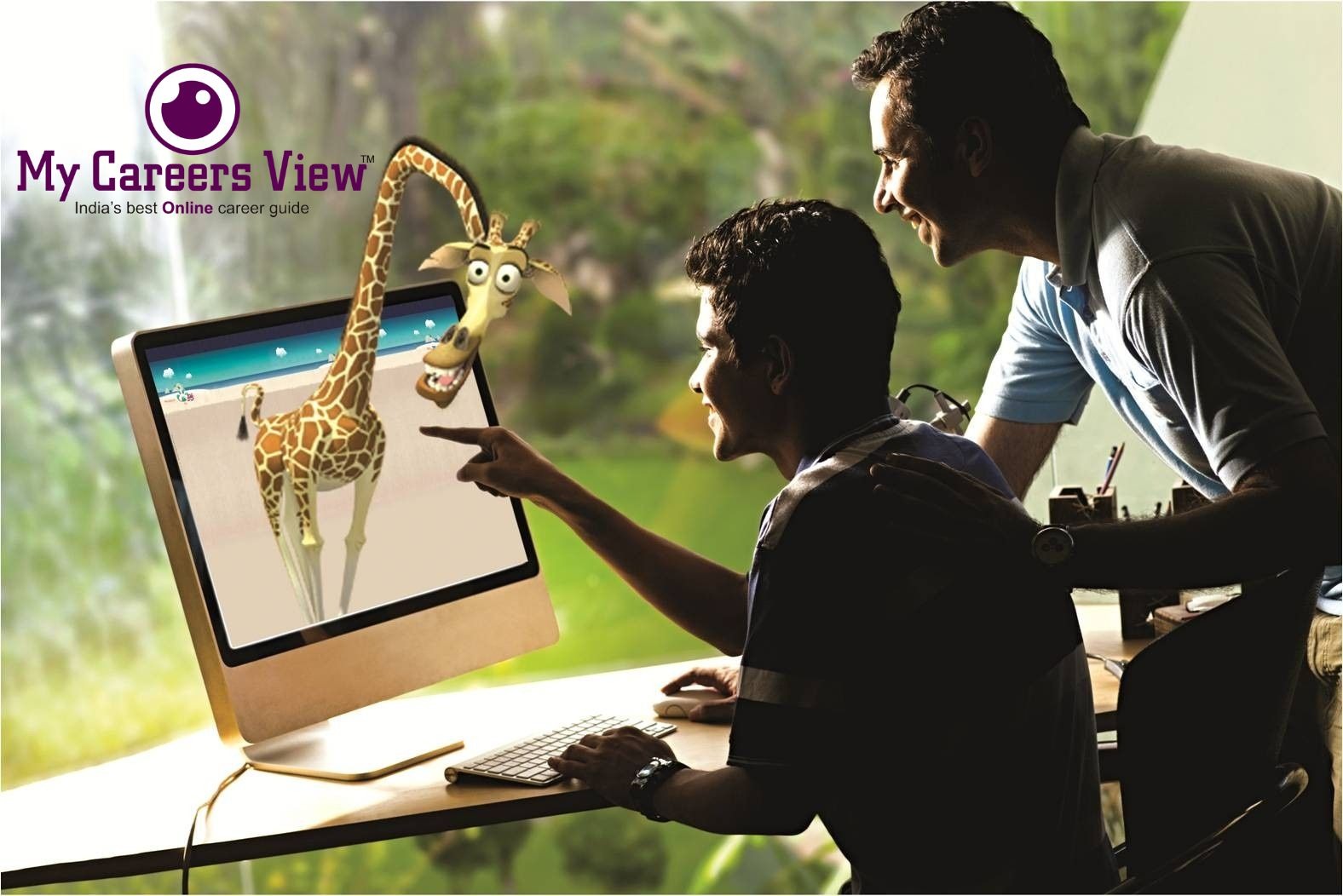 Animation - Multimedia (Animation) Course
After 12th is basically a technique of visual illusion which is created by the collection of images in a swift motion. Though we have seen many Bollywood films which promotes animation, India is now promoting animation and VFX in its programmes at a rapid rate. So the demand for animators and multimedia designers has increased expeditiously.
Animation and multimedia is an extremely vast field. Students who have an interest in such courses can choose their area of expertise wisely. Following is a list of specialization of programmes in multimedia courses ;
Graphic Design
A graphic designer should specialize in creative arts. There is a lot of scope in Graphic designing. Graphic designers are mostly hired by publishers, advertising agencies, news agencies and marketing firms.
Game Design
Gaming has been and will be a passion for every age of gender. The main work of game designers is to update, conceptualize, design, develop and implement video games.
Visual Designing
Visual designing can be counted as the most interesting field of multimedia. Student can opt to do web-designing, graphic designing and video editing to make a visual presentation more lucrative.

Audio-video synchronization

2D/3D animation

Technical Writing

Visual Design

Art direction and production

Author based programming

Interactive design

Special effects addition

3D modelling Interface design

Game design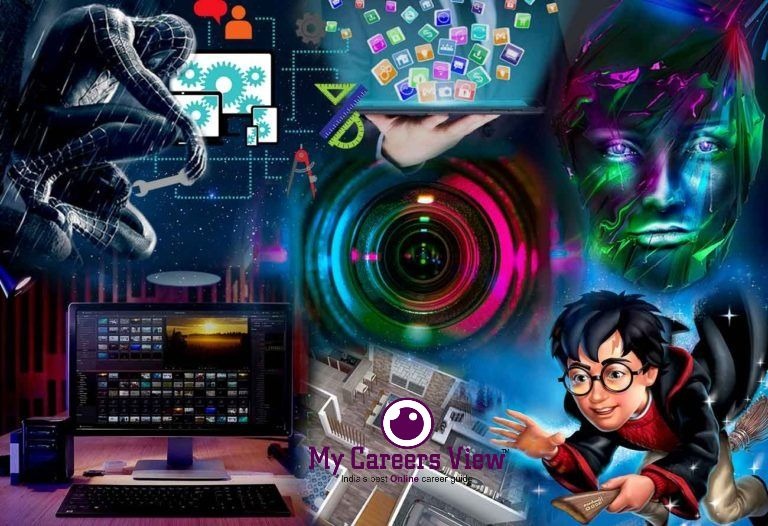 scope of employment in Animation - Multimedia
Various studios and film production houses are pouring money in animation due to the rise of VFX in Bollywood films. So the demand for skilled and creative animators is on a high tide and production houses are ready to burn their money on such talented people too.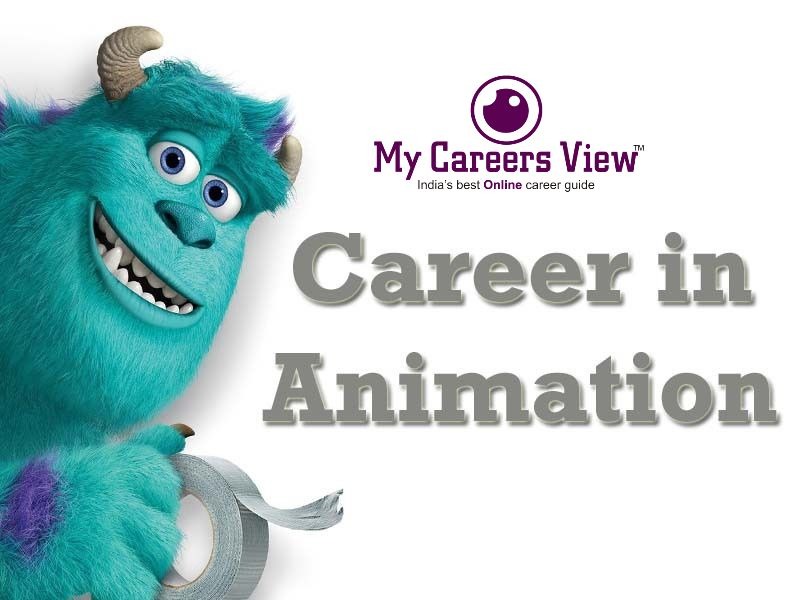 Job Profiles
Show More