Netaji Subhas Medical College & Hospital (NSMCH) is a Private Medical College, Located in Patna (Bihar). This College was Established by Sitwanto Devi Mahila Kalyan Sansthan at Amhara (Patna). Affiliated to Aryabhatta Knowledge University, Patna and Approved by MCI, New Delhi. Hospital runs with 300 Beds, 24hr Emergency & Ambulance Service.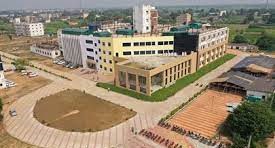 Mission :
* To offer advanced medical care to the underprivilaged of the society along with offering scope for medical research benefitting the human kind at large.
Vision :
* To establish a Medicare & Medical Education facility to meet the growing medical need of the nation.
Objectives :
* Establish institutions for learning and research.
* Raise academic standards in the constituent units of the Vidyapeeth.
* Develop evaluation methods that raise students objectives.
* Bring about capacity development of teachers
* Encourage both teachers and students to undertake research.
* Enter into collaboration with higher educational institutions.
* Undertake extension activities for the development of the community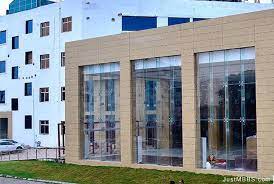 Departments :
1. Anatomy
2. Physiology
3. Biochemistry
4. Pharmacology
5. Pathology
6. Microbiology
7. Forensic Medicine
8. Community Medicine
9. General Medicine
10. Paediatrics
11. Tuberculosis & Respiratory Diseases
12. Dermatology
13. Psychiatry
14. General Surgery
15. Orthopaedic
16. Oto-Rhino-Laryngology (Ent)
17. Ophthalmology (Eye)
18. Obstetrics & Gynaecology
19. Anaesthesiology
20. Radio-Diognosis
21. Dentistry
22. Neurology & Neurosurgery
23. Urology
24. Cardiology
25. Nephrology With Dialysis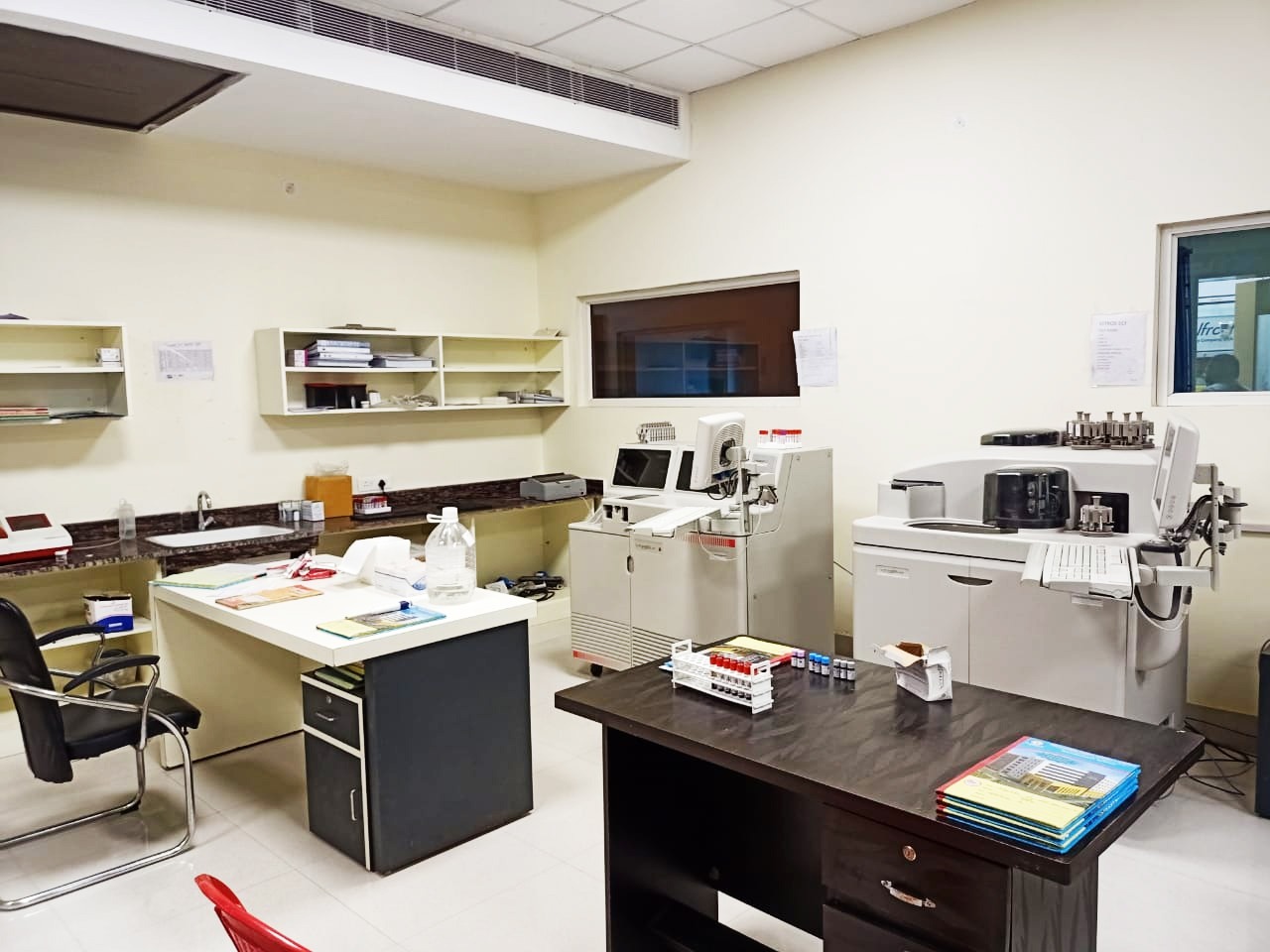 College Facilities :
Library, Laboratory, Sports Complex, Gymnasium, Girl's & Boy's Hostel, Conference Hall, Seminar Hall, Common Room, Auditorium, Transportation, Bank, ATM, Computer & Digital Centre, Cafeteria, Mess, Well Equipped Department, Research, Hospital, Museum, Etc.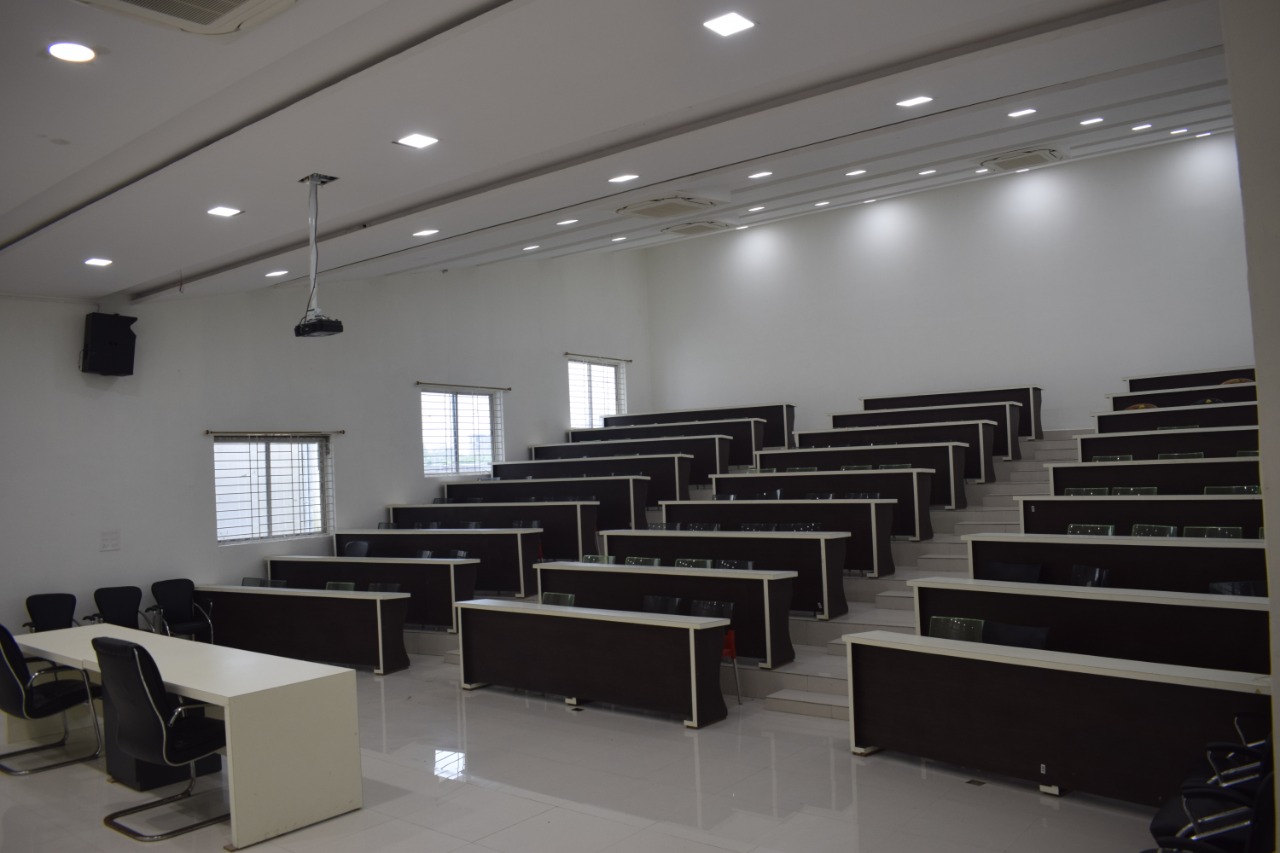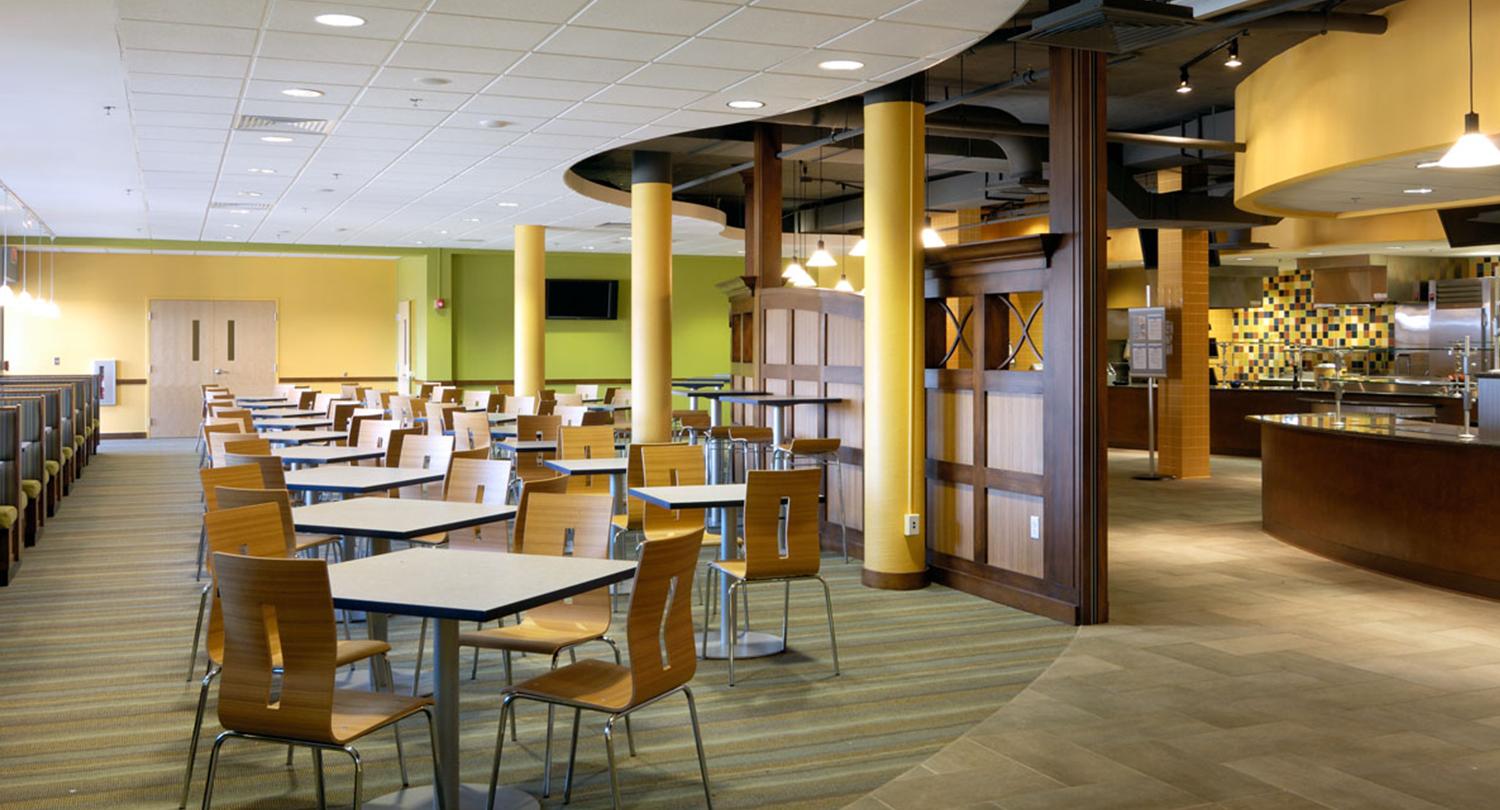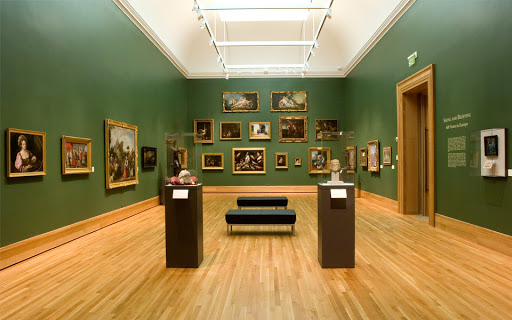 Hospital Facilities :
X-Ray, CT Scan, 300 Beds, Ambulance, OPD, IPD, ICU, Cardiology Services (ECG, TMT, & ECHO), OT, Labour Room , CSSD and Virology Lab(RTPCR), Blood Bank, Advanced Diagnostics Services, Etc.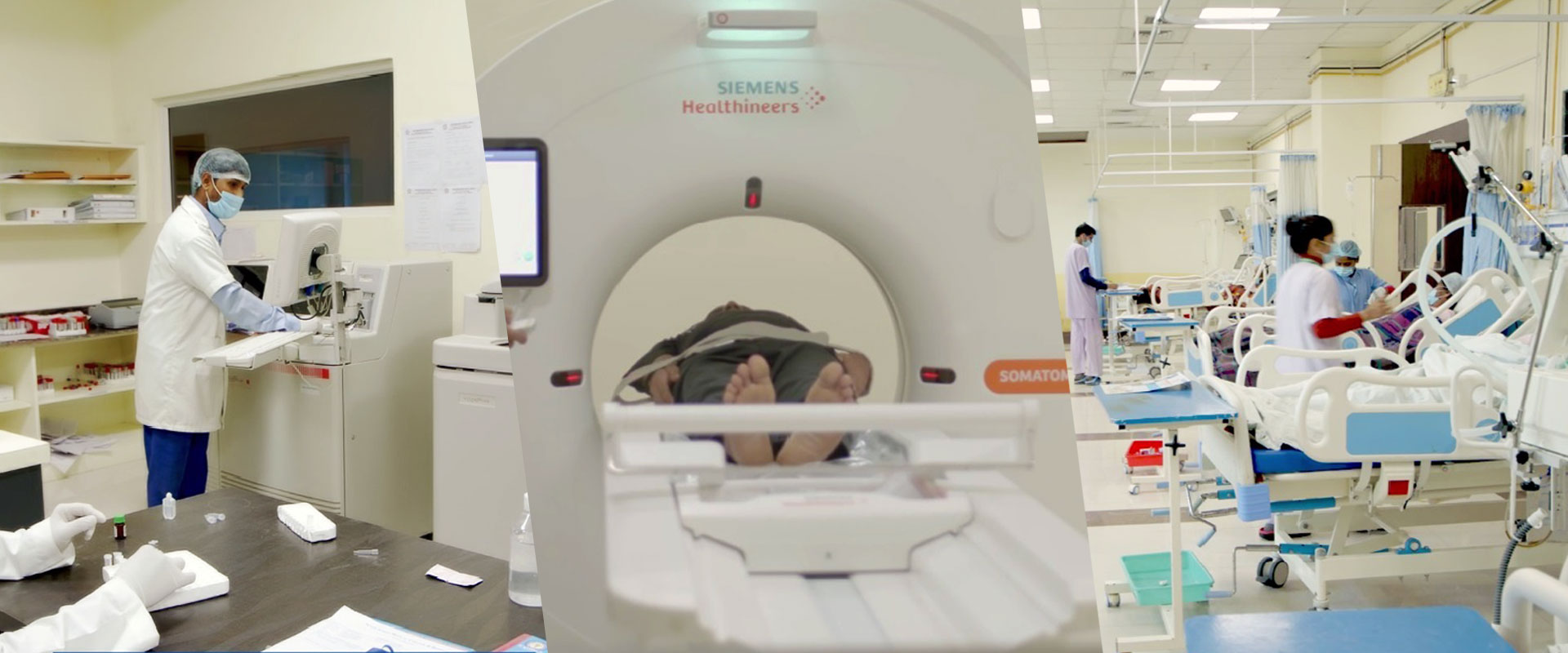 Course Fee :
For Indian Students - Rs.16,00,000/Yr
For Foreign Students - $35,000/Yr
Accommodation Charge :
Hostel Fee - Rs.2,00,000/Yr (Fully AC Room)
Mess Fee - Rs.1,20,000/Yr
Transportation Fee - Rs.50,000/Yr
Note : Total Fee for One Year is Rs.19,20,000/- (Including all Type of Fees)