Mahatma Gandhi Antarrashtriya Hindi Vishwavidyalaya (MGAHV) is a Central University, located in Mumbai (Maharashtra). This University was established in the year 1997 by an Act of Parliament. It is affiliated to Parliament of India and Approved by UGC (University Grant Commission), New Delhi. The main objective of the University is to Promote or Develop Hindi as a regional, national and international language. The Campus is Spread over 200+ Acres of Beautiful land Area. The MGAHV offers UG, PG, Ph.D, Diploma, PG Diploma & Certificate Programmes in Various Specialization.

Schools, Centres & Departments :
1. School of Language
Department of Linguistics And Language Technology
Information and Language Engineering Centre
Foreign Language & International Study Centre
2. School of Literature
Department of Hindi and Comparative Literature
Department of Performing Arts
Department of English Literature
Department of Urdu Literature
Department of Sanskrit Literature
Department of Marathi Literature
3. School of Culture
Department of Gandhi and Peace Studies
Department of Women Studies
Centre for Dr. B.S.A.S.K.M.D.T.S.
Centre for Dr. B.A.K. Buddhist Studies
Department of Philosophy and Culture
4. School of Translation & Interpretation
Department of Translation Studies
Department of Migration & Diaspora Studies
5. School of Humanities & Social Sciences
Department of Mass Communication
Department of Anthropology
M.G.F.G Centre for Social Work
Department of History
Department of Political Science
Department of Sociology
6. School of Education
Department of Education
Department of Psychology
7. School of Management
Department of Commerce & Management
8. School of Law
Department of Law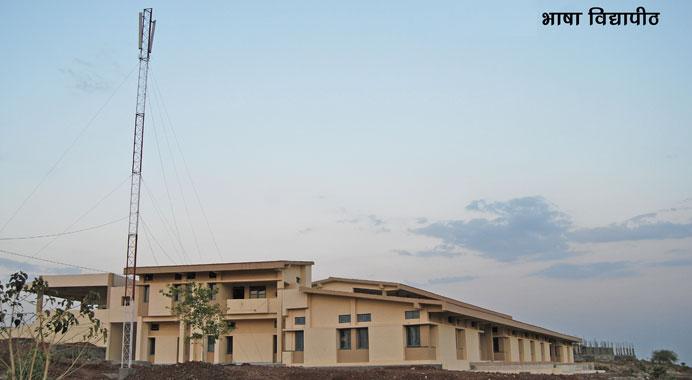 Facilities :
Library, Laboratory, Conference Hall, Seminar Hall, Lecture Hall, Common Room, Computer lab, Internet, Girl's & Boy's Hostel, Canteen, Mess, Indoor & Outdoor Sports, Play Ground, Health Centre, Distance Education, Online Class, Museum, Departments, Etc.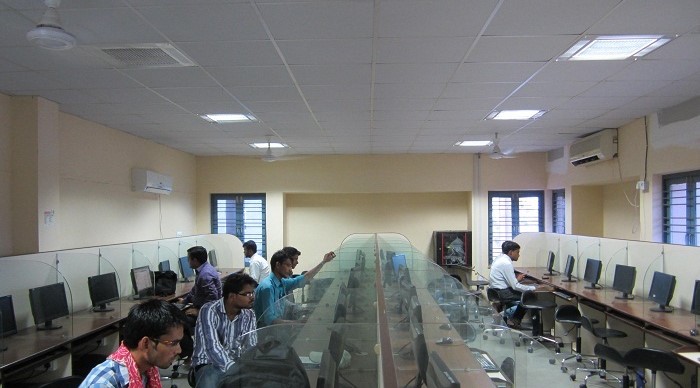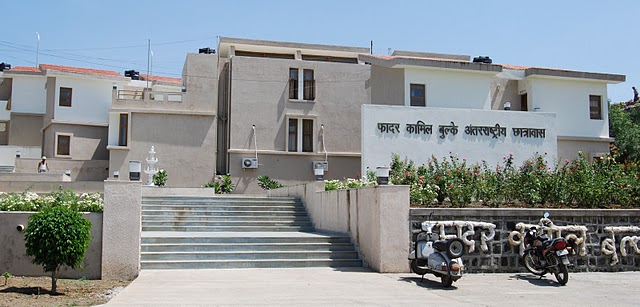 Administrative :
Chancellor - Prof. Kamlesh Datt Tripathi
Vice Chancellor - Prof. Rajnish Kumar Shukla

Details of Exam, Fee, Eligibility, Cutoff & Many More......!!!!!!!!!!!