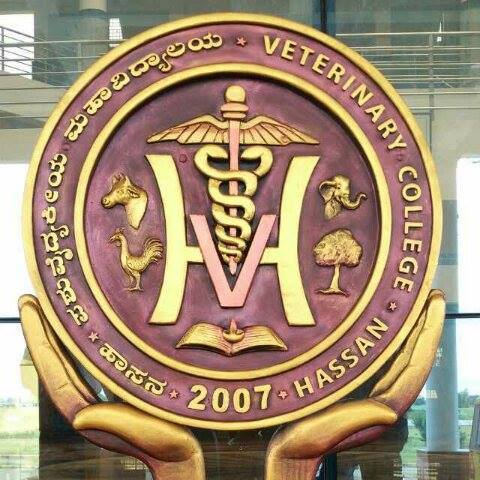 Veterinary College (VC) is a Government College, Located in Hassan (Karnataka). This College was Established in the Year 2007 by the Govt. of Karnataka. Affiliated to Karnataka Veterinary Animal and Fisheries Sciences University (KVAFSU), Bidar and Approved by VCI, New Delhi & Govt. of India. Campus is Spread Over 80 Acres of Land Area.

Mission :
* To Cater Rural Oriented and Farmer Friendly services for the betterment of the farming community.
Departments :
1. Veterinary Anatomy
2. Veterinary Physiology and Biochemistry
3. Livestock Production and Management
4. Veterinary Microbiology
5. Veterinary Pathology
6. Animal Genetics and Breeding
7. Animal Nutrition
8. Veterinary Pharmacology and Toxicology
9. Veterinary Public Health & Epidemiology
10. Veterinary Parasitology
11. Livestock Products Technology
12. Veterinary & Animal Husbandry Extension Education
13. Veterinary Clinical Complex
14. Livestock Farm Complex
15. Veterinary Surgery and Radiology
16. Veterinary Medicine
17. Veterinary Gynaecology and Obstetrics
18. Physical Education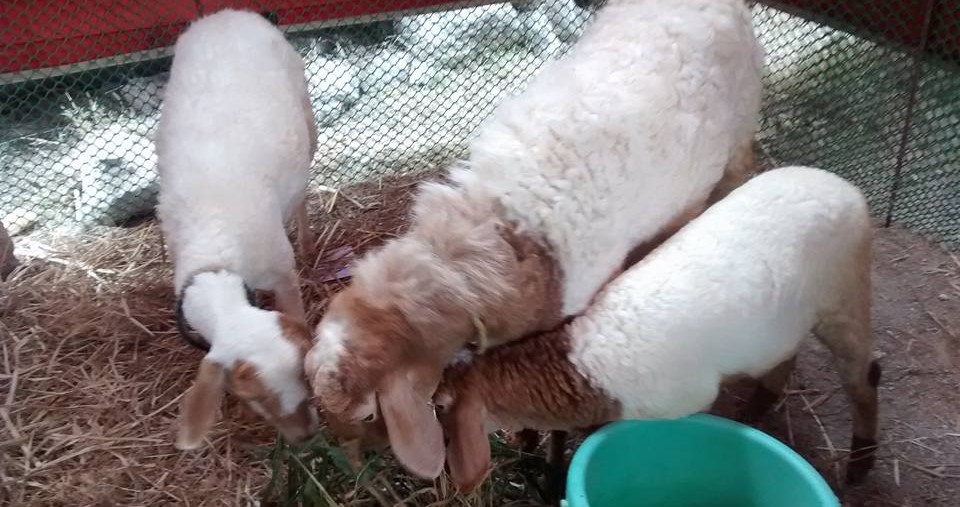 Facilities :
Boys Hostel, Girls Hostel, Library with E-learning facility, Conference Hall with Video Conference, Seminar Hall, Sports Complex with Multi-Gym, Indoor Games and Pavilion facility, Small Animal facility (CPCSEA approved), Poultry Unit, Dairy Unit, Pig Unit, Sheep & Goat Unit, Hatchery Unit, Feed Processing Unit, Mini Slaughter House, Animal Ambulatory and Emergency Service Facility, Residential Quarters, Guest House, Medicinal Plant Museum, Fodder Plant Museum, Fish Pond, Common Room, Laboratory, Transportation, ICT enabled Classroom, Etc.