BIMTECH is One of the top Private management Institution in India, located in Greater Noida, UP. This Institute was established in the year 1988 under the aegis of the Birla Academy of Art and Culture, and supported by Birla group of companies. Birla Institute of Management Technology is run by B K Birla Group of companies and Late Basant Kumar Birla and Sarala Birla are the founders of this business School. Accredited by NAAC, AIU & NBA and Approved by AICTE. BIMTECH is like a school where international business endeavors are also made.
Mission :
* To be the preferred choice for students, faculty and recruiters.
* To create and disseminate knowledge in global context.
* To imbibe entrepreneurial culture through curriculum, pedagogy, research & mentoring.
* To equip students for global business leadership.
* To develop faculty as global thought leaders.
* To ingrain ethics, sustainability and inclusive growth in all its activities.
Vision :
- Developing ethical leaders with entrepreneurial and global mindset striving for sustainability and inclusive growth
Values :
- Ethics and Integrity
- Sustainability and Transparency
- Innovativeness and Entrepreneurship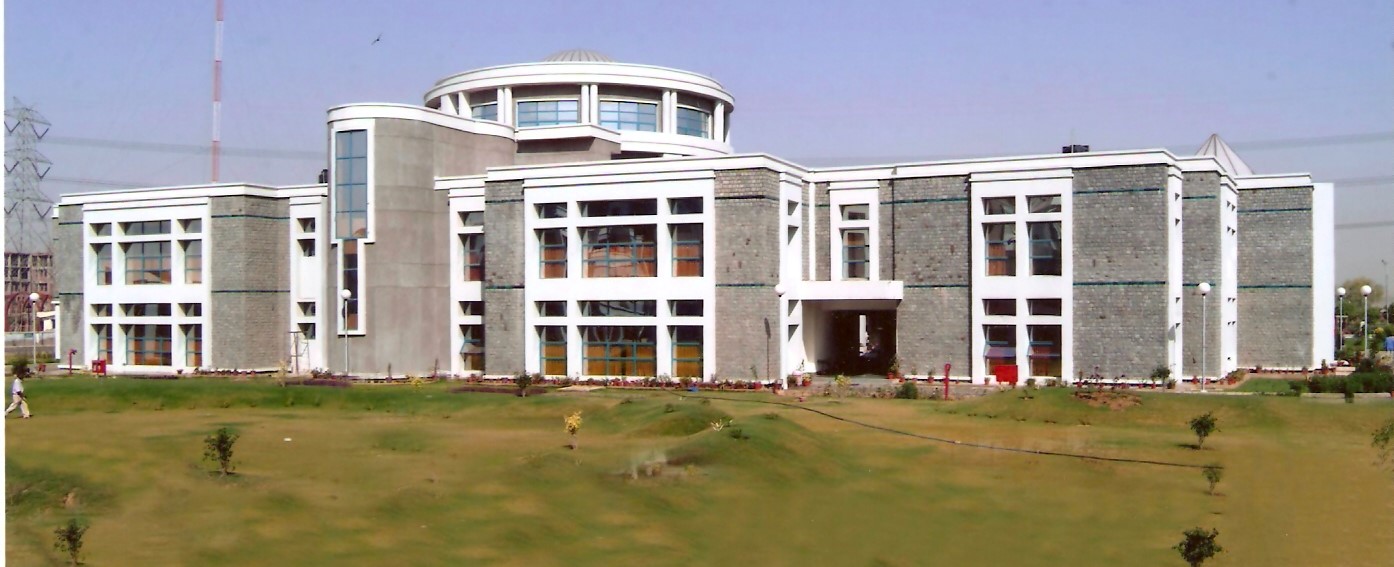 Facilities :
Library, ATM, Cafeteria, Canteen, Indoor & Outdoor Sports, Conference Hall, Seminar Hall, Common Room, Health Centre, Fitness Centre, Air-conditioned, WIFI, Play Ground, Dining Hall, Transportation, Girl's & Boy's Hostel, E-Book, Etc.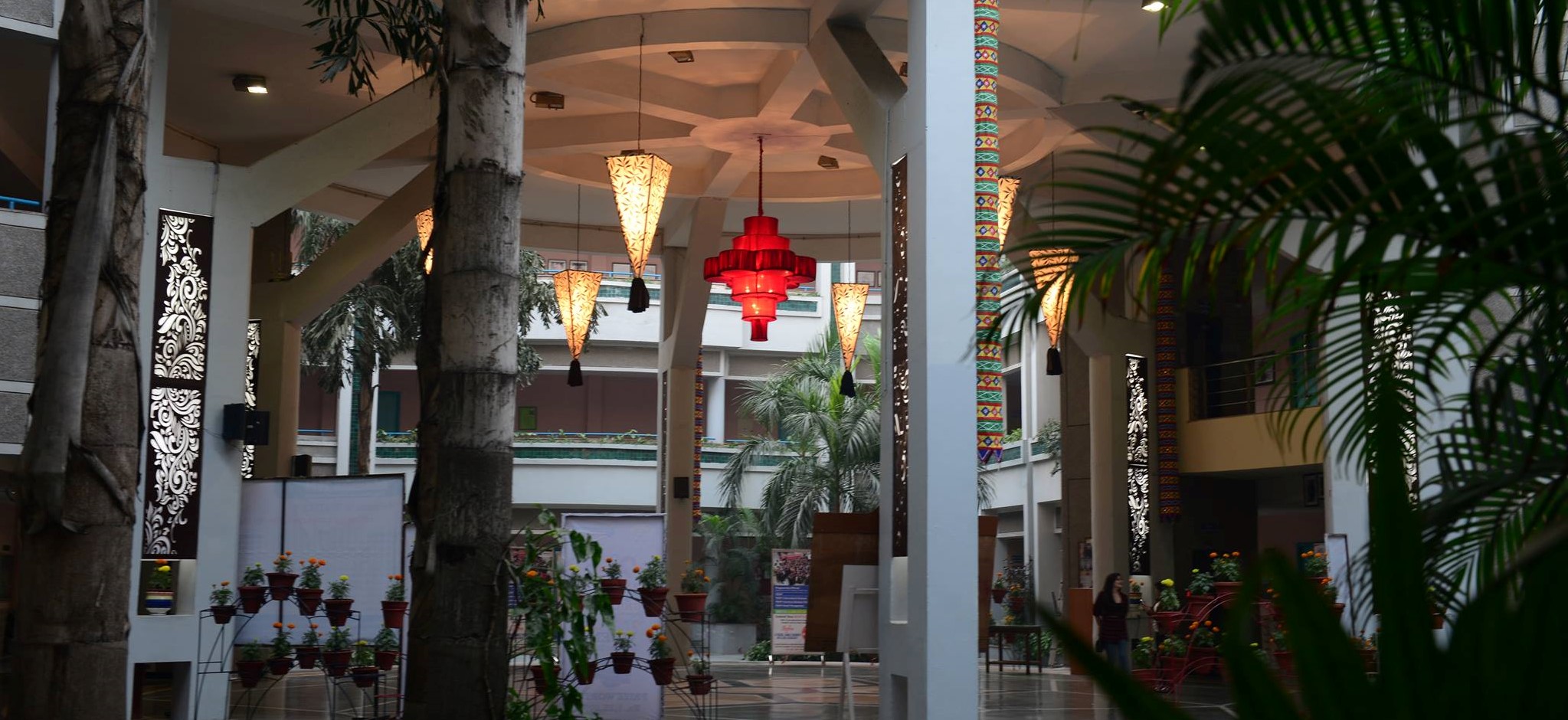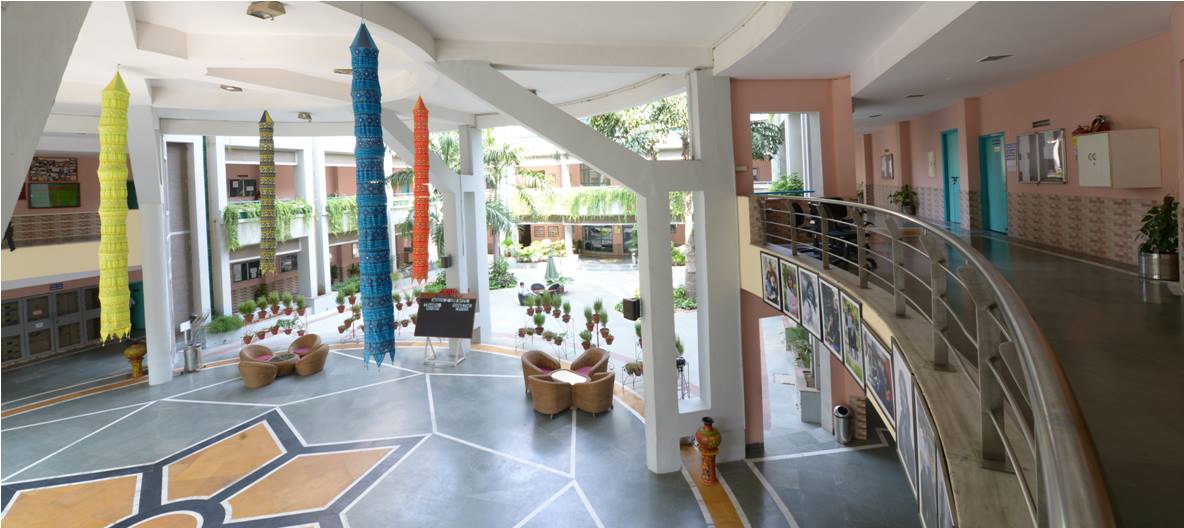 Rankings :
* 17th among the Top Private B-Schools
* 3rd among the Top Private B-Schools of North India
* 35th among the Top 305 B-Schools (mixed)
* 44th position in management by NIRF 2021.