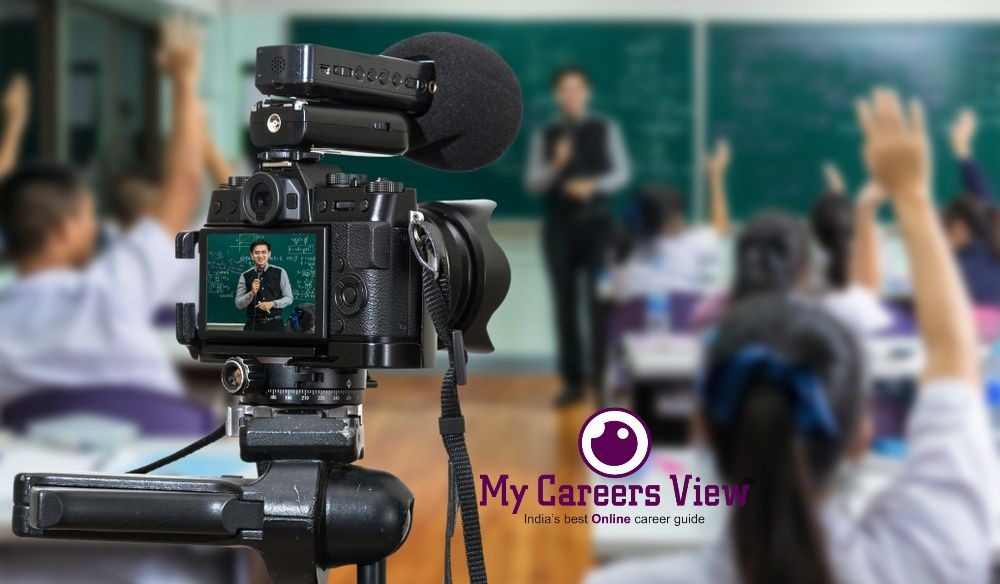 Journalism & Mass Comm Courses, Stream, & Career Options A Complete Guidance
When we talk about journalism it means a way of presenting the information by various medium including printed, radio and television. Mass communication is the activity of dispersing news, journalism is concerned with collection and dissemination of news through the print media as well as the electronic media.
This involves various areas of works like reporting, writing, editing, photographing, broadcasting or cable casting news items. Journalism includes investigating, analysing and reporting local as well as world events, trends, current affairs, and so on.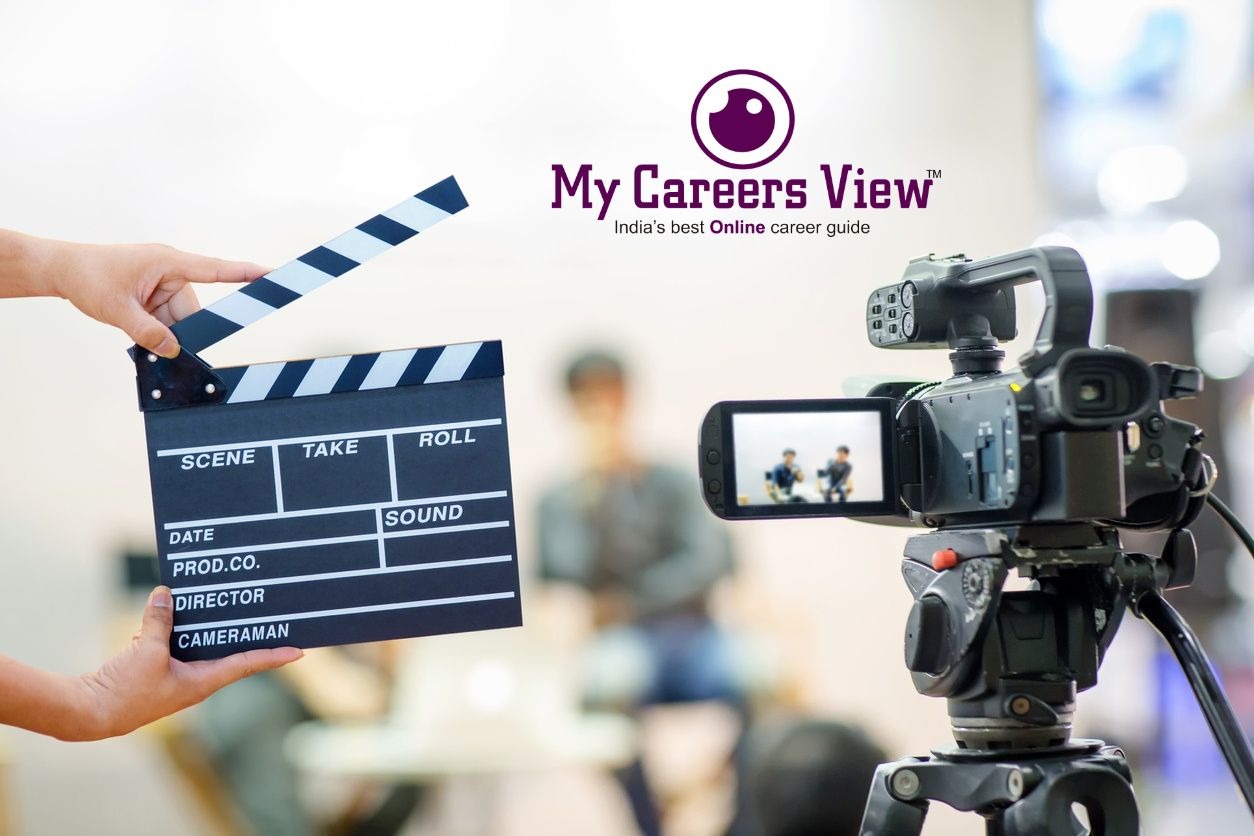 Scope and Career After Mass Communication & journalism
Graduates of Mass Communication & journalism courses programs work in a variety of fields in traditional news media and publishing, advertising, public relations and research institutes. Following are the various job profiles offered to graduates in mass communication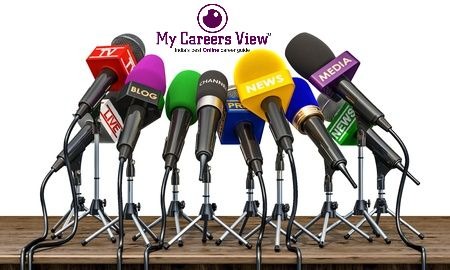 Journalist/News reporter
Today a journalism as a career stands not only for a prestigious profession but also for a challenging career option. Journalists play a key role in the growth of any nation. The core purpose of journalism is to inform, educate and enlighten the masses on various issues revolving them.
The job of a journalist involves interviewing sources, attending events, conducting research to uncover interesting and significant news, interviewing key persons (witnesses, sources etc.) to obtain more information, maintaining notes and audio recordings, reading press releases, liaising with editors, sub-editors, designers and photographers and verifying statements and facts.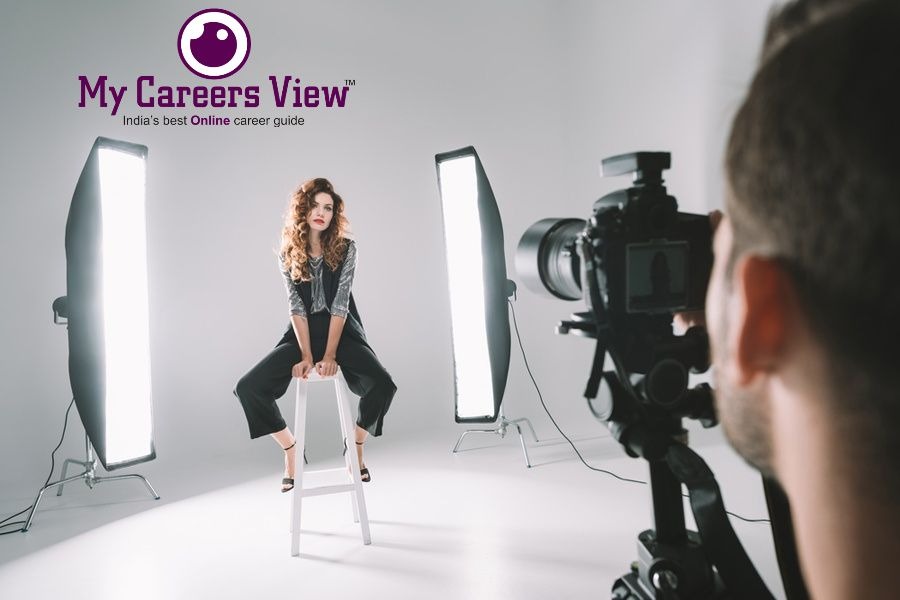 Fashion Photographer
A Fashion Photographer works for fashion brands or individually and highlights fashion products and clothing of the brands in exciting and artistic ways. Fashion photographers may be employed by fashion magazines, catalogs, advertising agencies or fashion houses. They may also be self-employed. The most important asset for a successful career in fashion photography is a portfolio of work that emphasizes both technical photographic skills and a unique, artistic perspective.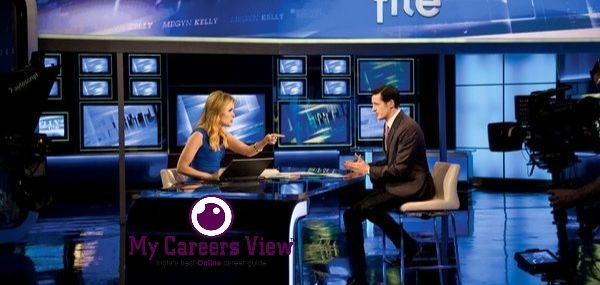 TV Correspondent
Correspondents are on-the-scene news reporters or journalists. They contribute news to television stations, newspapers, and radio stations, often working from remote areas and foreign countries. They usually have a bachelor's degree in journalism or broadcasting. Because of the nature of this position, TV correspondents must have excellent communication skills. TV correspondents typically need to possess strong communication, computer, and interpersonal skills.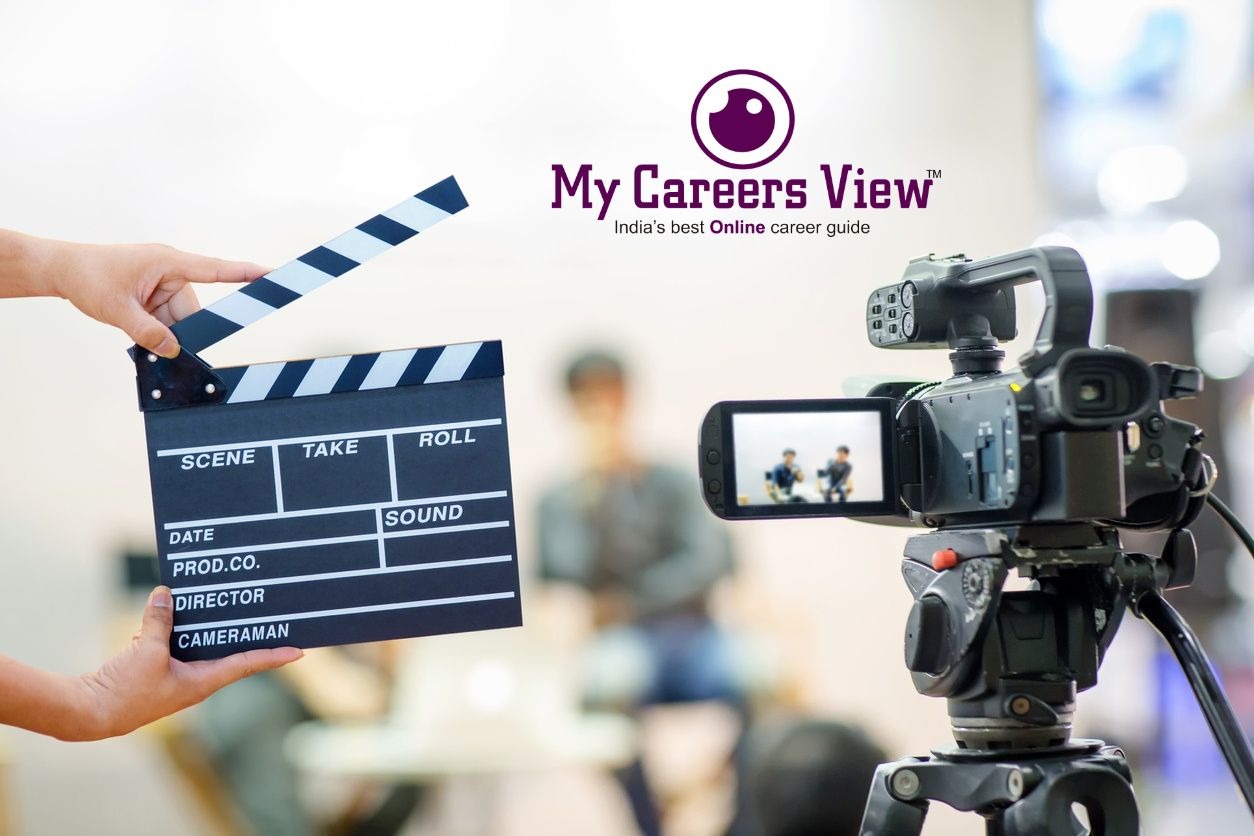 Producer
Producers are skilled managers who oversee every key element of a project. Producers in the entertainment industry tend to the business and financial matters involved in making a movie, television show, or stage production. They oversee production and are responsible for the budget, timeline, and quality of the finished product. Producers might also assist with marketing and distribution once their project has been completed. A bachelor's or master's degree in Media business or artist management may help new producers get the kinds of opportunities they're looking for.
Radio Jockey/ RJ
Radio Jockeys have to take care of most interesting and creative tasks and fill it in their day as this Radio Jockey job is all about entertainment and information. which is evidently broadcast by the radio and communicate with the caller through telephone or email and online chat. The Radio Jockey must be able to engage the audience/viewers with their voice and selection of words and how they present the content before the audience/viewers also matter. Candidates can also do bachelor degree, certificate and diploma courses in this field, and career path is, of course, your voice.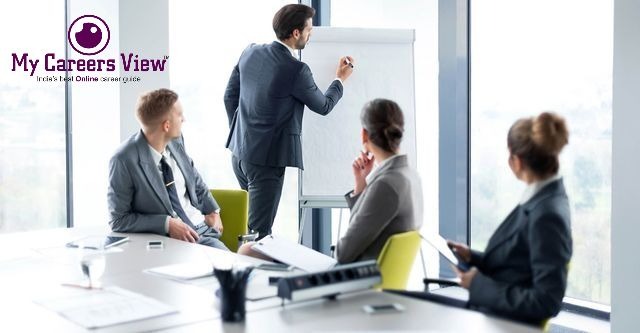 Public Relations Officer
Public relations officers or PROs are career entails improving communication between the important people who keep the business running, and establishing new channels of communication that may provide the business with more opportunities in the future. Graduates of a humanities background are eligible to take up Public relations during their higher studies in PR colleges. Post graduate degrees and diplomas are required to get placed in the field.
With appropriate experience in this job role, you can advance to other jobs in public relations such as:
Public Relations Manager
Social Media Manager
Head of Communications
Senior Account Executive
Account Manager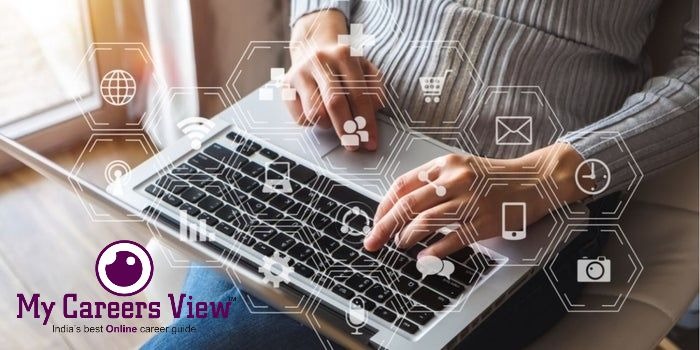 Content Writer
A career in content writing comes with endless opportunities and challenges. Content writers have always been in demand. However, with the advent of the internet, the demand for excellent writers have increased manifold. There are various types of content writers in the job market today like the ones who write articles, blogs, scripts etc. Bachelor's/Master's degree in Journalism degree holders in other specializations and Possess excellent communication skills and writing skills both in this field must.
Popular job roles for a content writer -
Content Development Specialist - A content development specialist is a person who researches trending topics and creates content strategies and by combining both of them prepare unique content.
Web Content Manager - A web content manager is a person who is solely responsible for the creation, organisation, planning and publishing of all the content.
Digital Content Strategist - A digital content strategist is a person whose task is to create content for those websites which are branded. In simple terms, a person who is creating unique content for an already established brand/organization with a fan base to attract new people or those who were overlooked previously.
CLICK HERE FOR COURSE LIST & DETAILS

Show More