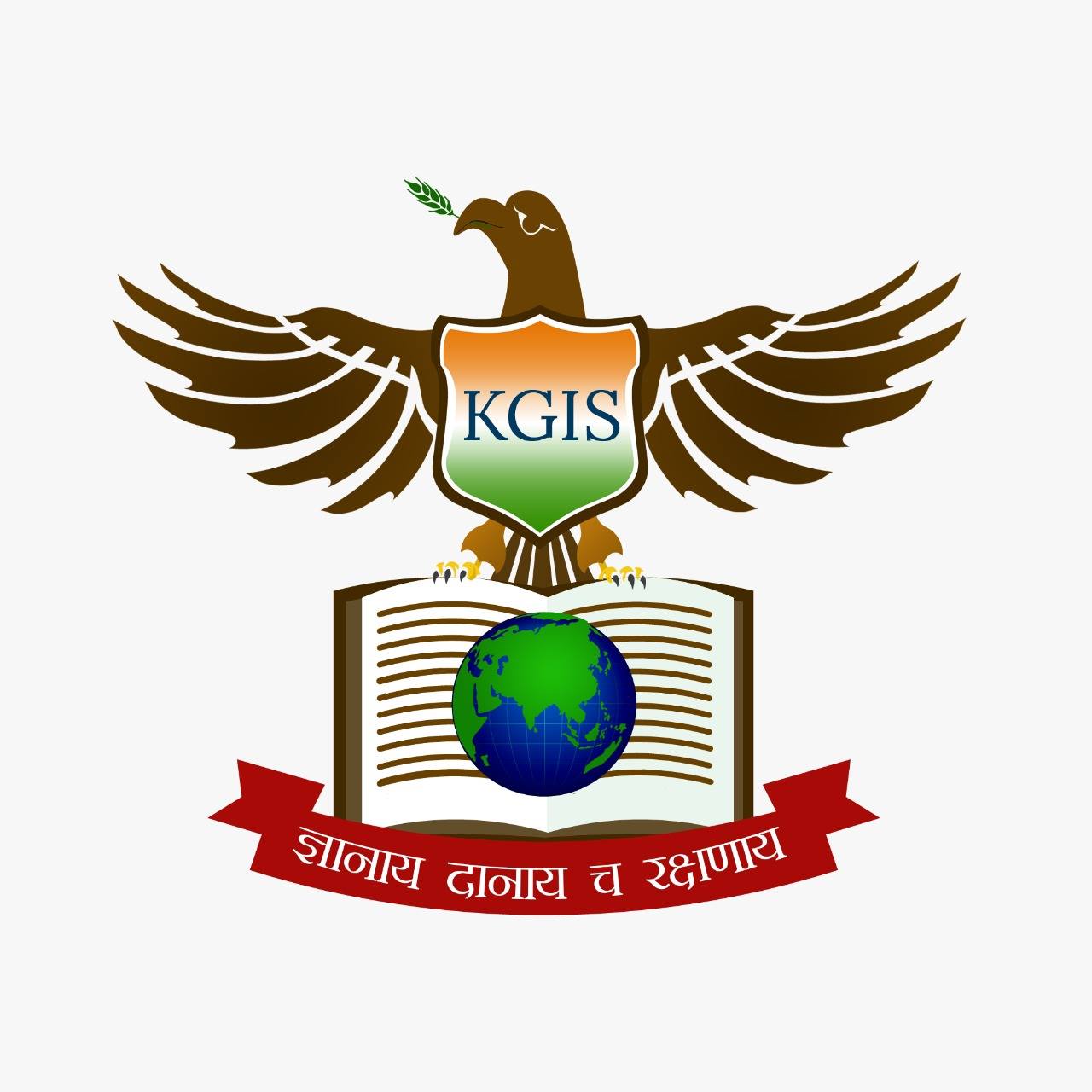 Knowledge Gram International School (KGIS) is a Private Co-Educational School, located in Patna (Bihar). This School was established in the year 2021 by Dr. C. B. Singh. The School got it's Affiliation from CBSE (Central Board of Secondary Education), affiliation no. 331104 and Managed by Manurbhawa Educational Trust (Registered under Indian Trusts Act-1882). The Campus is Spread Over a beautiful vast land area.
Motto :
"ज्ञानाय दानाय च रक्षणाय" ("Learning For Acquiring True Knowledge: Earnings For Benevolence Good Charity: Power For Protecting The Humanity")
Vision :
We visualize a happy, healthy, and knowledgeable society of true humans : a robust and invincible nation in all fronts by producing loyal and sacrificing individuals brimming with talent and caliber : forming a global village with tolerant tribes of the world to coexist for a blissful life from generations to generations in this best school of Patna.
Mission :
To produce quality individuals seasoned with divine values and time-honoured rich culture and heritage of the Motherland by providing world class education through best facilities, technology, and latest and best classroom techniques. To emerge the latent talent and core values in each student in a secure, happy and congenial environment that encourages compassion, self-discipline, loyalty, sacrifice, liberal attitude, tolerance, responsibility, self-confidence, truthfulness, and gratitude.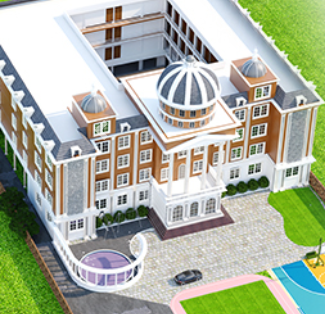 Facilities :
Auditorium, Laboratories, Library, AC Transport, Sports, All Smart Classes, School Infirmary, Swimming Pool, Conference Hall, Play Ground, Computer Lab, Curricular Activity, Language Lab, Art & Craft, Etc.
Administrative :
Director - Dr. C. B. Singh (An Educationist, Administrator & Philanthropist)
Principal - Radhika Kizhakkumkara