Yoga is an ancient practice that involves physical poses, concentration, and deep breathing. It is no surprise, considering the significance of yoga in the resolution of physical and mental problems all over the world today.
Yoga is now a popular form of exercise around the world. When you hear the word 'yoga', chances are that an image of people twisting in, seemingly, impossible poses may pop into your head.
History of Yoga
The first mention of the word "yoga" appears in Rig Veda, a collection of ancient texts. The word yoga was derived from the Sanskrit word Yuj which means 'to join' or 'to unite. Yoga can be traced back to northern India over 5,000 years ago. Yoga has been manifested in the mystical traditions of South Asia.
The Number of seals and fossil remains of Indus Saraswati valley civilization with Yogic motives and figures performing Yoga Sadhana suggest the presence of Yoga in ancient India. The phallic symbols, seals of idols of the mother Goddess are suggestive of Tantra Yoga.
The presence of Yoga is available in folk traditions, Indus valley civilization, Vedic and Upanishadic heritage, Buddhist and Jain traditions, Darshanas, epics of Mahabharat and Ramayana, theistic traditions of Shaivas, Vaishnavas, and Tantric traditions. It was a part of Upasana and yoga sadhana was inbuilt in their rituals.
Yoga was being practiced under the direct guidance of Guru and its spiritual value was given special importance. Indian monks spread their knowledge of yoga in the West during the late 1890s. Modern yoga teachings became widely popular in Western countries by the 1970s.
Today, Yoga is practiced worldwide by millions of people in many forms and variations. At Replenish we focus on ancient wisdom, modern living approach to Yoga.
Types of Yoga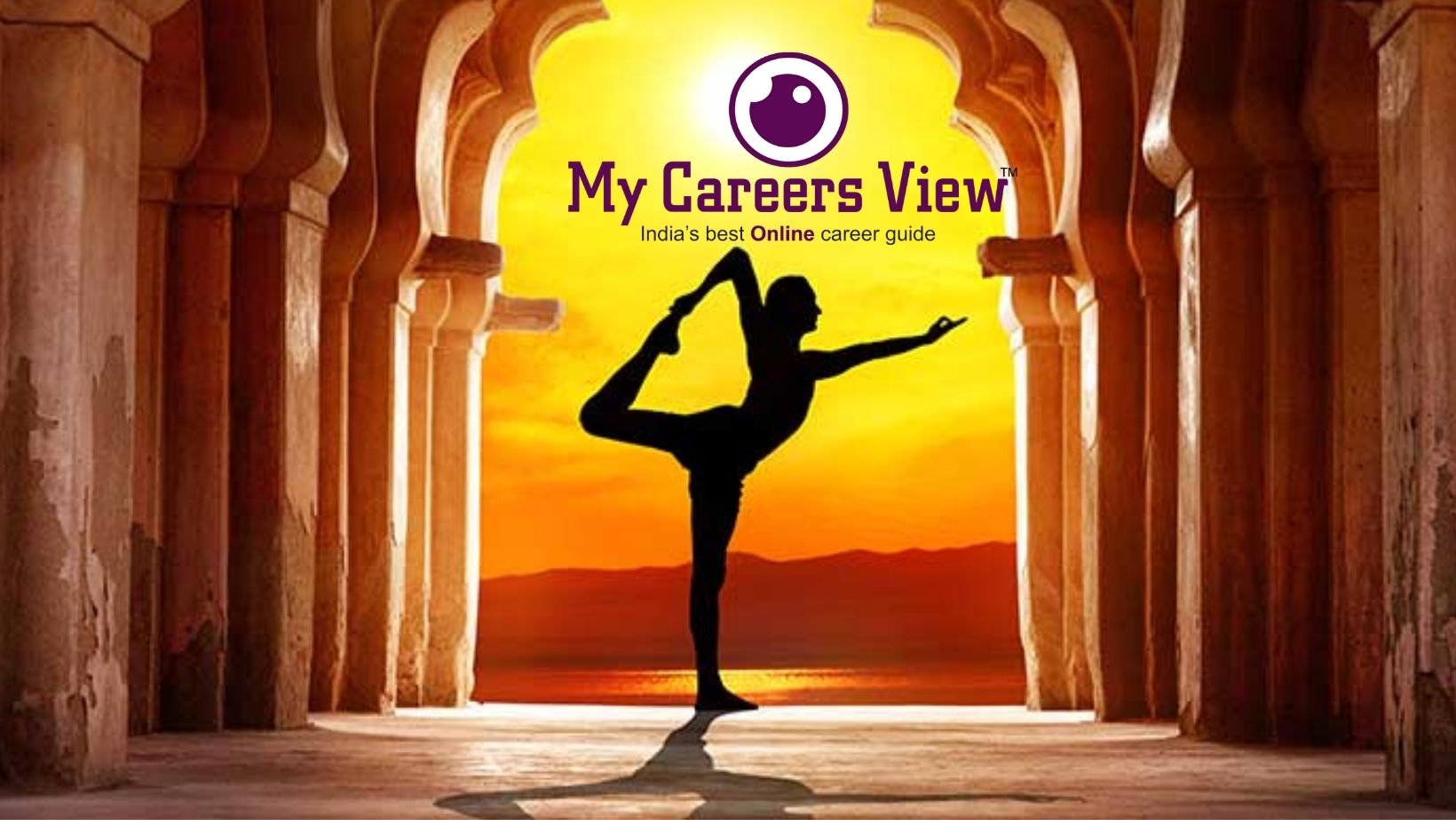 Classical Yoga
Patanjali's Yoga Sutras have been credited as the very foundation of classic yoga. In the Sutras, guidance is offered to help the reader create peace and achieve fulfilment.
Ashtanga Yoga
This type of yoga practice uses ancient yoga teachings. However, it became popular during the 1970s. Ashtanga applies the same poses and sequences that rapidly link every movement to breath.
Bikram Yoga
People practice Bikram yoga, also known as hot yoga, in artificially heated rooms at a temperature of nearly 105oF and 40% humidity. It consists of 26 poses and a sequence of two breathing exercises.
Modern Yoga
Yoga has undergone a wide number of changes over the centuries. Over 21st century, the essence and soul of Yoga lies with the feeling of oneness with the spirit, mind, body and nature.
Eligibility Criteria for Yoga
1. In order to join B.A/B.S.C in Yoga therapy the minimum requirement is that of 10+2 with 50 per cent CGPA.
2. In order to pursue M.A/M.S.C in Yoga Therapy the minimum requirement is that of B.A/ B.S.C in yoga therapy.
Cereer in Yoga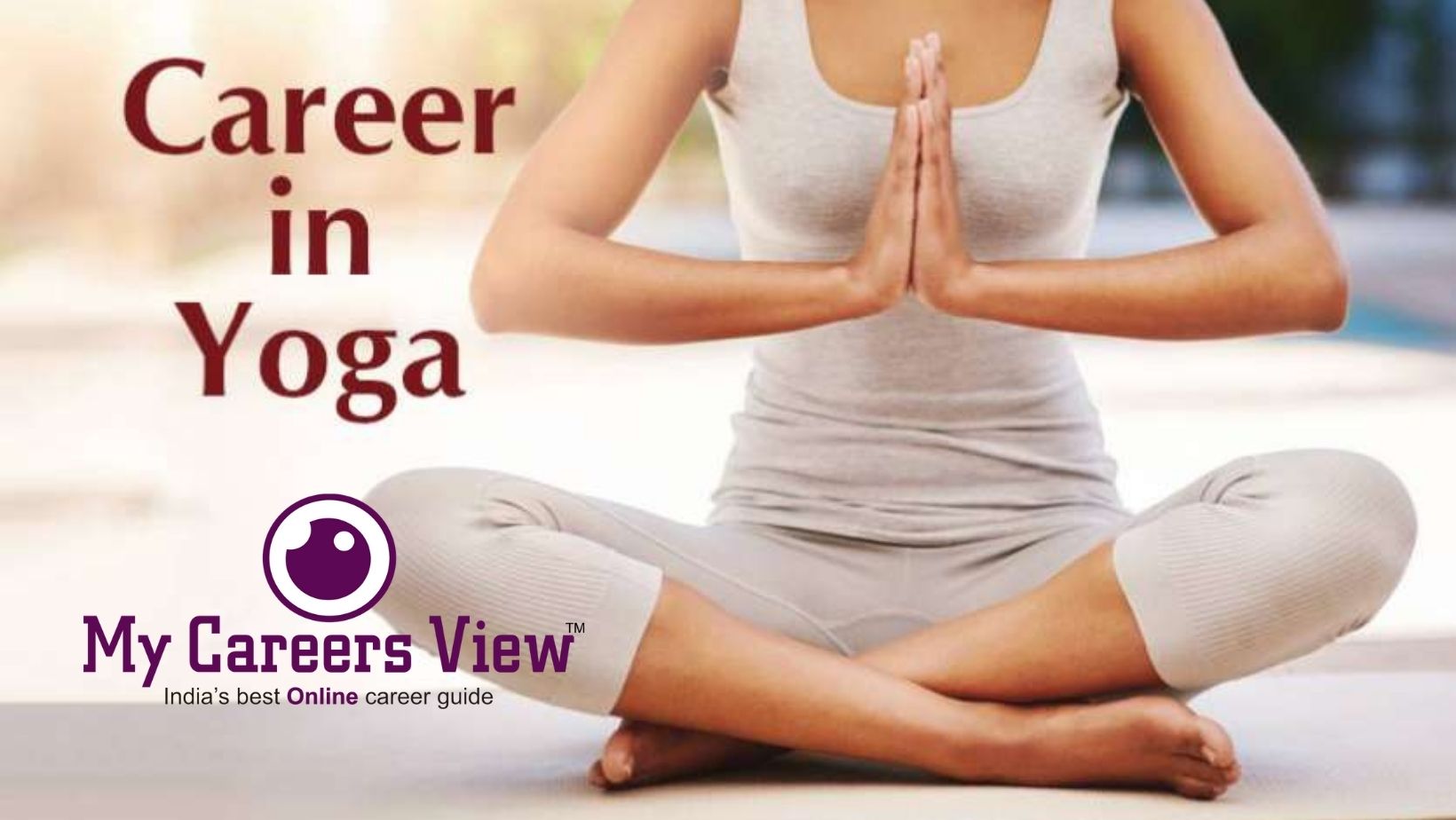 Mostly professionals who have been sharing their knowledge of the science of meditation and yoga are called yogis or Yoga Teachers. With the rise in the reputation of holistic and alternative medical care, a lot of weight is being given to yoga teachers and so it has resulted in becoming a great career choice.
Yoga is an ancient art and a natural way of remaining fit and healthy. It also helps in improving mental health. Curing health-related problems naturally are taught as part of the programme.
There is a great career scope of yoga not in India but also abroad. Yoga is an ancient art & natural way to keep our body fit & healthy. Yoga not only helps physically but in improves mental health.
Job titles are:

Top Recruiters:

Yoga Instructor

Yoga Therapist

Yoga Advisor

Yoga Specialist

Yoga Practitioner

Yoga Teacher

Research Officer- Yoga and Naturopathy

Yoga Aerobic Instructor

Yoga Consultant

Publication Officer (Yoga)

Yoga Manager

Government & Private Schools

Yoga and Naturopathy colleges or institutions

ESIC General Hospital Naroda Ahmedabad

Hyatt Hotels Corporation

Central Council for Research in Homoeopathy

Centre Research Centers

Resorts