B.Tech Artificial Intelligence and Machine Learning is a 4-year undergraduate degree course. This course deals with the how-to required to write code of the machine said. This code in essence works as guiding instruction for the machine, they said the machine is performing tasks with less human intervention.
The course is new and trending and offering students the opportunity to learn techniques and skills. Computer languages like Prolog, Lisp, JAVA, and Python are some languages that are taught in this course. Some institutes also offer the students interdisciplinary courses during this program, students may be required to study edge computing, functioning of the internet, psychology marketing one computer program, and robotics.
Eligibility Criteria
The student must have cleared their 10+2 Matric exams from a recognized board; secondly, they must have passed their exams with Mathematics and Physics as their compulsory subjects. Candidates from SC/ST category will be eligible for admission on securing 45% marks in their matric examinations.
Few colleges conduct their own college-based entrance exams for the course admission whereas other colleges accept the common entrance test score to offer admission. BTech Entrance Exams, also consider the performance of the candidate in the other all India-wide exams like JEE, for granting due admission.
CAREER & Jobs OPPORTUNITIES
Artificial Intelligence and Machine Learning professionals are in huge demand these days, The government plans to deploy AI in 10 sectors in India. Therefore, ample career opportunities exist in private companies, public organizations, education, government institutions, and the healthcare industry. Additionally, top IT companies are looking at aggressively hiring Engineers specializing in Artificial Intelligence & Machine Learning. After a specialization in AI and Machine, Learning students can explore job profiles like-
Machine Learning Engineer
Data Scientist in Machine Learning
Research Engineer in Artificial Intelligence
Big Data & AI Architect
Big Data & AI Consultant
Robotics Professional
Major Recruiters (Govt. & Private sector)
A career with exceptional prospective fields and challenging roles in a futuristic industry. Some of the best companies where engineers with specialization in the internet of things can be placed in India, Here is the list of top BTech Artificial Intelligence and Machine Learning Recruiting companies in which you can apply after completing your graduation.
Google
Facebook
Wipro
IBM
NIIT
Oracle
Genpact
HDFC Bank
Atkins
Accenture
Bosch Group
Microsoft
Amazon
Intel Technology
Reliance Jio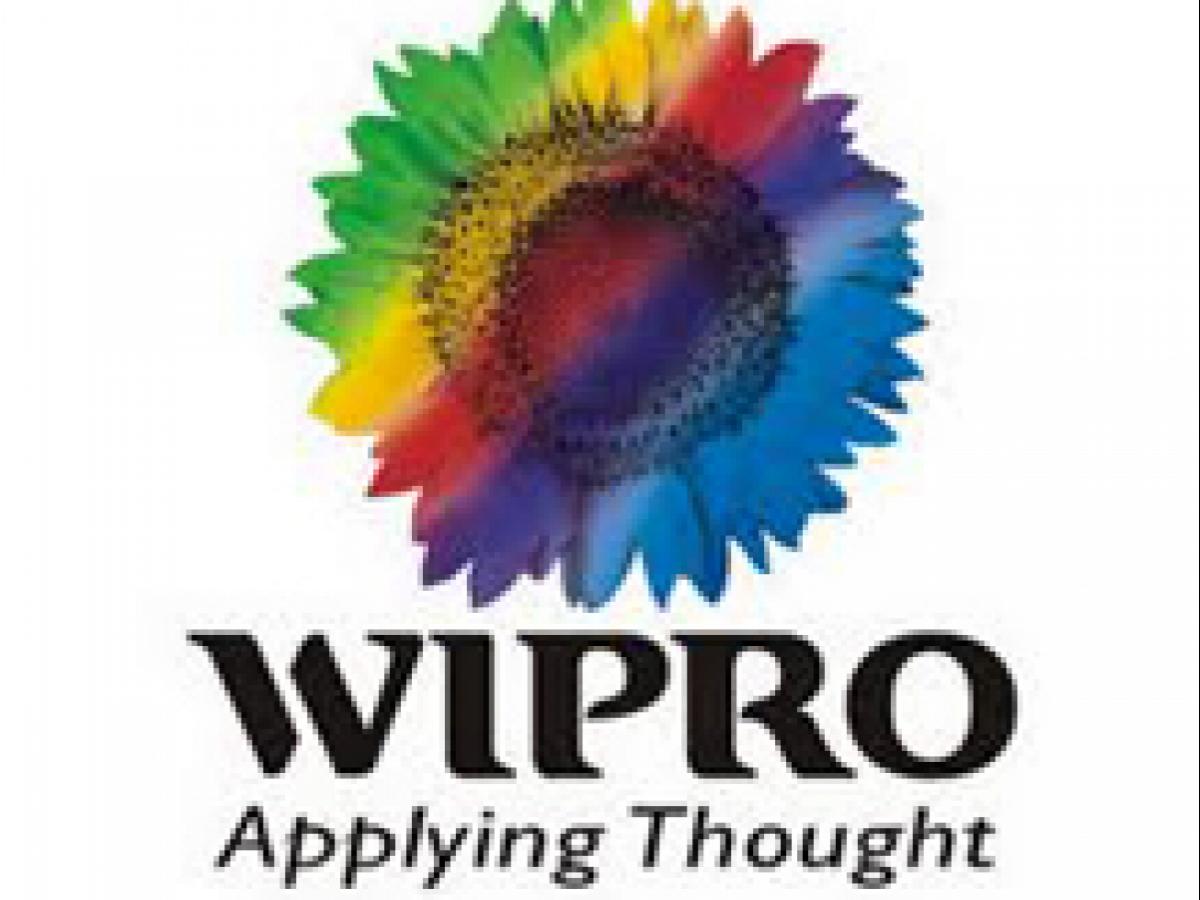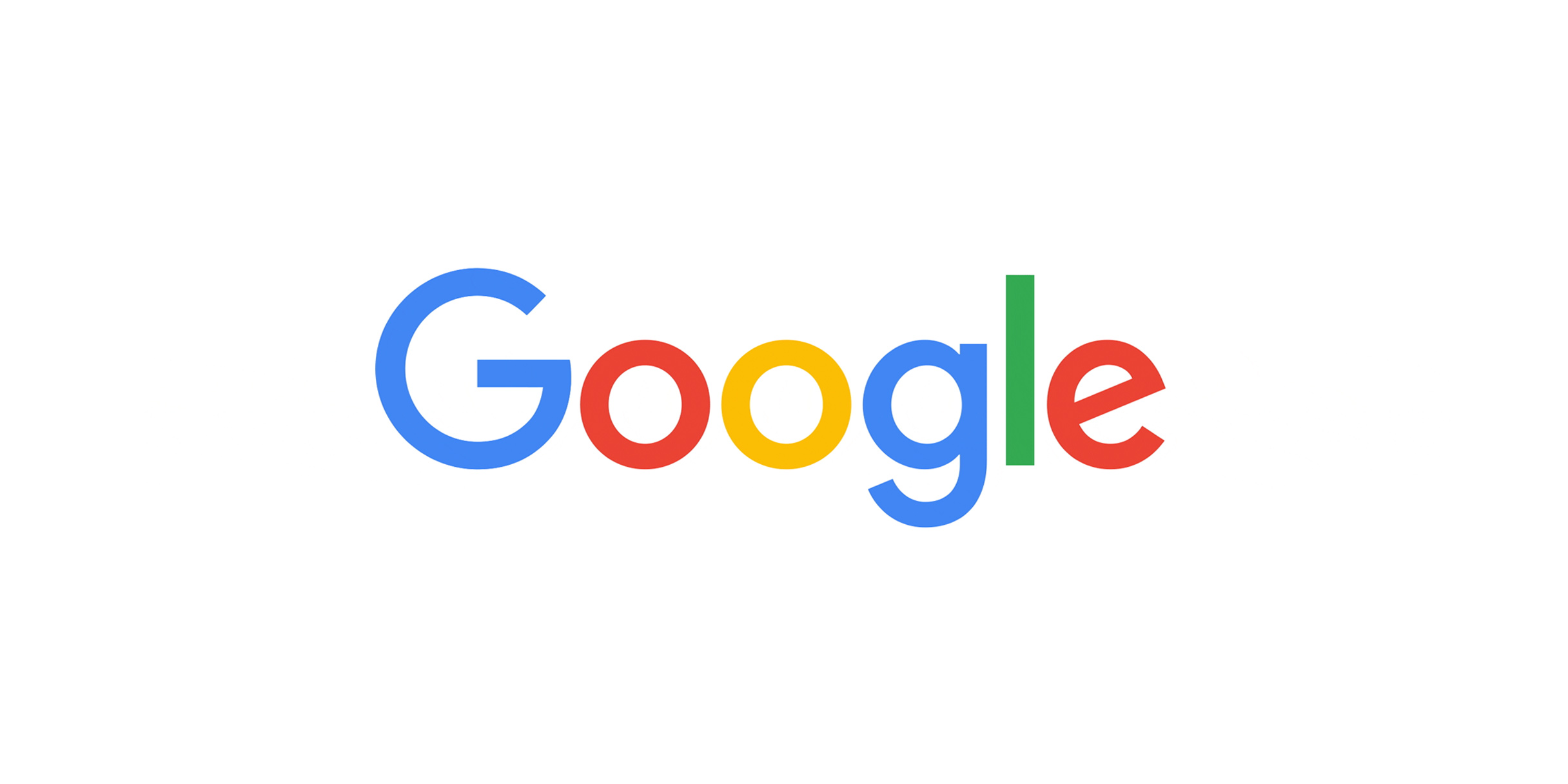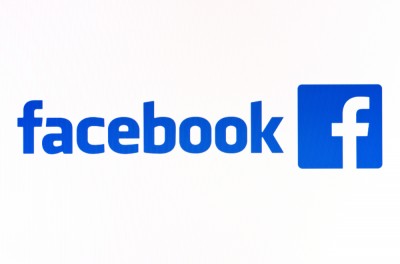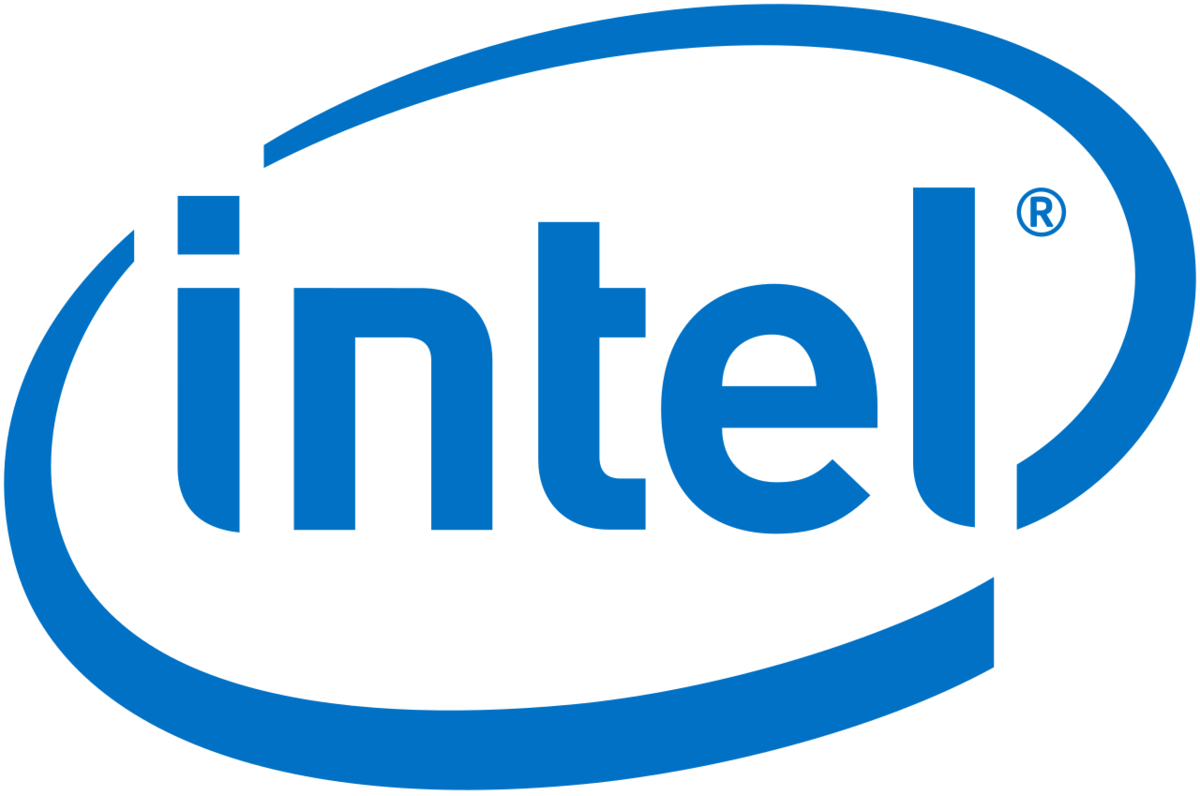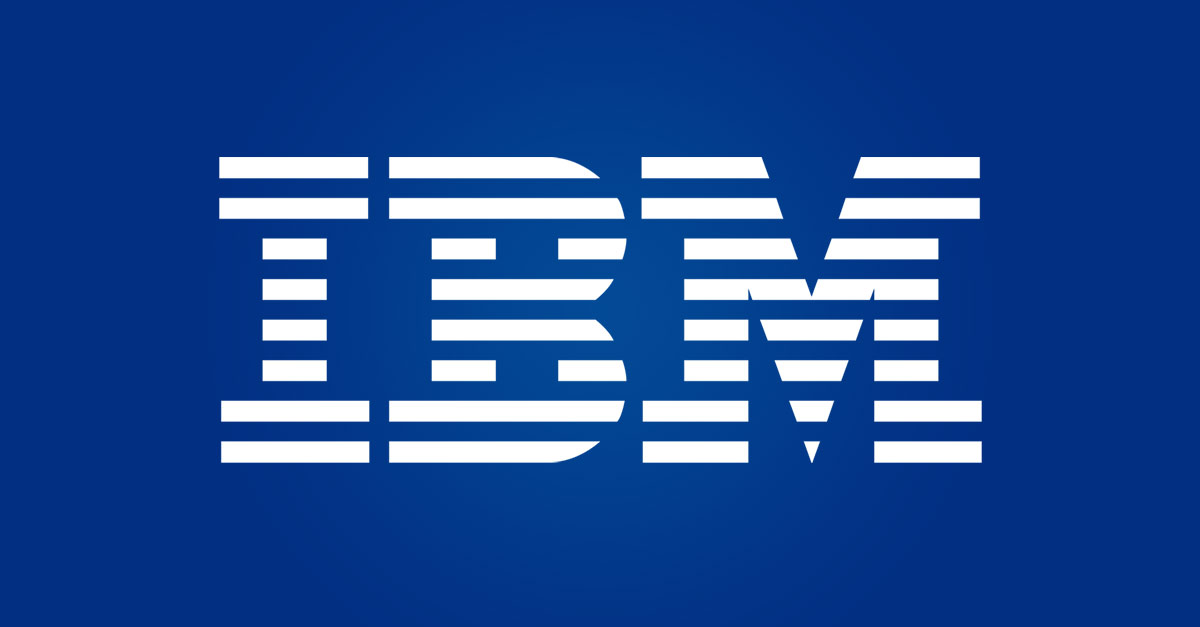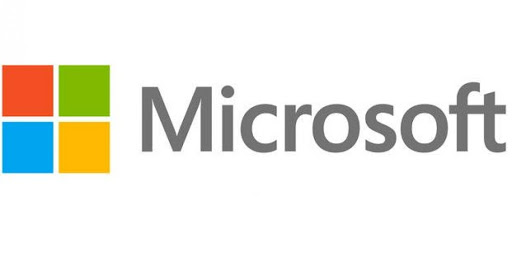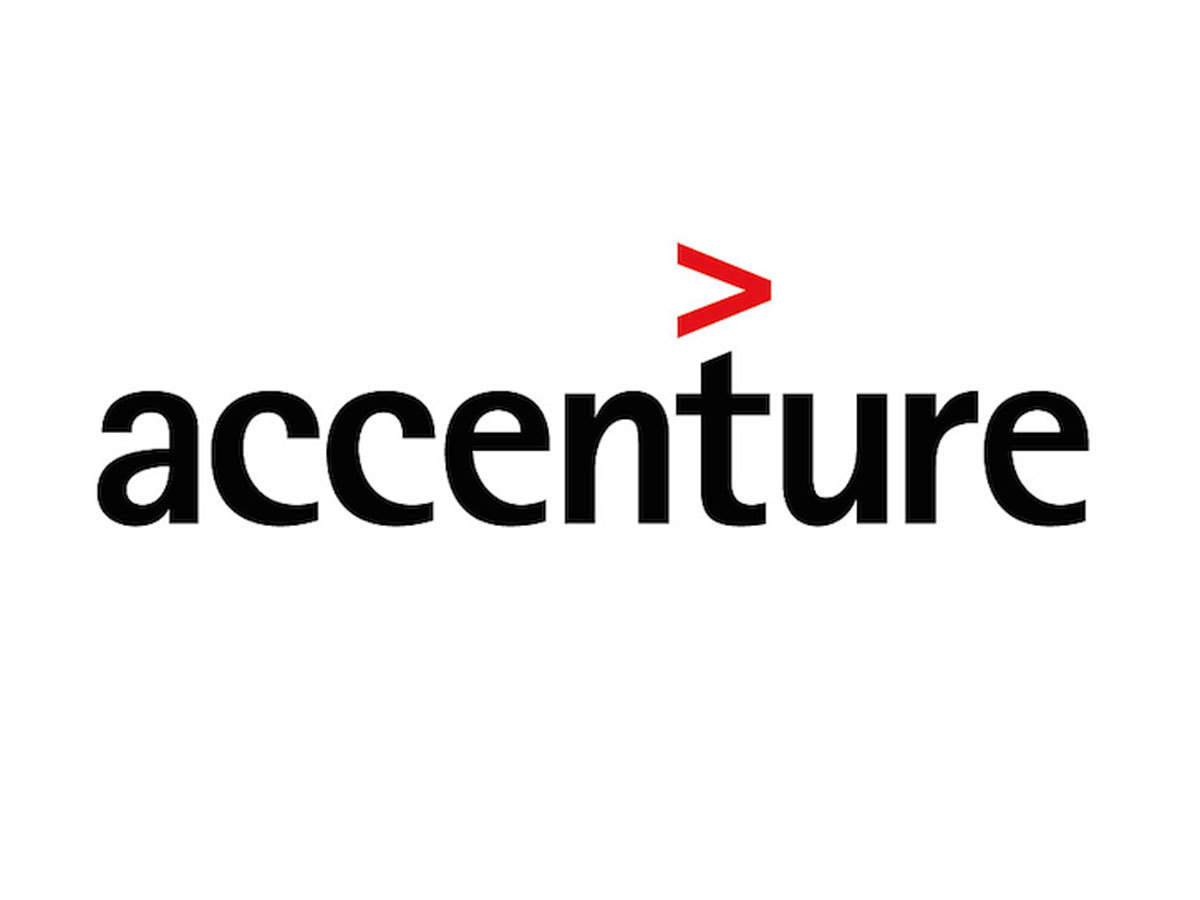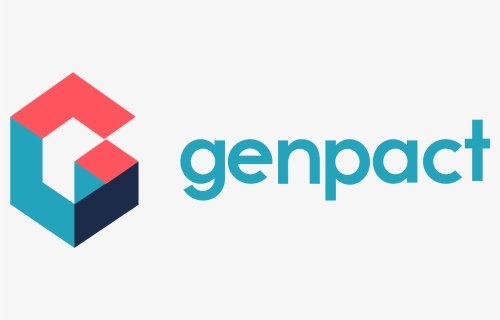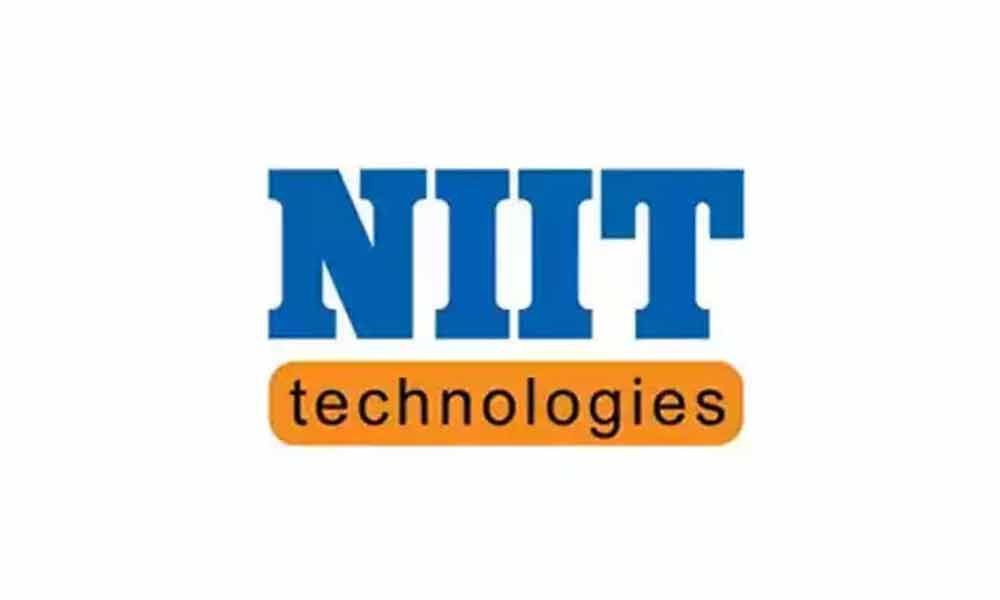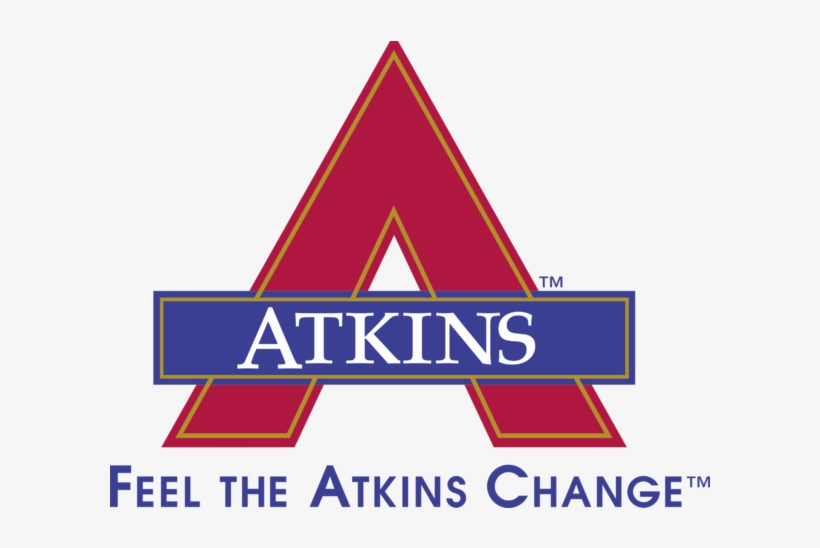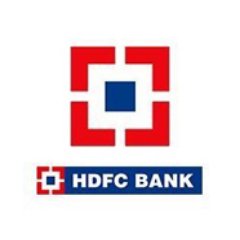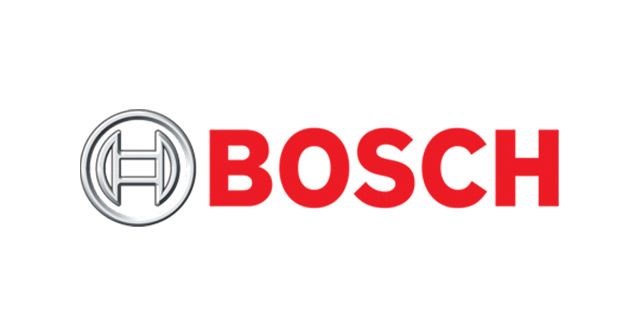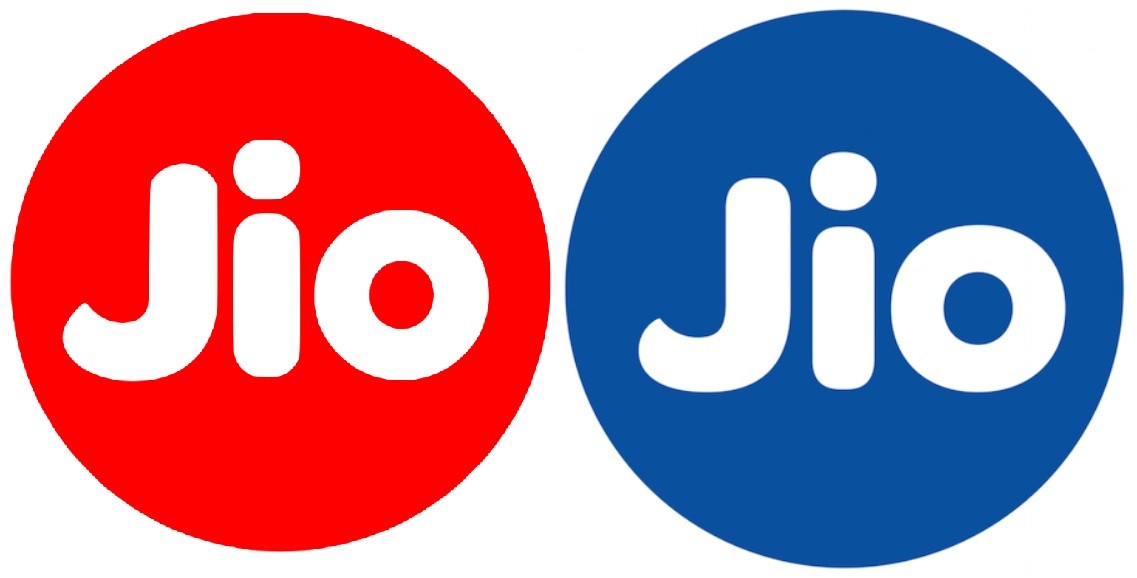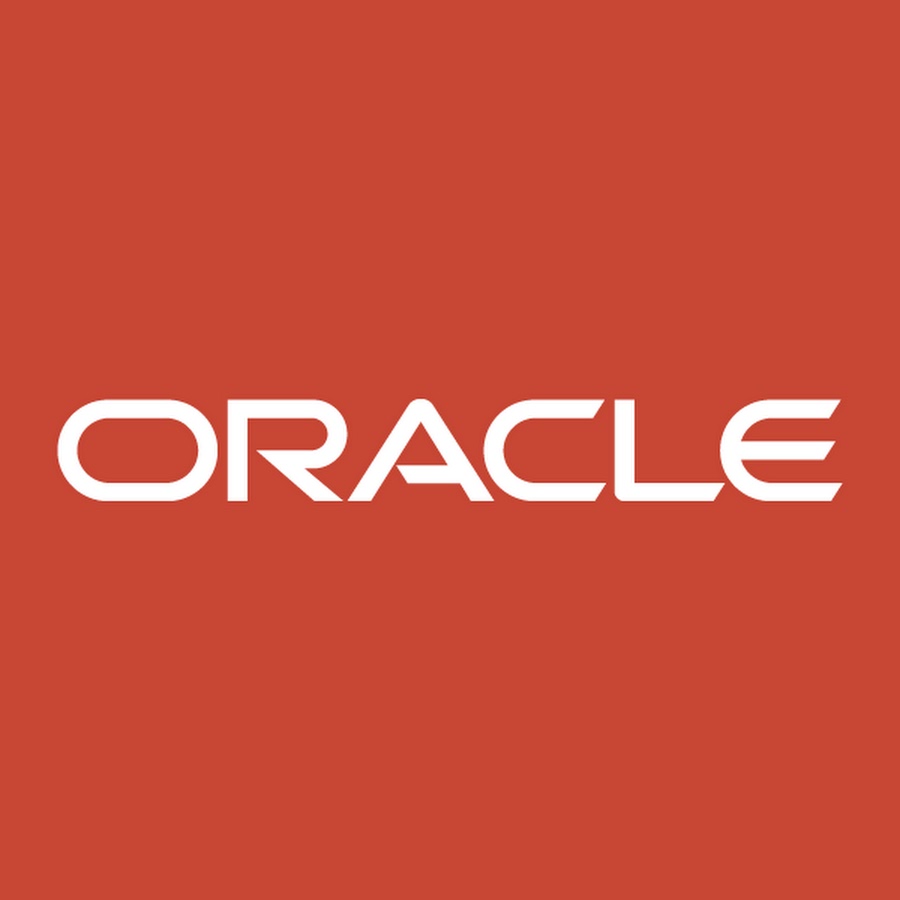 B.Tech Artificial Intelligence and Machine Learning Course details Highlights
| | |
| --- | --- |
| Course Level | B.Tech Artificial Intelligence and Machine Learning |
| Duration | 4 years |
| Eligibility | Applicants qualifying their 10+2 exam from a recognized Board and Science stream (Physics and Mathematics compulsory subjects) are eligible |
| Examination type | Either by Entrance Exams or by Merit |
| Job Roles | Data Analyst, Data Scientist, Data Engineer, Principle Data Scientist, Computer Vision Engineer etc |
| Course Fee | INR 1,00,000/- to INR 1,50,000/- per annum |
| Average Salary | Between 10 LPA and 15 LPA |
| Top Recruiting Companies | Govt and Privet sector |
| Course mode | Full time |
BTech Artificial Intelligence and Machine Learning Course Subjects & Syllabus
Semester I

Mathematics I

Physics

Physics Lab

Programing in C Language

Programing in C Language Lab

Playing with Big Data

Open Source and Open Standards

Communication WKSP 1.1

Communication WKSP 1.1 Lab

Seminal Events in Global History

Semester II

Mathematics II

Basic Electronics Engineering

Basic Electronics Engineering Lab

Data Structures with C

Data Structures-Lab

Discrete Mathematical Structures

Introduction to IT and Cloud Infrastructure Landscape

Communication WKSP 1.2

Communication WKSP 1.2 Lab

Environmental Studies

Appreciating Art Fundamentals

Semester III

Computer System Architecture

Design and Analysis of Algorithms

Design and Analysis of Algorithms Lab

Web Technologies

Web Technologies Lab

Functional Programming in Python

Introduction to Internet of Things

Communication WKSP 2.0

Communication WKSP 2.0 Lab

Securing Digital Assets

Introduction to Applied Psychology

Semester IV

Operating Systems

Data Communication and Computer Networks

Data Communication and Computer Networks Lab

Introduction to Java and OOPS

Introduction to Java and OOPS Labs

Applied Statistical Analysis (for AI and ML)

Current Topics in AI and ML

Database Management Systems & Data Modelling

Database Management Systems & Data Modelling Lab

Impact of Media on Society

Semester V

Formal Languages & Automata Theory

Mobile Application Development

Mobile Application Development Lab

Algorithms for Intelligent Systems

Current Topics in AI and ML

Software Engineering & Product Management

Minor Subject: - 1. Aspects of Modern English Literature or Introduction to Linguistics

Minor Project I

Semester VI

Reasoning, Problem Solving and Robotics

Introduction to Machine Learning

Introduction to Machine Learning

Natural Language Processing

Minor Subject 2 – General Management

Minor Subject 3 - Finance for Modern Professional

Design Thinking

Communication WKSP 3.0

Minor Project II

Semester VII

Program elective

Web Technologies

Major Project- 1

Comprehensive Examination

Professional Ethics and Values

Industrial Internship

Open Elective - 3

CTS-5 Campus to corporate

Introduction to Deep Learning

Semester VIII

Major Projects 2

Program Elective-5

Program Elective-6

Open Elective - 4

Universal Human Value & Ethics

Robotics and Intelligent Systems