B.Tech Data Analytics is a 4-year undergraduate degree course. This course deals with the study of how to combine machine learning techniques, algorithms, tools, business acumen, and mathematics and apply raw data to extract useful information from it. The course is new and trending and offering students the opportunity to learn techniques and skills like data extraction, analysis of techniques.
Eligibility Criteria
The minimum eligibility required to pursue this course in aggregate 70% marks in senior secondary examination (10+2) with PCM from a recognized board. A minimum of 50% score is also required in mathematics subject. Few colleges do offer this course on the basis of entrance exams like SUAT, NPAT.
Few colleges conduct their own college-based entrance exams for the course admission whereas other colleges accept the common entrance test score to offer admission in BTech Data Science.
CAREER & Jobs OPPORTUNITIES
Data Analyst experts are among the most sought-after professionals in the IT sector, with demand for skilled technocrats in that field outpacing other IT jobs by a wide margin. Being a BTech Data Science graduate you can work in various different sectors like Education, Artificial Intelligence offices, MNCs, both public and private sectors, financial services, retail/wholesale/e-commerce, IoT and healthcare industries, and others.
Clinical and Pharmaceutical Analyst
Data Science Consultant
Data Engineers
Data Architects
Data Technologies Specialist
Financial Modeler
Data Ecologists
Data Visualizers
Database Administrators
Major Recruiters (Govt. & Private sector)
A career with exceptional prospective fields and challenging roles in a futuristic industry. Some of the best companies where engineers with specialization in the internet of things can be placed in India, Here is the list of top BTech Data Science Recruiting companies in which you can apply after completing your graduation.
Amazon
Fractal Analytics
Walmart Labs
IBM
TCS
Deloitte
LinkedIn
Sigmoid
Flipkart
Mate Labs
Couture
Busigence Technologies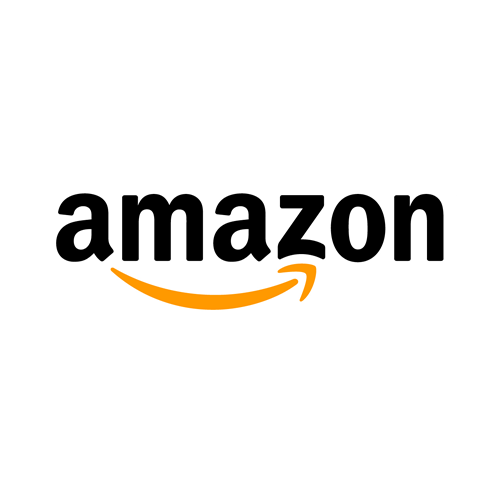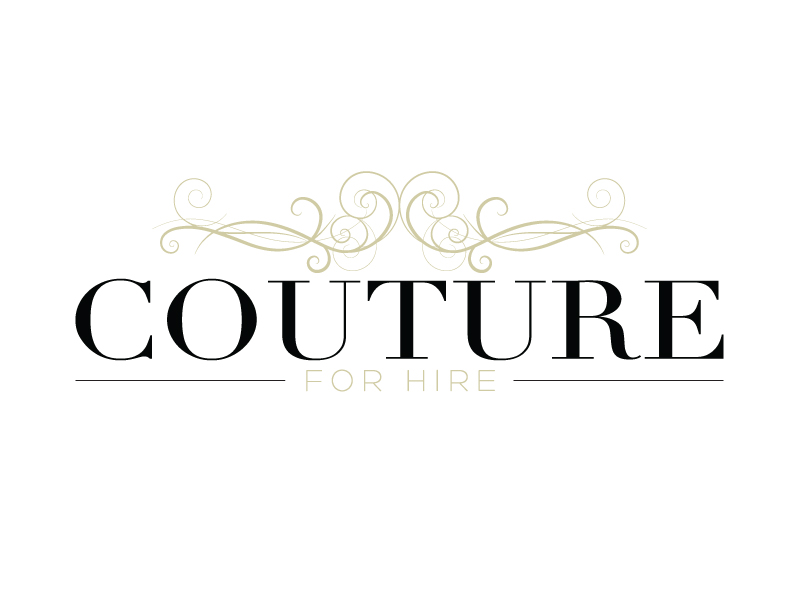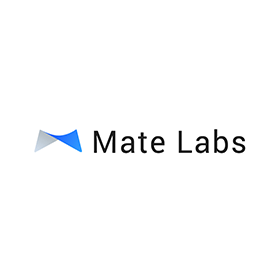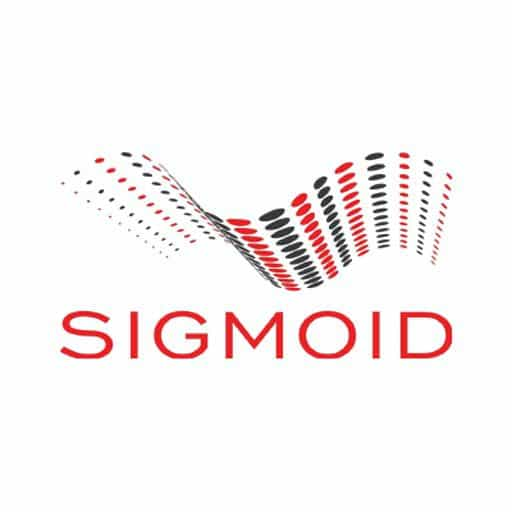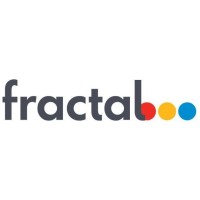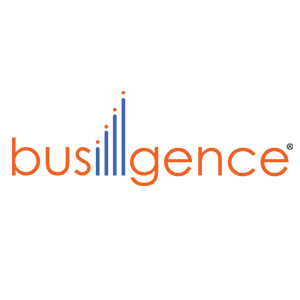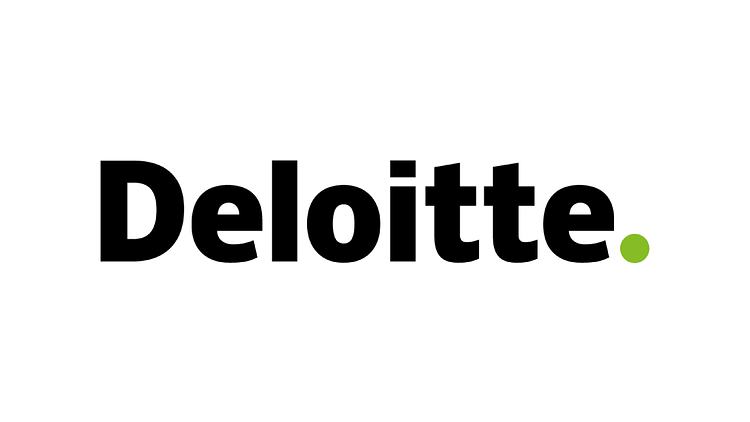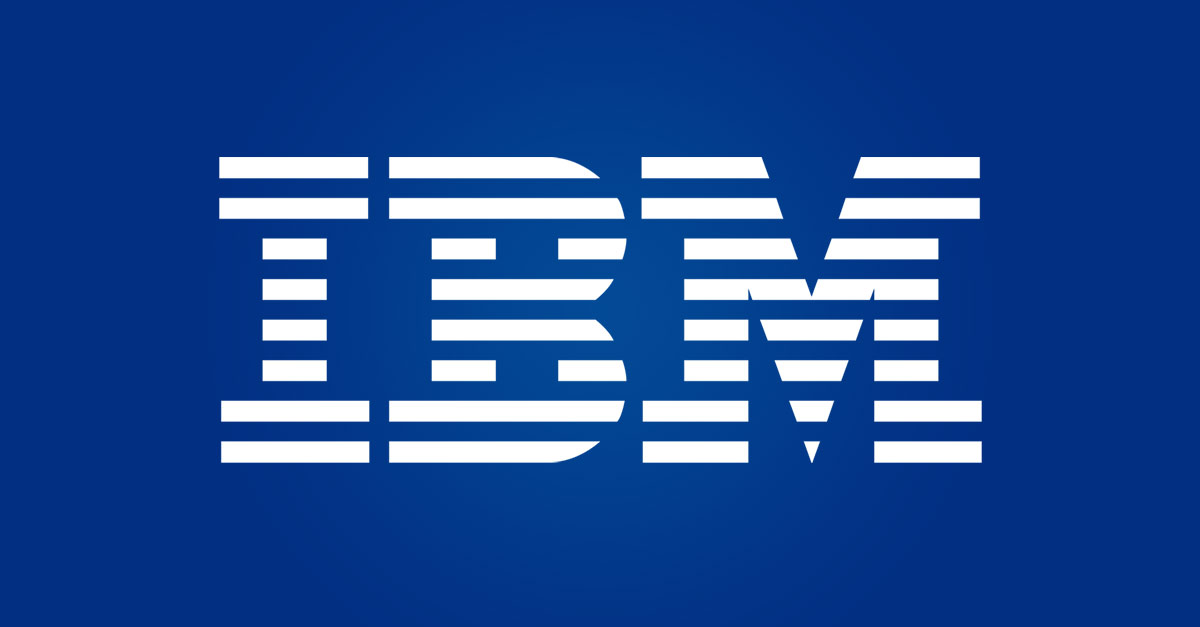 B.Tech Data Analyst Course details Highlights
| | |
| --- | --- |
| Course Level | B.Tech Data Analytics |
| Duration | 4 years |
| Eligibility | Candidates with a minimum aggregate of 70% in their 10+2 qualifying exam and 60% aggregate (in PCM/PCB combined) are eligible |
| Examination type | Either by Entrance Exams or by Merit |
| Job Roles | Data Visualizers, Data Science Consultant, Data Architects, Database Administrators, Data Engineers etc |
| Course Fee | INR 1,80,000/- approximately |
| Average Salary | INR 5,00,000/- per annum |
| Top Recruiting Companies | Govt and Privet sector |
| Course mode | Full time |
B.Tech Data Analytics Course Subjects & Syllabus
Semester I

Principles of Electrical and Electronics Engineering

Computer-Aided Design and Drafting

Engineering Physics

Maths I

Programming for Problem Solving

Introduction to Artificial Intelligence and Machine Learning

Soft Skill I

Semester II

Application Based Programming in Python

Mechanical Workshop

Engineering Chemistry

Advanced Physics

Maths II

Soft Skill II

Multimedia Application Lab

Semester III

Building Essential Language and Life Skills

OOPS Using JAVA

Data Structures Using C

Computer Organization and Architecture

Discrete Structures

Introduction to Biology for Engineers

Applied Statistical Analysis

Industrial Internship

Project Based Learning I

Semester IV

Communication to Conquer

Data Acquisition

Advance JAVA Lab

Environmental Science

Database Management System

Computer Networks

Principles of Operating System

Project Based Learning II

Management Course

Semester V

Impress 2 Impact

Data Warehouse

Software Engineering and Testing Methodologies

Theory of Computation

Design and Analysis of Algorithm

Project-Based Learning III

Program Elective I

Industrial Internship II

Open Elective I

Technical Skill Enhancement Course I

Semester VI

Data Mining

Open Elective II

Project-Based Learning IV

Programme Elective III

Programme Elective II

Technical Skill Enhancement Course II

Artificial Intelligence

Compiler Design

Ace the Interview

Semester VII

Business Intelligence

Campus to Corporate

Open Elective III

Industrial Internship

Professional Ethics and Values

Comprehensive Examination

Major Project I

Web Technologies

Program Elective IV

Semester VIII

Big Data Analysis

Universal Human Ethics and Values

Open Elective IV

Programme Elective VI

Programme Elective V

Major Project II