Automobile Engineering is the branch of engineering which deals with designing, manufacturing, mechanical mechanisms as well operations of automobiles. BTech in Automobile Engineering is a four-year undergraduate program. It is also an introduction to vehicle engineering which includes cars, motorcycles, trucks, and buses, etc.
B.Tech Automobile Engineering graduates can also work in vehicle assembling and vehicle spare parts companies. After completing B.Tech Automobile Engineering in India, graduates can work in Executive and managerial positions, driver instrumentation engineer, senior production engineer, automobile designer, dealer account manager, and car sales in several domains.
Eligibility Criteria
Admission process Students preparing for the B.Tech Automobile Engineering course must have complete their intermediate in the science stream in Physics Chemistry and Mathematics. With qualified necessary required a minimum of 50% in the science stream.
Students who have applied for the entrance exam have to pass such as JEE Main/Advanced, IIT JAM to secure admissions in colleges offering this course.
CAREER & Jobs OPPORTUNITIES
The job scope in India for B.Tech Automobile Engineers is promising and offers varied job opportunities such as automobile designer, sales engineer etc. B.Tech Automobile Engineering course mainly focuses on the concept development, research, manufacturing, servicing, and operating of both on and off-road vehicles. Students having the know-how of e-Cars and e-Bikes can build a lucrative career.
Automobile Technicians
Bike Mechanics
Automobile Designers
Car Mechanics
Quality Engineer
Mechanical Design Engineer
Executive Positions
Managerial Positions
Diesel Mechanics
After B.Tech Automobile Engineer Major Recruiters
Honda
Ford
Audi
Jaguar
Maruti Suzuki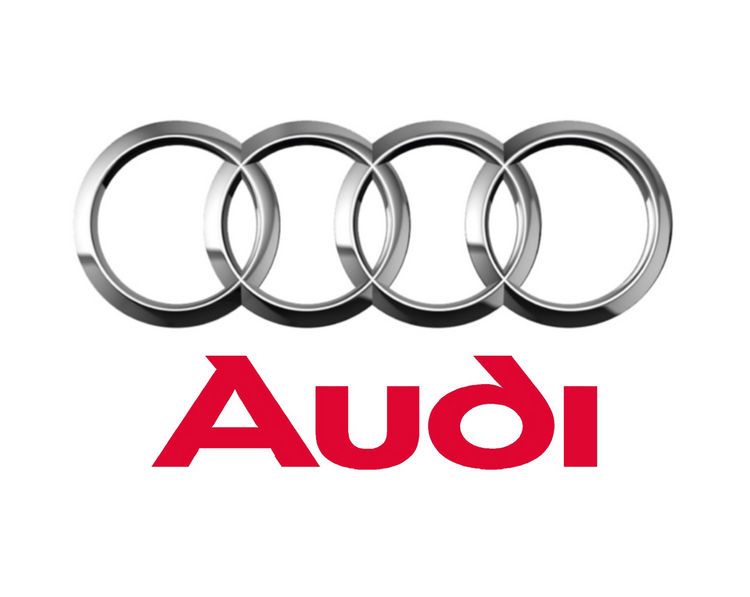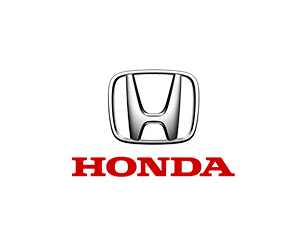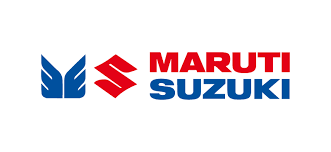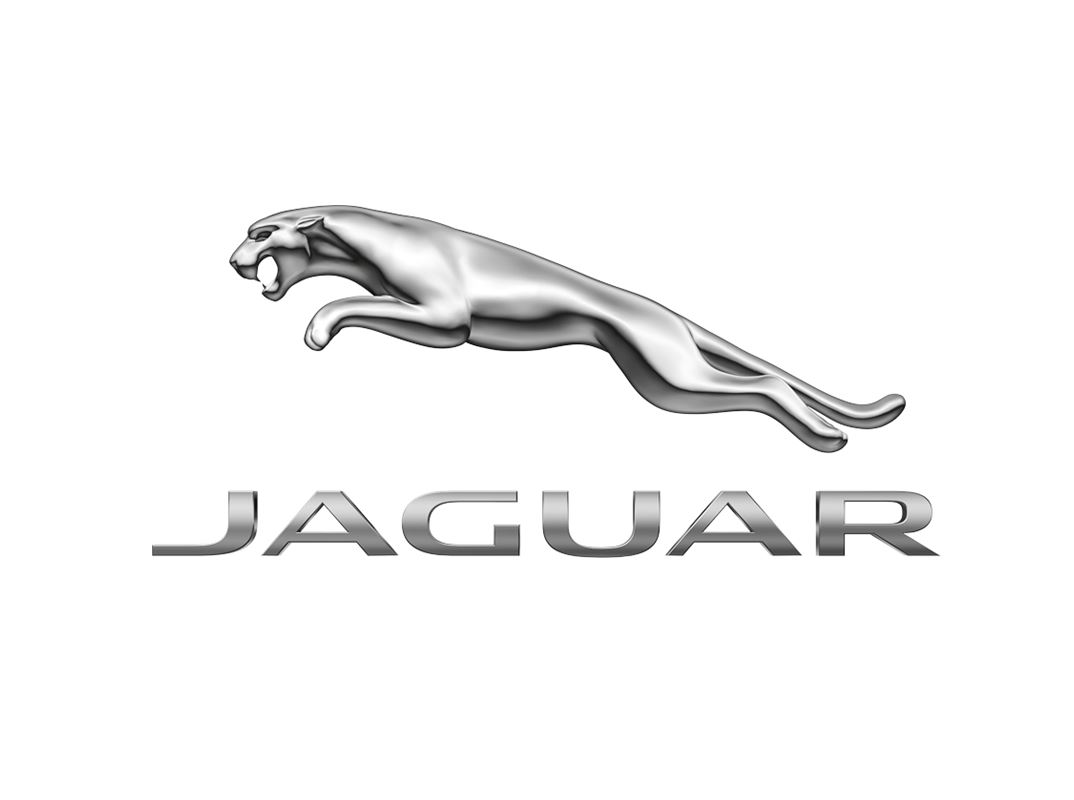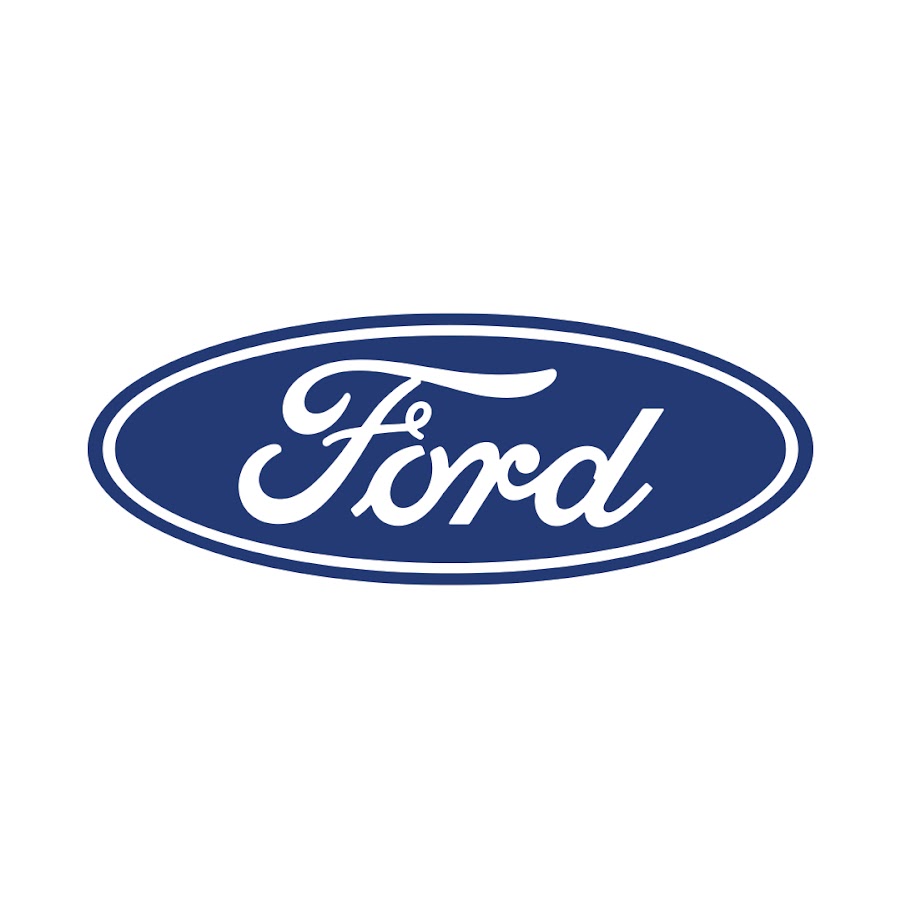 B.Tech Automobile Engineering Syllabus
First Year
| | | |
| --- | --- | --- |
| Professional Communication | Environmental Studies | Fundamentals of Mechanical Engineering |
| Engineering Mathematics – 1 | Engineering Physics | Engineering Mathematics – 2 |
| Engineering Chemistry | Fundamentals of Electrical Engineering | Technical Communication |
| Fundamentals of Electronics Engineering | Engineering Drawing | Fundamentals of Computer |
Second Year
| | | |
| --- | --- | --- |
| Foreign Language – 1 | Foreign Language – 2 | Thermodynamics and Engineering |
| Fluid Mechanics | Fourier Series, Partial Differential Equations and their Applications | Numerical Methods |
| Manufacturing and Assembly Drawing | Mechanics of Solids | Manufacturing Technology |
| Machines and Mechanism | Automotive Engines | Material Technology |
Third Year
| | | |
| --- | --- | --- |
| Probability and Statistics | Elective – 3 | Metrology and Quality Control |
| Elective – 1 | Design of Automotive Components | Elective – 4 |
| Automotive Engine Systems | Automotive Electrical and Electronics Systems | Automotive Chassis |
| Elective – 2 | Engine and Fuel Testing | Elective – 5 |
Fourth Year
| | | |
| --- | --- | --- |
| Alternative Fuels and Pollution Control | Vehicle Body Engineering and Aerodynamics | |
| Elective 6 | Vehicle Dynamics | |
| Elective 7 | Project | |
| Vehicle Performance and Testing | | |