BTech Mechanical Engineering is a 4-year undergraduate engineering degree course. Mechanical engineering is the core branch. It is an evergreen branch. There is saturated scope in the field in terms of placement. Mechanical Engineering, as a career option in India, is considered to be a safe choice. Mechanical engineering is the discipline that applies engineering, physics, materials science principles, and engineering mathematics to design, analyze, manufacture, and maintain mechanical systems.
The objective of this course is to prepare students to apply the principles of mechanical engineering for the designing, manufacturing, and maintenance of mechanical systems. Every industry essentially needs mechanical engineering. In terms of research, it also has scope in DRDO and ISRO.
Eligibility Criteria
1. Candidates who wish to pursue a degree in B.Tech Mechanical Engineering Students should have passed the Class 10+2 exam from a recognized board with Physics, Chemistry, and Mathematics as core subjects.
2. They should also have secured minimum aggregate marks of 60% in the above subjects.
3. Almost all the top engineering institutes in the country admit students on the basis of entrance examinations like JEE Main and JEE Advanced.
4. There is also a round of counselling held after qualifying for the entrance examinations.
5. The selection of candidates for admission is done either through direct admission or through a national-level entrance exam such as BITSAT, NATA JEE Main, JEE Advanced, IMU, CET, etc. The performance of the candidates in the entrance test will be considered for admission.
6. Those students who have completed Polytechnic, a diploma program, after Std. 10th, can take lateral entry examinations and directly get admitted to the second year.
CAREER & Jobs OPPORTUNITIES
After completing the program of B.Tech in Mechanical Engineering career has a great scope. It is rightly called the evergreen field as it is the only branch of engineering. You can even try for government jobs from the Mechanical stream. A good number of jobs are available for Mechanical Engineers in Public sector companies, Railways, etc.
Pursuing a career in mechanical engineering offers many benefits comprising excellent employment prospects, the opportunity for advancement, job security, higher pay, and challenging tasks and work environments.
They usually get employment in areas like Banks, Railways, Defence, Automobile Industry, Electronics Industry, Textile Industry, etc. Mechanical Engineering degree holders will be able to get hired in public and private organizations in positions like-
Mechanical Engineers
Service Engineer
Consultant
Instructional Designer
Mechanical Designer
Major Recruiters (Govt. & Private sector)
After completing B.Tech in Mechanical Engineering, an individual can work both in public and private sectors depending on their preferences.
Indian Railways
Indian Armed Forces
Oil and Natural Gas Corporation (ONGC)
Indian Space Research Organisation (ISRO)
State Wise Road Transport Board
Indian Oil Corporation (IOC)
BHEL, and many more.
Shipping Industries
Auto-Mobile Industries
Steel Plant
Thermal Plant
Robotics
Aerospace Industries
Bharat Earth Movers
Hindustan Unilever
Alstom
Ashok Leyland
Caterpillar India
Chrysler
Coromandel
Foster Wheeler
General Motors
Honda Scooters L&T
Mahindra & Mahindra
Maruti Suzuki
Robert Bosch Tata Technologies
TCE
Tech Mahindra
TVS
Voltas
Whirlpool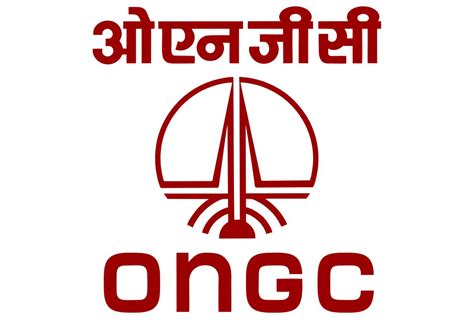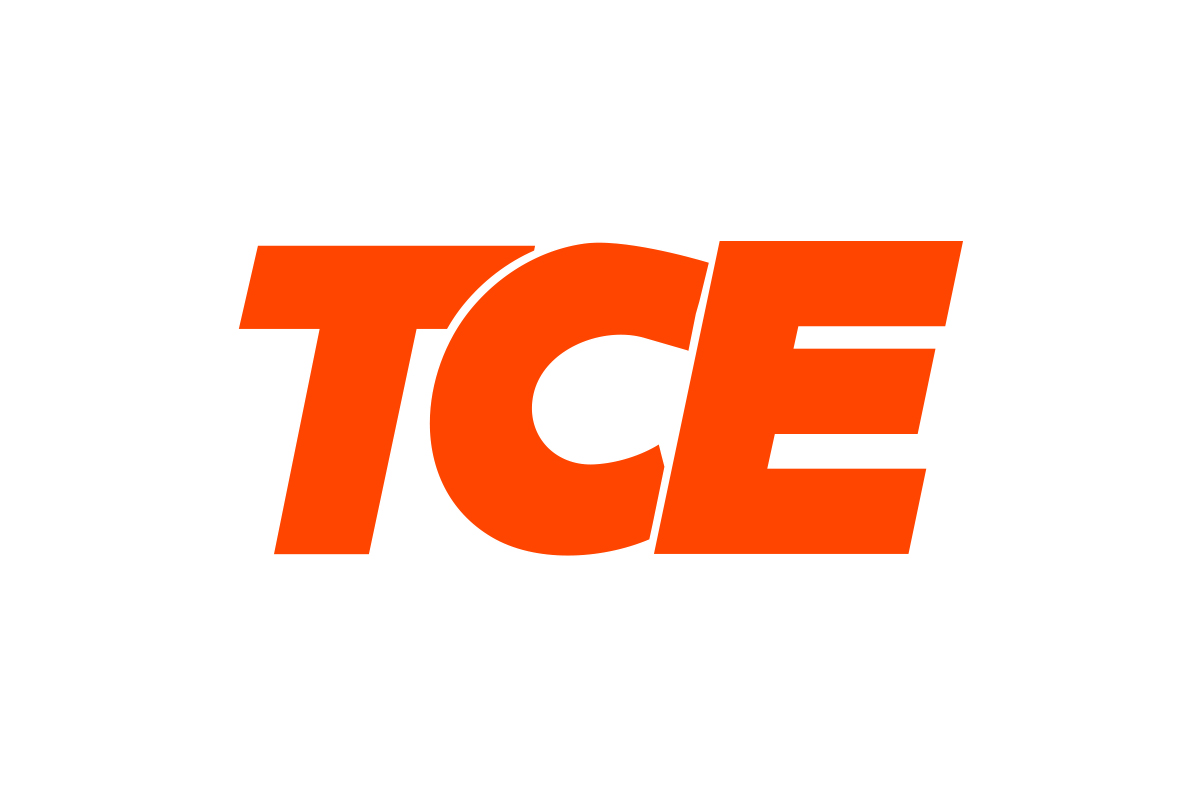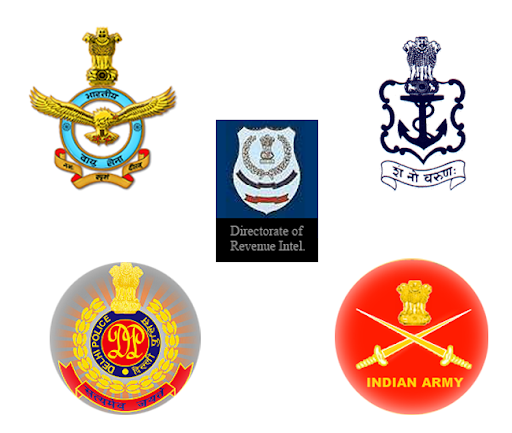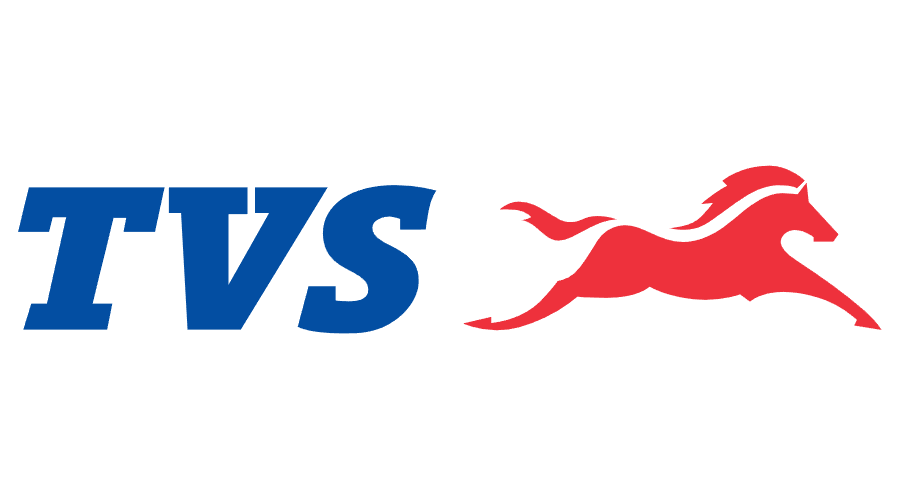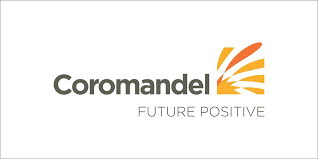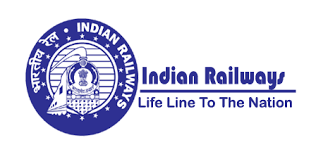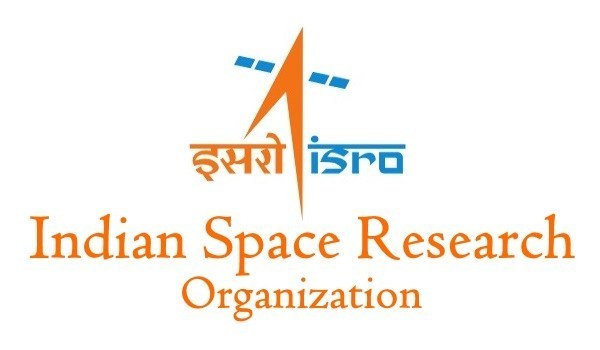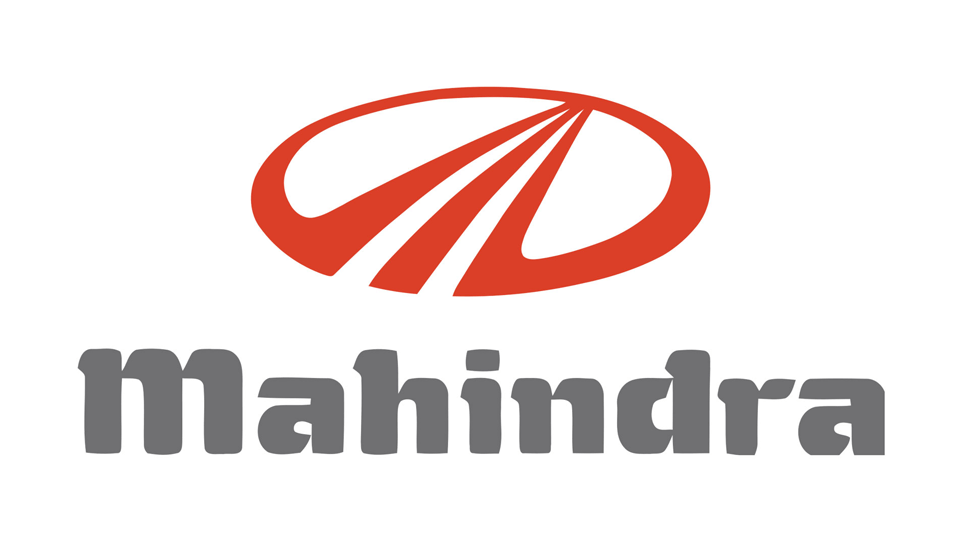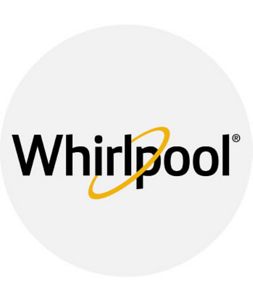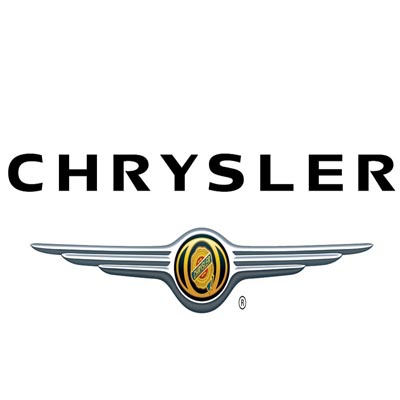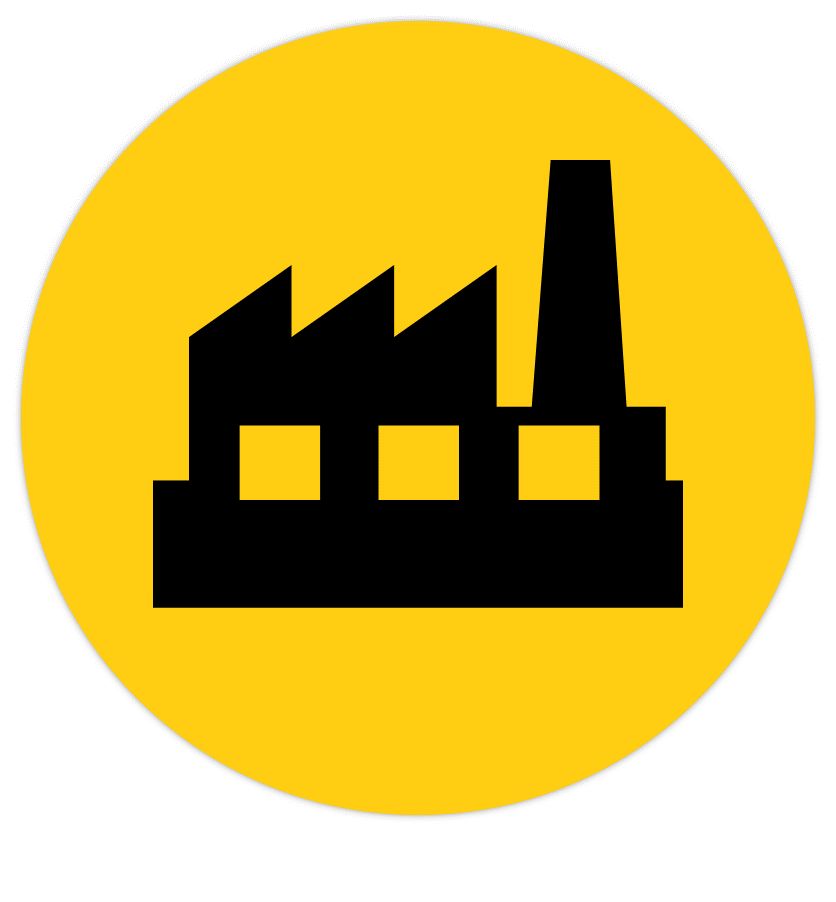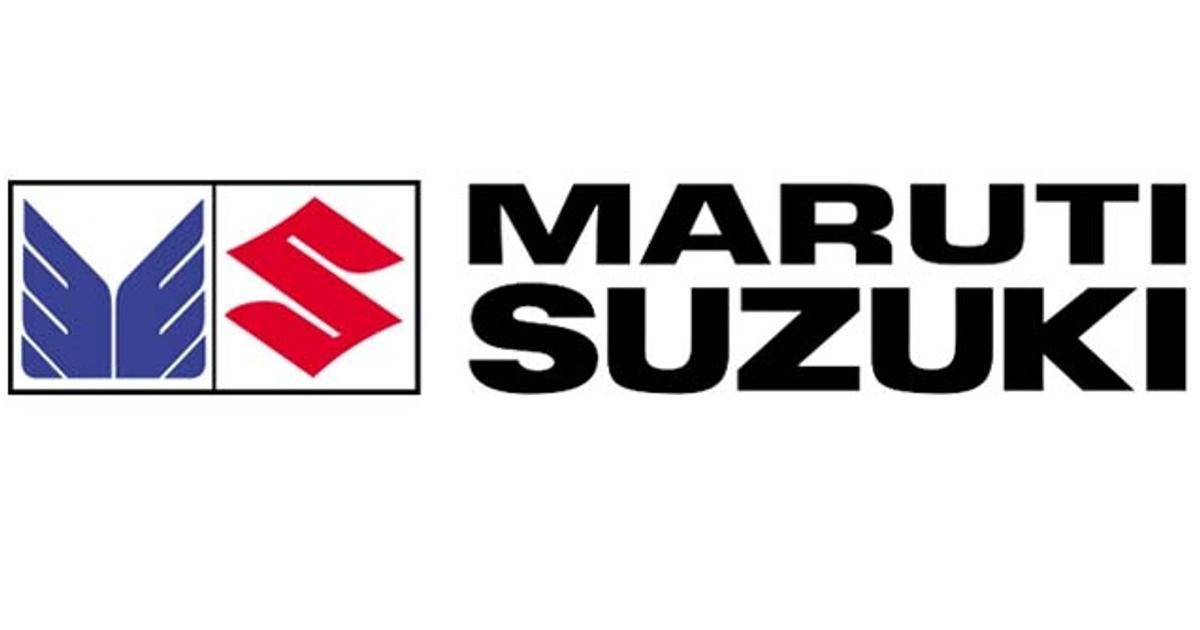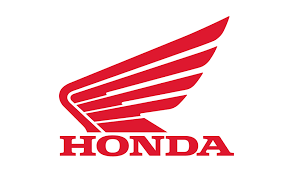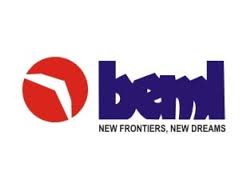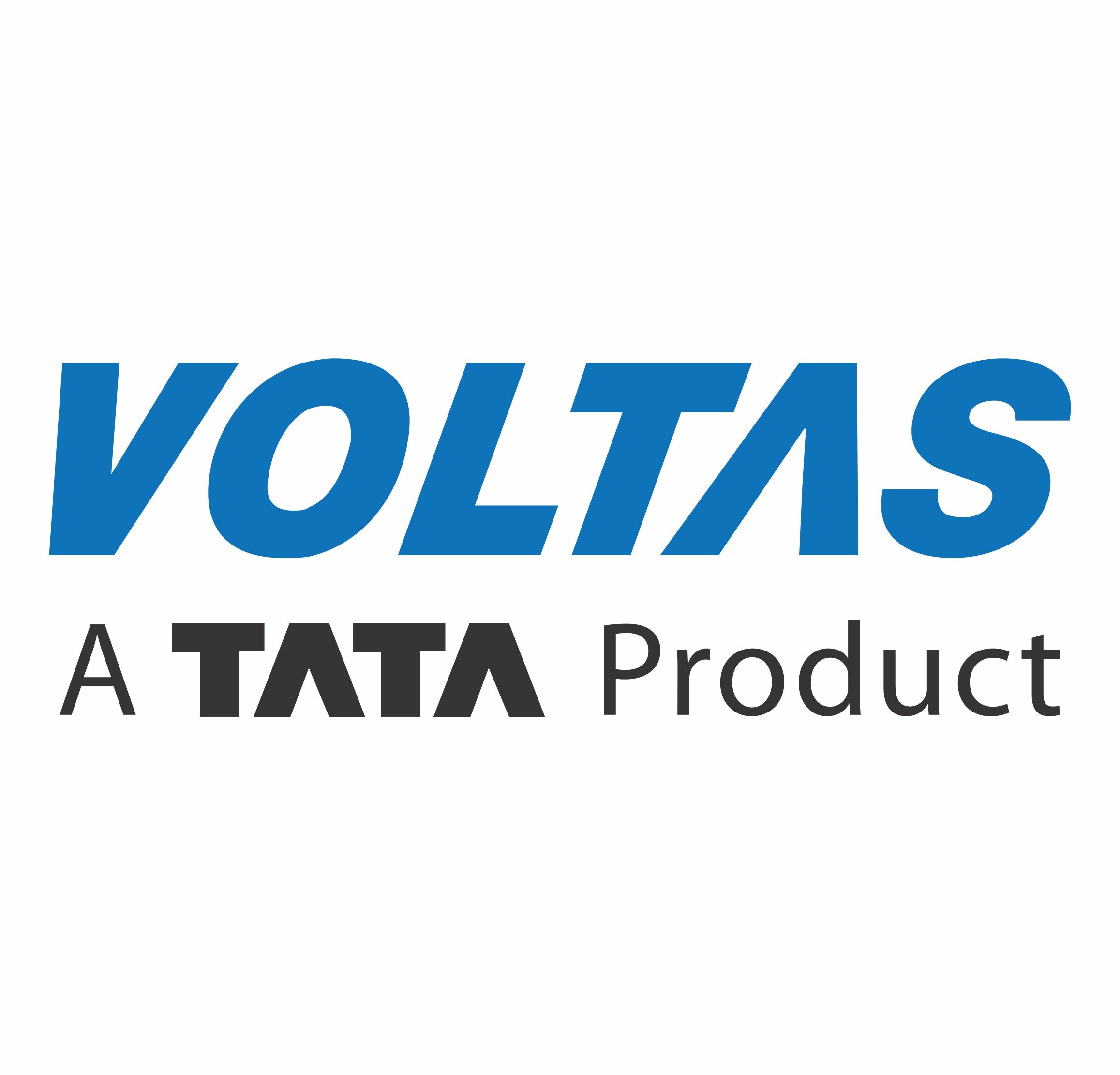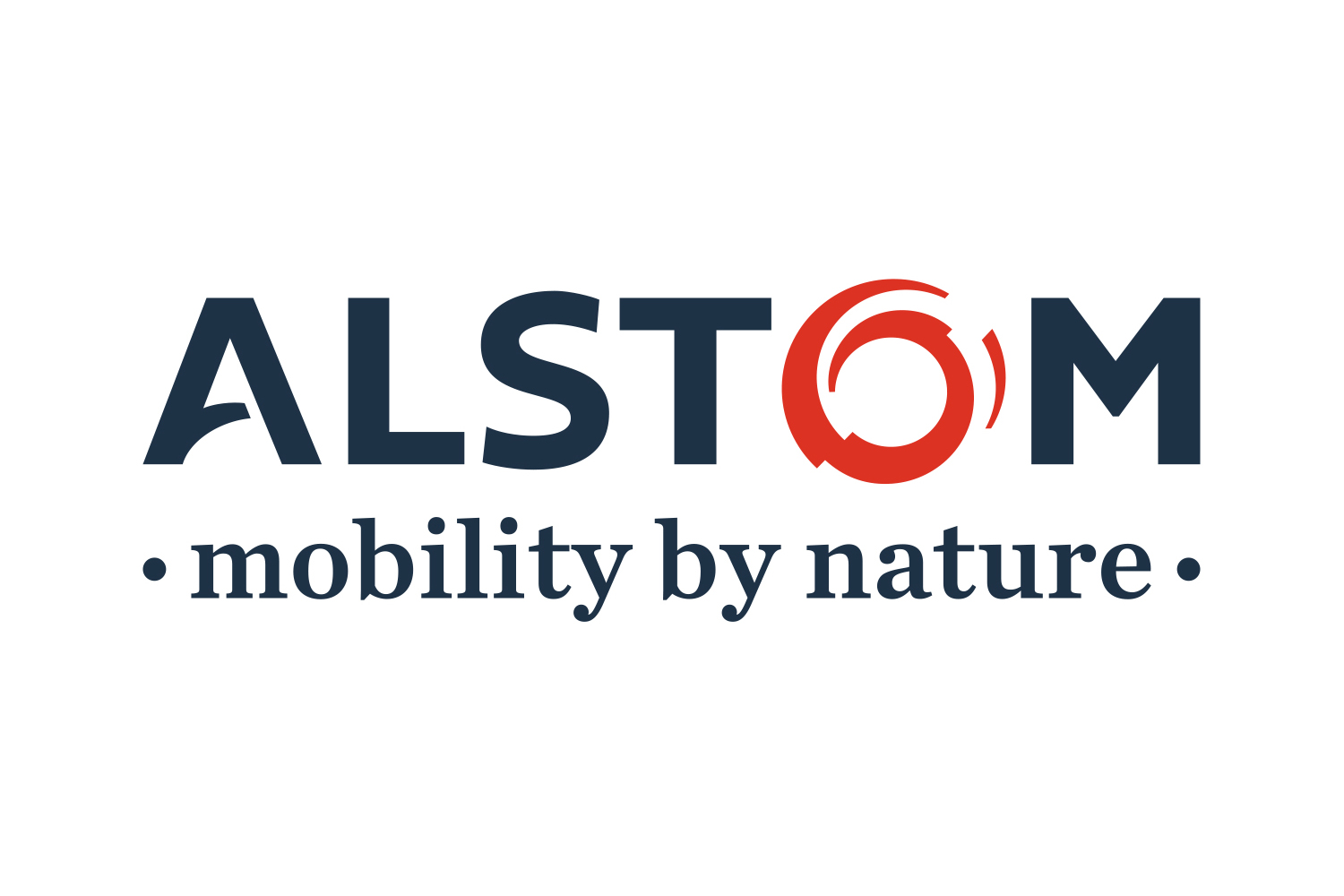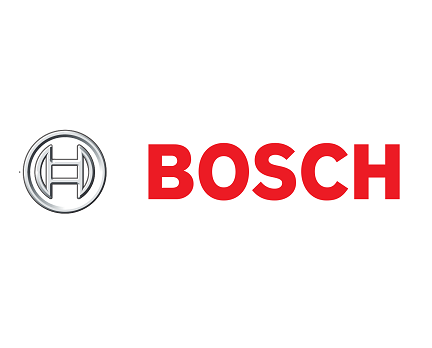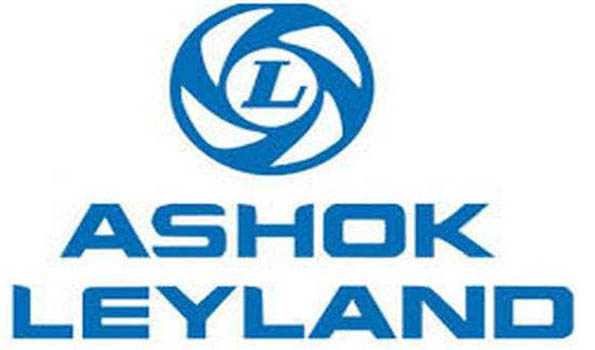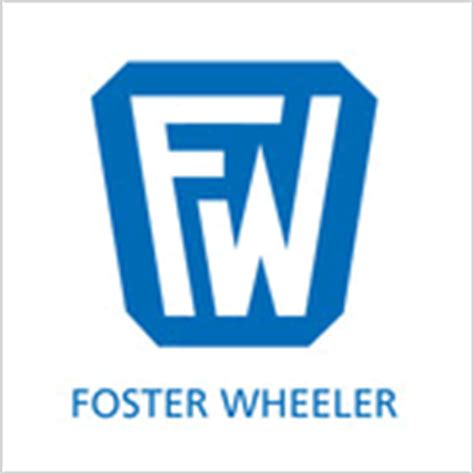 B.Tech Mechanical Engineering Course details Highlights
| | |
| --- | --- |
| Course Level | BTech in Mechanical Engineering |
| Duration | 4 years |
| Eligibility | Passed 10+2 from a recognized board with Science stream, Physics, Chemistry and Mathematics as compulsory subjects |
| Examination type | Either by Entrance Exams or by Merit |
| Job Roles | Mechanical Engineer, Design Engineer, Mechanical Design Engineer, Project Engineer, Production Engineer etc. |
| Course Fee | Up to INR 3,00,000 to 15,00,000 per annum |
| Average Salary | INR INR 4,00,000 to 6,00,000 LPA |
| Top Recruiting Companies | Govt and Privet sector |
| Course mode | Full time |
B.Tech Mechanical Engineering Course Subjects & Syllabus
Semester I

Chemistry

Electrical Sciences

Mathematics - I

Physics - I

Chemistry Laboratory

Workshop /Physics Laboratory

Engineering Drawing

Physical Training – I

Semester II

Modern Biology

Introduction to Computing

Mathematics - II

Engineering Mechanics

Physics - II

Computing Laboratory

Basic Electronics Laboratory

Physics Laboratory/Workshop

Physical Training – II

Semester III

Mathematics-III

Thermodynamics

Solid Mechanics - I

Engineering Materials

HSS Elective - I

Machine Drawing

Physical Training – III

Semester IV

Fluid Mechanics - I

Manufacturing Technology - I

Solid Mechanics - II

Kinematics of Machinery

HSS Elective - II

Workshop - II

Mechanical Lab - I

Physical Training – IV

Semester V

Fluid Mechanics - II

Manufacturing Technology - II

Dynamics of Machinery

Design of Machine Elements

Electrical Machines

HSS Elective - III

Mechanical Lab - II

Semester VI

Applied Thermodynamics - I

Machine Design

Mechanical Measurements

Heat and Mass Transfer

Control Systems

Mechanical Lab – III

Semester VII

Summer Training (PP/NP)

Applied Thermodynamics - II

Dept Elective - I

Dept Elective - II

Open Elective - I

Mechanical Lab IV

Project- I

Semester VIII

Industrial Engineering and Operation Research

Dept Elective - III

Dept Elective - IV

HSS Elective - IV

Project- II