Computer Science Engineering is offered by all the institutes that have the course of Bachelor of Technology or Bachelor of Engineering in their curriculum. Computer science is considered by many of its practitioners to be a foundational science - one which makes other knowledge and achievement possible.
The program which emphasizes the basics of computer programming and networking comprises a plethora of topics. The said topics are related to computation, algorithms, programming languages, program design, computer software, computer hardware, etc.
All the technical institutes of the country provide the program of Computer Science Engineering at the undergraduate as well as postgraduate levels.
Eligibility Criteria
1. Candidates who wish to pursue a degree in B.Tech Computer Science Engineering must have passed 12th or an equivalent degree from a recognized institute/board.
2. The applicants must have studied Physics, Chemistry, and Mathematics compulsorily at the 10+2 level. The applicants must have an aggregate score of 50% or more in the PCM subjects.
3. The selection of candidates for admission to the B.Tech Computer Science Engineering course is done either through direct admission or through a national level entrance exam such as BITSAT, NATA JEE Main, JEE Advanced, IMU, CET, etc.
4. The performance of the candidates in the entrance test will be considered for admission.
CAREER & Jobs OPPORTUNITIES
After completing the program of B.Tech in Computer Science Engineering, students usually get placed at some of the best companies. Computer Science jobs are ranked as having some of the highest salaries paid jobs. A computer science degree will prepare you for in-demand jobs today and give you the foundational skills you need to succeed.
Application analyst
Applications developer
Cybersecurity analyst
Data analyst
Database administrator
Forensic computer analyst
Game designer
Games developer
Information systems manager
IT consultant
Software engineer
Systems analyst
UX designer
Web designer
Web developer
Major Recruiters (Govt. & Private sector)
TATA Consultancy
Facebook
Deloitte
Cisco
Wipro
Oracle
Cognizant
Microsoft
Infosys Technologies
Yahoo
IBM Global Services
Paytm
Accenture Services
Flipkart
HCL Technologies
Sun Microsystems
Adobe
Apple
Google
Hewlett and Packard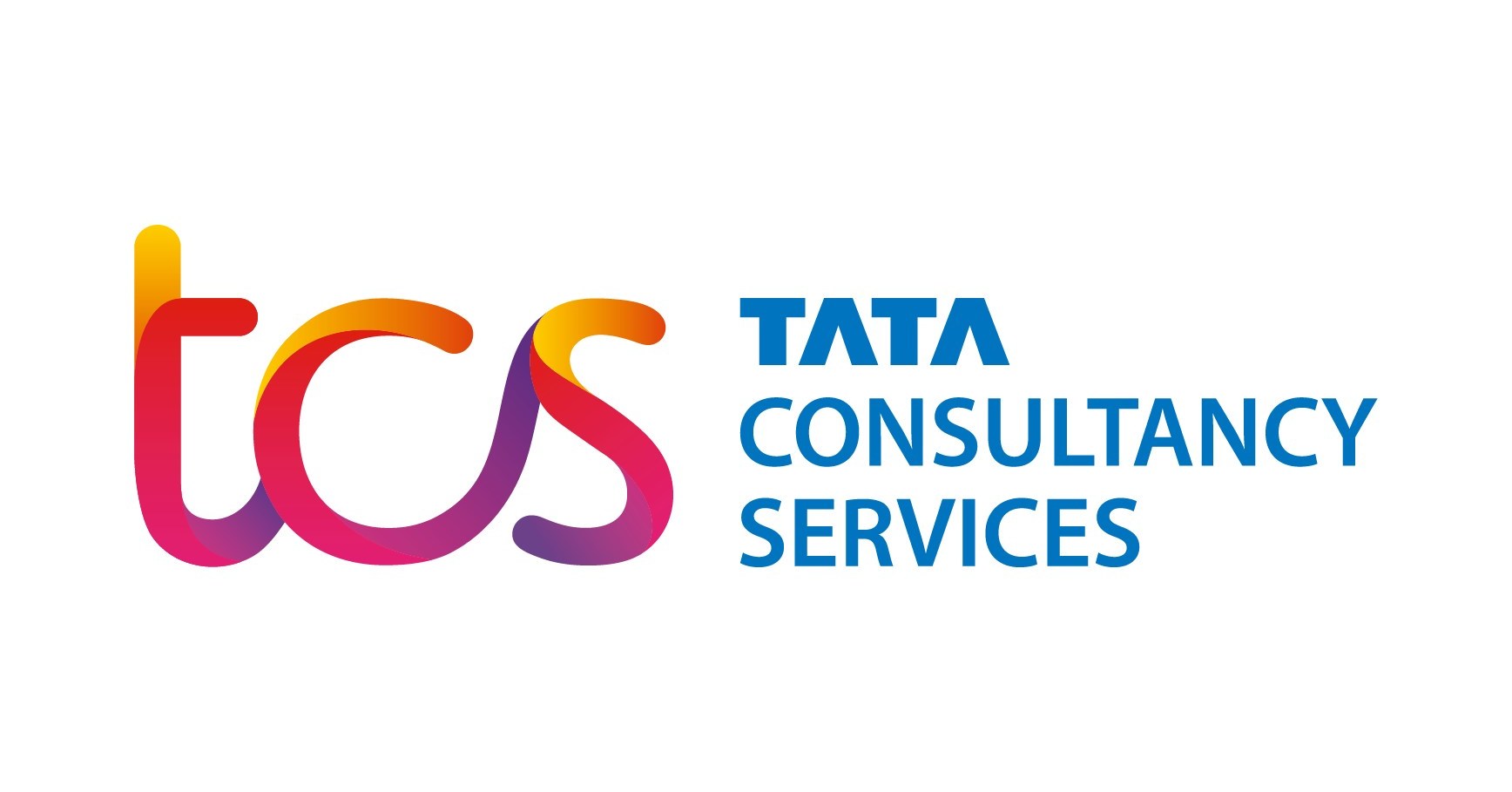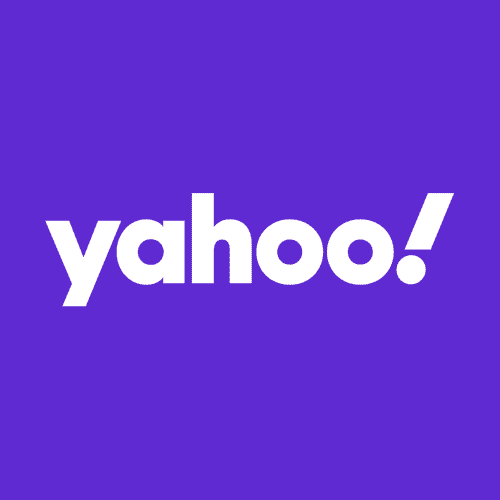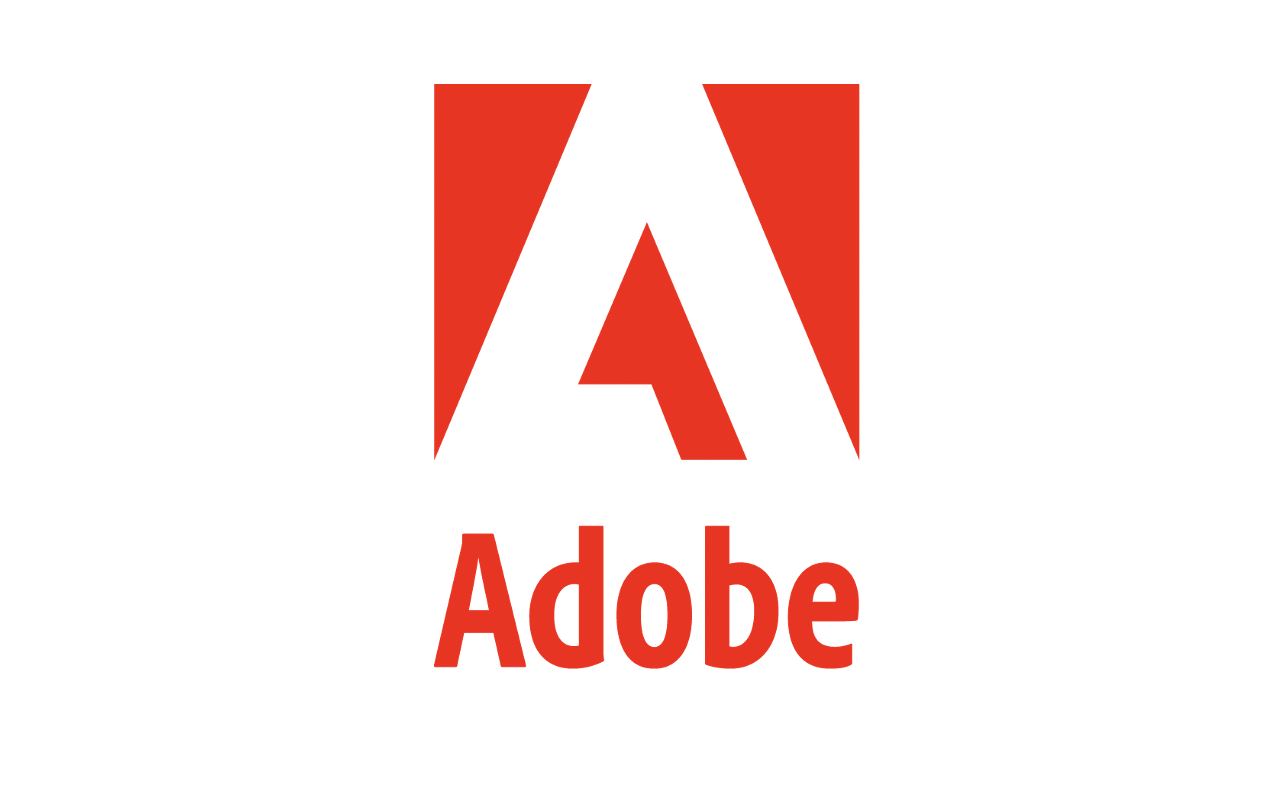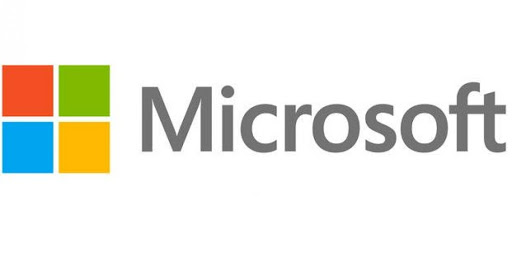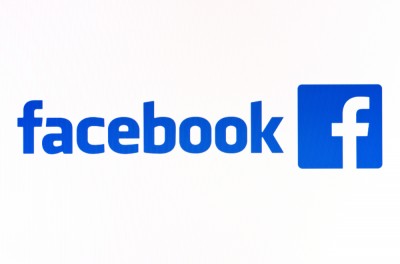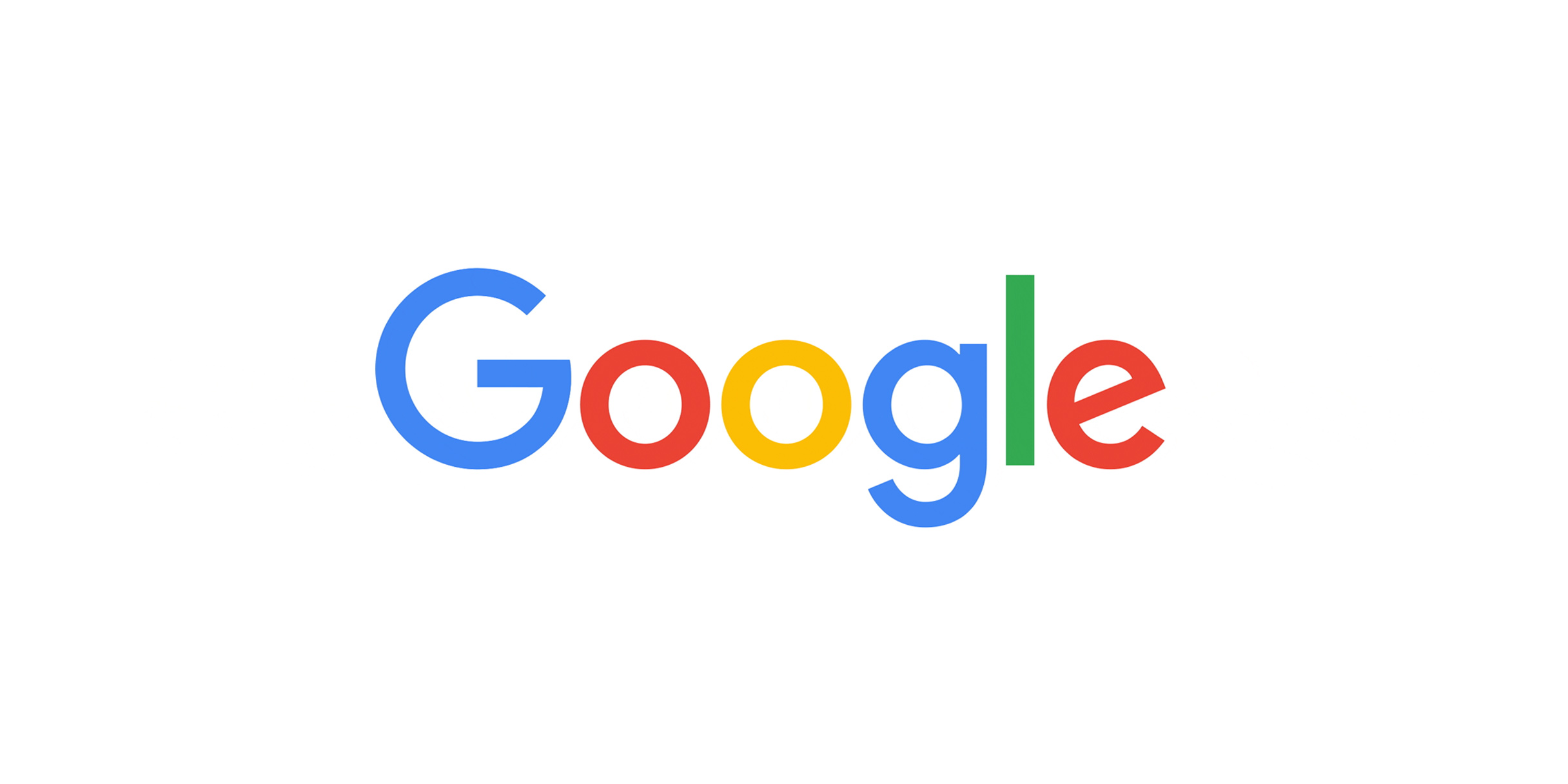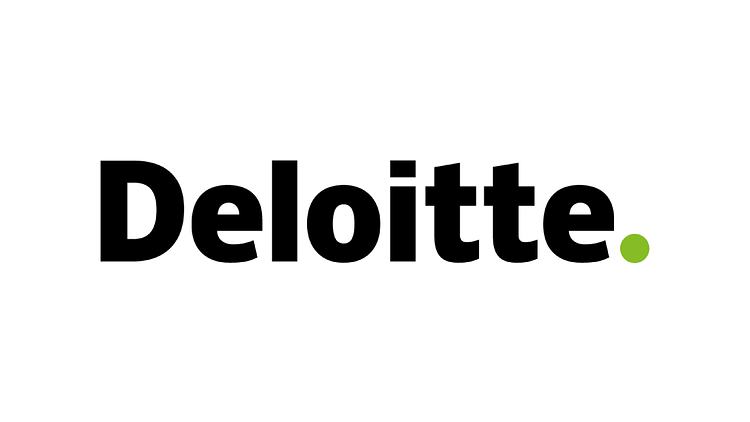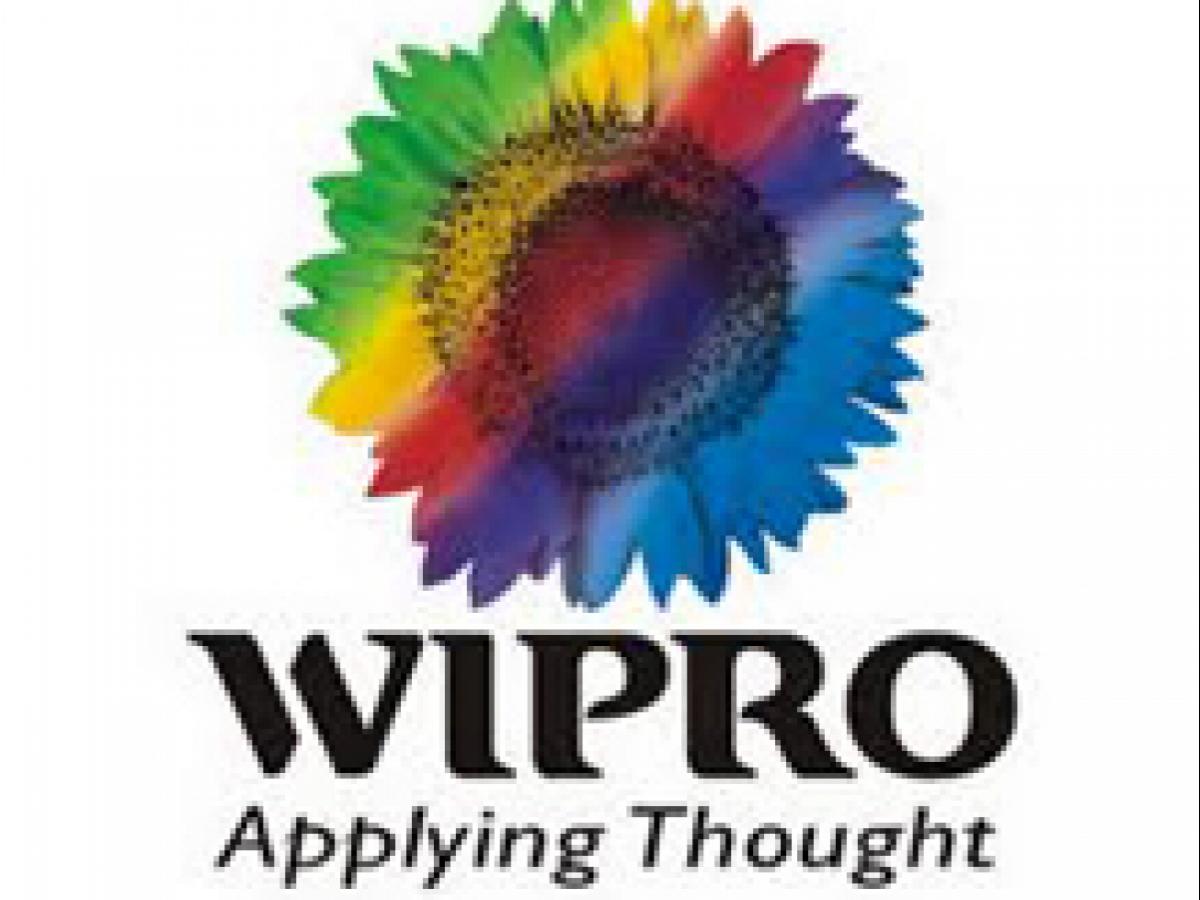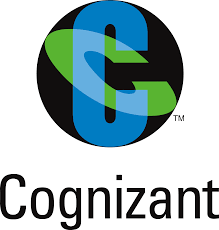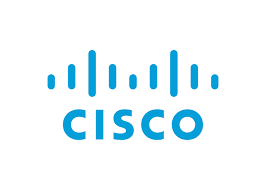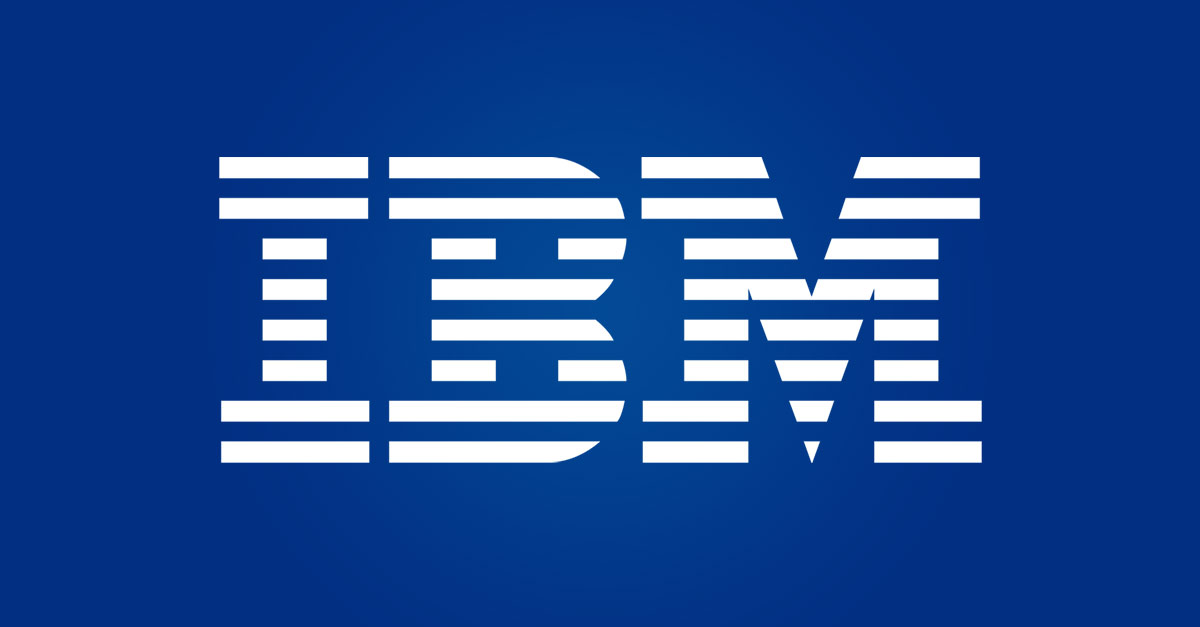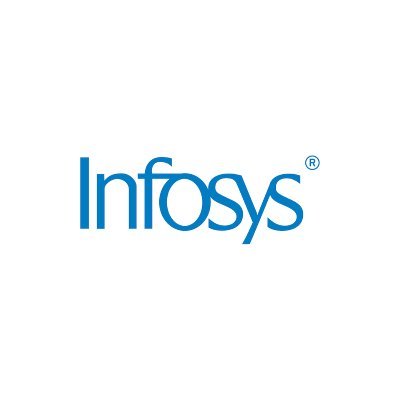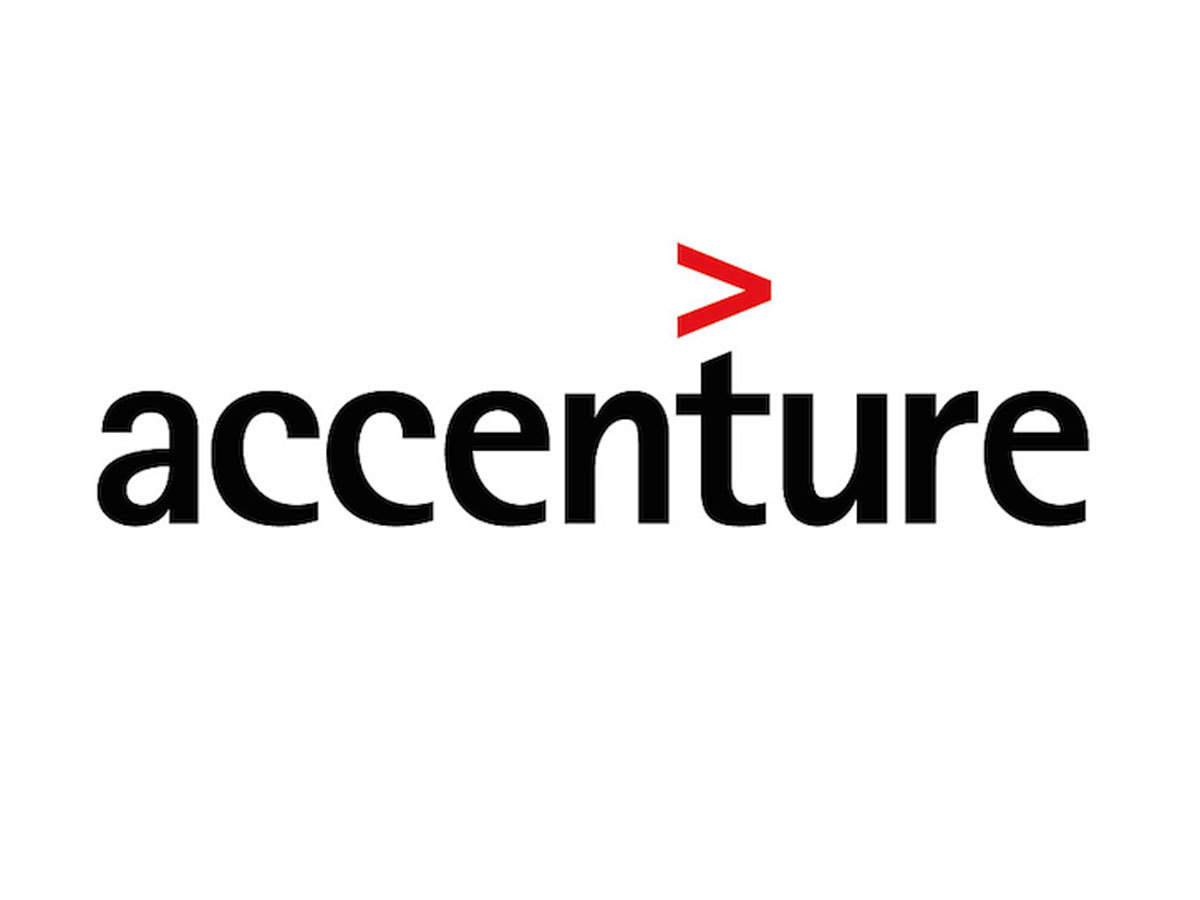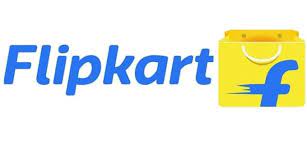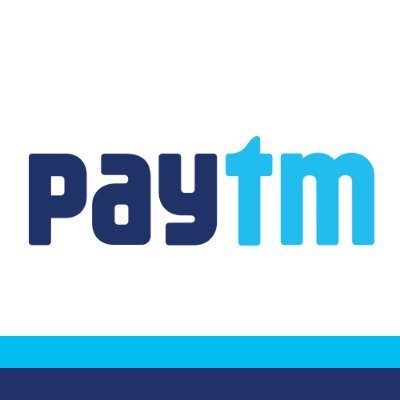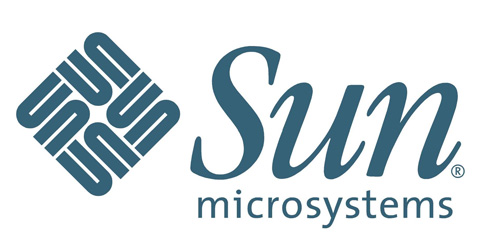 B.Tech in Computer Science Engineering Course details Highlights
| | |
| --- | --- |
| Course Level | B.Tech in Computer Science Engineering |
| Duration | 4 years |
| Eligibility | Minimum 50% marks, 10+2 qualified candidates who have studied Physics, Chemistry and Mathematics as compulsory subjects |
| Examination type | Either by Entrance Exams or by Merit |
| Job Roles | Web Developer, Application analyst, Application developer, Cyber Security Analyst, Data Analyst, Information systems manager, etc. |
| Course Fee | Up to INR 6,00,000/- per annum |
| Average Salary | INR 3 Lac LPA to INR 12 Lac LPA |
| Top Recruiting Companies | Govt and Privet sector |
| Course mode | Full time |
B.Tech in Computer Science Engineering Course Subjects & Syllabus
Semester I

Chemistry 1

Economics for Engineers

Elementary Mathematics for Engineers

Basic Engineering Mechanics

Value Education, Human Rights, and Legislative Procedures

Environmental Studies

Law for Engineers

Business Communication and Presentation Skills

Computer Programming

Chemistry Laboratory 1

Semester II

Applied Physics 1

Sociology and Elements of Indian History for Engineers

Engineering Graphics

Engineering Workshop

Applied Physics Laboratory 1

Basic Electrical Engineering

Differential Equations

Applied Physics 2

Basic Electrical Engineering Laboratory

Computer Programming Laboratory

Semester III

Energy Studies

Computer Organization and Design

Basic Electronics Engineering

Materials Science

Multivariate Analysis, Linear Algebra and Special Functions

Complex Algebra

Elementary Biology

Design and Analysis of Algorithms

Computer Networks

Semester IV

Digital Systems

Data Structures and Algorithms

Basic Electronics Engineering Laboratory

Discrete Mathematics

Chemistry 2

Basic Simulation Laboratory

Operating Systems (Unix Programming)

Formal Languages and Automation Theory

Semester V

Simulation and Modeling

Internet Web Programming

Embedded Computing Systems

Compiler Design

Optimizations and Calculus of Variations

Graph Theory

Elective Course 1

Elective Course 3

Semester VI

Fuzzy Mathematics

Computer Graphics and Visualization

Advanced Biology 1

Artificial Intelligence

Software Engineering

Object-Oriented Analysis and Design

Elective Course 2

Semester VII

Pattern Recognition

Elective Course 4

Elective Course 6

Project Work 1

Elective Course 9

Semester VIII

Mobile Computing

Elective Course 5

Elective Course 7

Elective Course 8

Project Work 2 and Dissertation