B.Tech in Electronics and Communication Engineering is a 4-year undergraduate degree course. Electronics and Communication Engineering deals with the designing, assembling, functioning, and repair of various electronic devices, and their integral parts like diodes, transistors, etc. The graduates in B.Tech in Electronics and Communication Engineering also learn application-based programming in python digital system design microprocessor & microcontroller with interfacings and network analysis & synthesis.
Their work in IT industries, transportation networks, airplane & aerospace manufacturing industries, production, and the distribution of power. Job opportunity in Core Electronics, Communication Sector as well as all software companies.
Eligibility Criteria
Candidates who wish to pursue a degree in B.Tech Electronics and Communication Engineering the candidates must complete 10+2 with Physics, Chemistry, Mathematics, and English as compulsory subjects. They should study at least 5 subjects in the 10+2 level. The lowest minimum mark required is a minimum of 50% in PCM.
Almost all the top engineering institutes in the country admit students on the basis of entrance examinations like JEE Main and JEE Advanced. For admission through JEE Mains, the candidates must score above 75% aggregate marks at the class 12 board exam.
There are numerous stages that need to be completed in order to get admitted. candidates appearing for an entrance exam on the basis of which a merit list and a cut-off list are released by the exam conducting body JOSAA (Joint Seat Allocation Authority). The performance of the candidates in the entrance test will be considered for admission.
CAREER & Jobs OPPORTUNITIES
After completing the program of B.Tech in Electronics and Communication Engineering career has a great scope. B.Tech Electronics Engineering candidates get jobs in Electronics, Communication, IT, Software and many other engineering sectors. The following Job Opportunities are available to BTech Electronics and Communication Engineering candidates.
Professor & Assistant Professor
Electronics Engineer
Power Electronics Engineer
Test Engineer
Design Release Engineer
Exhibits Electronics Engineer
Product Designer
Network Specialist
Electronic Support Engineer
Systems Developer
Major Recruiters (Govt. & Private sector)
After completing the field of electronics engineering opens great career prospects there can easily avail various electronics engineer employment opportunities.
Bajaj Electricals Ltd
Siemens
Alstom Corporate
Bharat Heavy Electrical Ltd.
Wipro Lighting Corporate
Schnider Electric
Havells India Limited
ABB India Limited
EMCO limited
KIRLOSKAR Electric Company Limited
Ace Bimetalliks India Pvt. Ltd.
Balar Marketing Pvt. Ltd
E S Electronics (India) Pvt. Ltd
Crompton Greaves
HBM power system
Microtek
Modern Electrical Stores
Eveready Industries India Ltd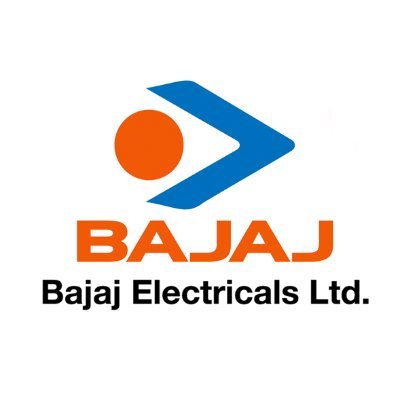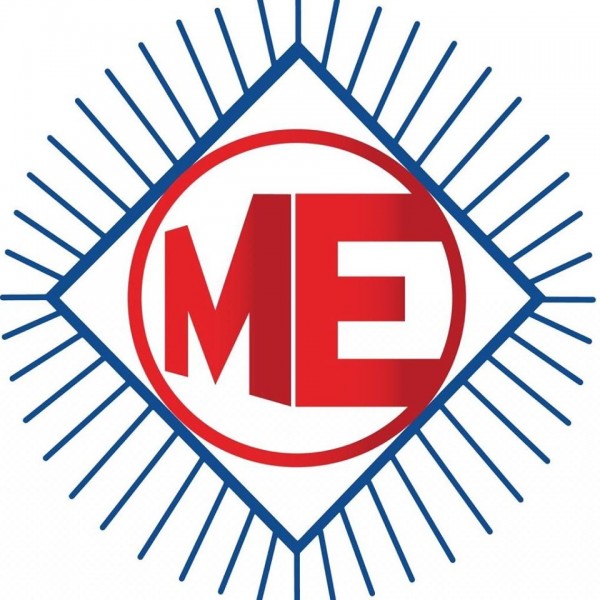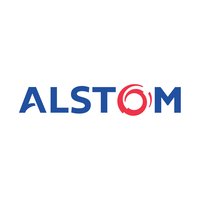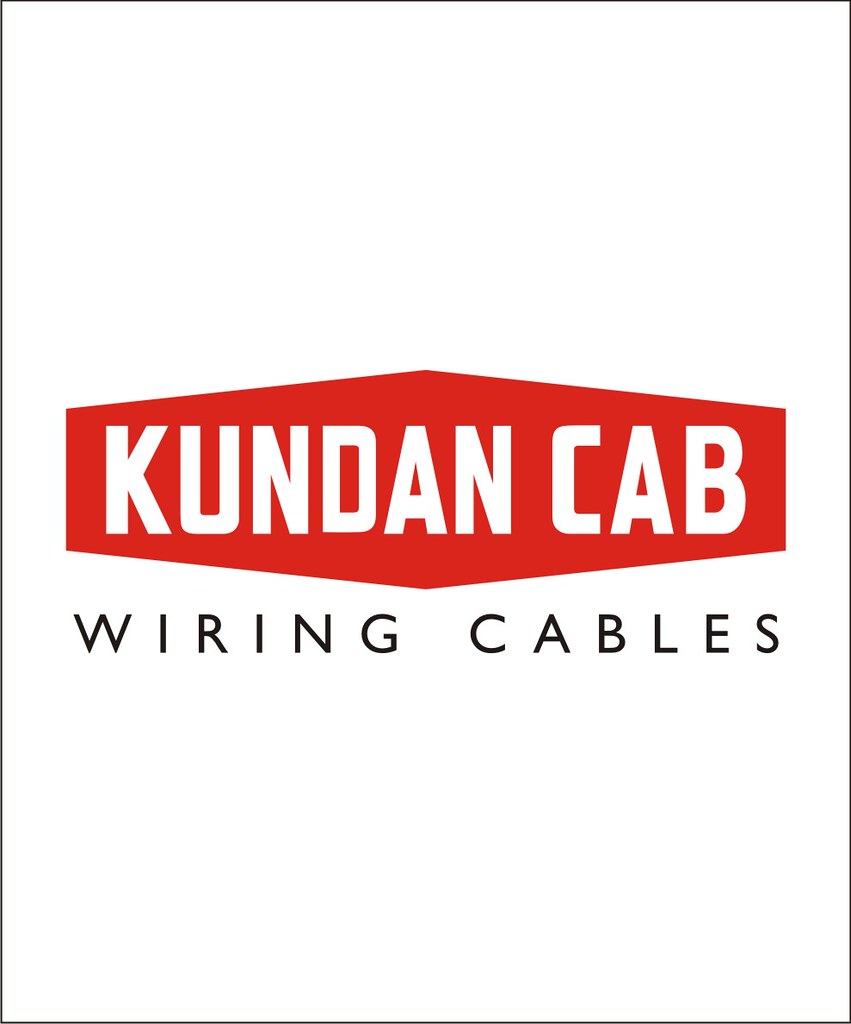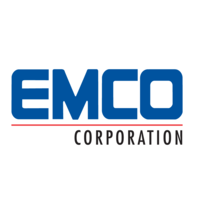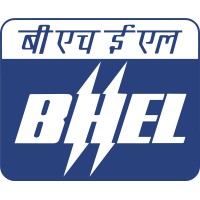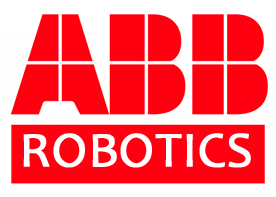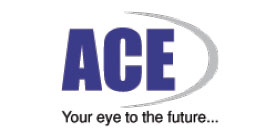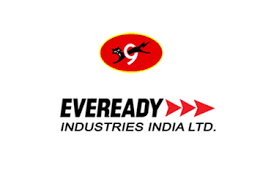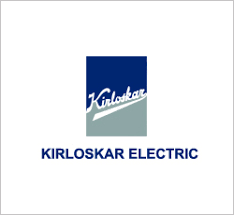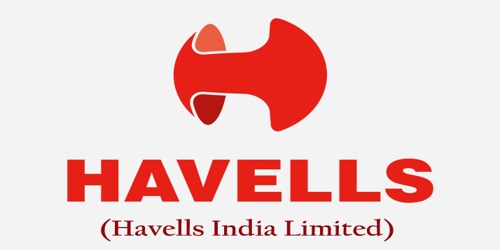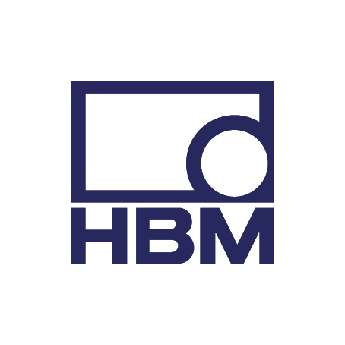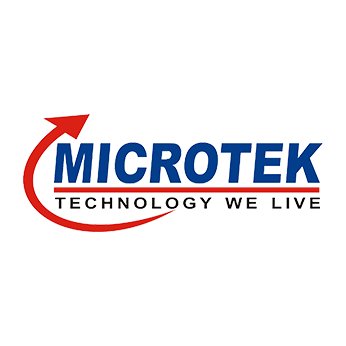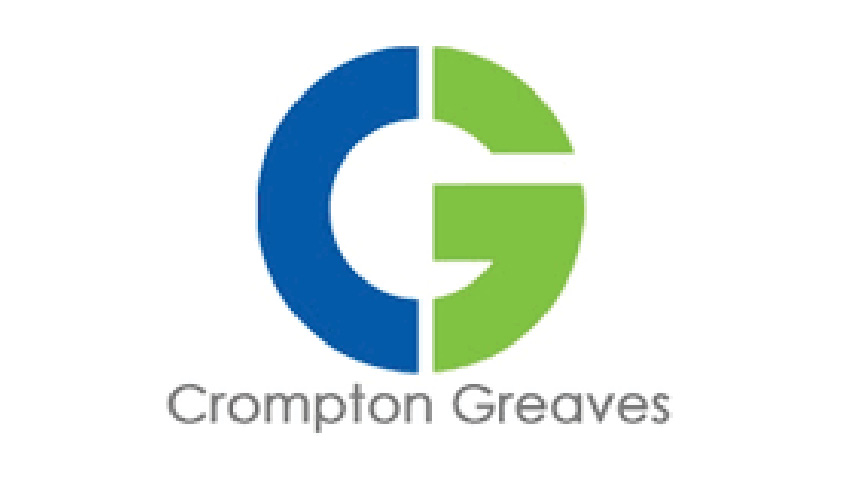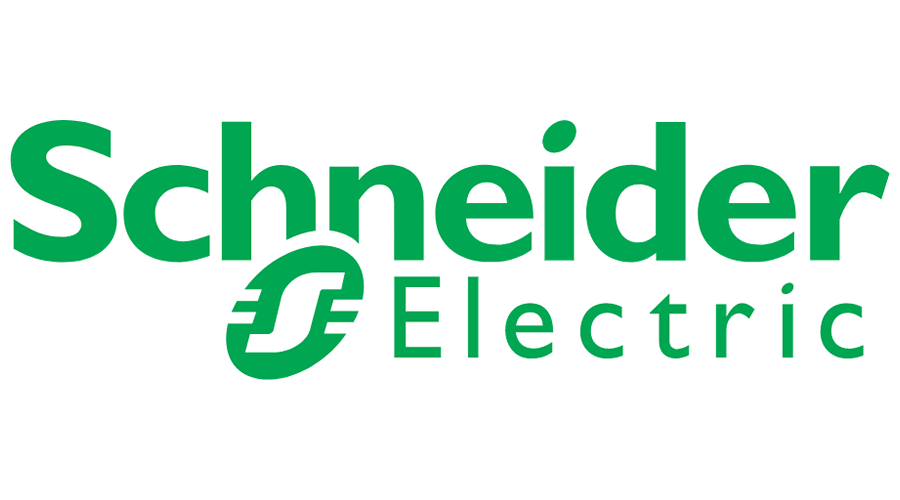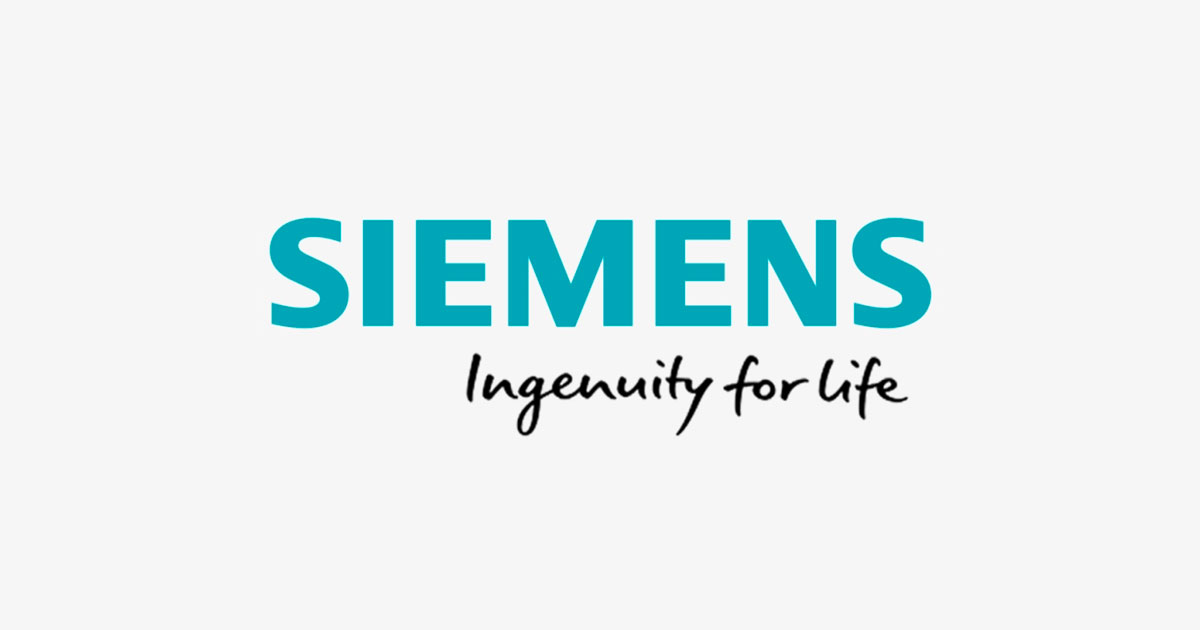 B.Tech Electronics and Communication Engineering Course details Highlights
| | |
| --- | --- |
| Course Level | B.Tech Electronics and Communication Engineering |
| Duration | 4 years |
| Eligibility | 10+2 with a minimum 75% aggregate in PCM and English, Physics, Chemistry, and Mathematics as compulsory subjects |
| Examination type | Either by Entrance Exams or by Merit |
| Job Roles | Embedded Systems Engineer, Quality Assurance Engineer, System Engineer, Technical Support Engineer, among others |
| Course Fee | Up to INR 80,000 to 2,50,000 |
| Average Salary | INR 3,50,000 to 6,00,000 |
| Top Recruiting Companies | Govt and Privet sector |
| Course mode | Full time |
B.Tech Electronics and Communication Engineering Course Subjects & Syllabus
Semester I

Physics I

Engineering Graphics

Mathematics I

Computer Science

Communication Workshop I

Workshop Technology

Practical

Physics Lab I

Engineering Graphics Lab

Computer Lab

Engineering Workshop

Semester II

Physics II

Chemistry

Mathematics II

Electrical Engineering

Communication Workshop II

Environmental Studies

Practical

Electrical Lab

Chemistry Lab

Physics Lab II

Semester III

Mathematics III

OOPs with C & C++

Signals & Systems

Electronic Devices & Circuits (EDC)

Network Theory

Communication Workshop III

Practical

OOPs Lab

EDC Lab

Network Lab

Electronics Lab

Semester IV

Electromagnetic Field Theory

Instrumentation & Measurement

Digital Logic Design & Application

Analogue Electronics

Information Theory & Coding

Electronic Material & Processes

Practical

Instrumentation & Measure Lab

Analogue Electronics Lab

Digital Circuit Design Lab

Semester V

Digital Communications

Digital Signal Processing

Analog Integrated Circuits

Electromagnetic Waves and Radiating Systems

Elective Subject I

Semester VI

Data Communications and Networks

Digital Integrated Circuits

Embedded Systems

Fibre Optics Communications

Elective Subject II

Semester VII

VLSI Design

Mobile Communication

Electronics Instrumentation

Seminar

Project (Prelims)

Semester VIII

RF and Microwave Engineering

Electronics System Design

Industrial Management

Project (Final)

Internship