B.Tech Electrical and Electronics Engineering is a 4-year undergraduate degree course. B.Tech Electrical and Electronics Engineering course cover various topics about the application of electronics, electromagnetism, and the function of various electrical components to develop new and advanced electrical equipment, etc.
The course also deals with the design and maintenance of electrical machines, automation design, appliances circuit design, vehicle manufacturing, Electronic device manufacturing, Electrical Vehicle manufacturing, Humanoid Bot construction, Circuit, electrical system analysis, powerhouses maintenance, Hydro-electric plant maintenance, Communication, and control system design, etc.
It mainly focuses on basic engineering concepts and their application in various electrical machinery and various related fields such as Designing an electrical circuit, automation, Vehicle manufacturing, Electronics Design, Smart City Planning, Smart Grid, etc.
Eligibility Criteria
The candidates should complete their 10+2 or equivalent examination from a recognized board having PCM as their main subjects with an aggregate mark of 55%. The performance of the candidates in the entrance test will be considered for admission.
Admission to the B.Tech Electrical and Electronics Engineering course is mainly done on the basis of the performance of the candidates in the entrance tests. However, a few colleges also directly admit students based on their marks in the 10+2 board examination.
CAREER & Jobs OPPORTUNITIES
Electrical and electronics engineering is a subject that deals with the development and design of electricity, electronics, and electromagnetism in numerous industries. They design and develop electronic equipment and improve the capabilities of existing electrical equipment. The Job roles offered will be of the highest level of employment owing to their knowledge and research-based experience that makes them qualified to handle job roles of higher pay salaries and of multiple domains.
Electronics Engineer
Broadcast Engineer
Electrical Engineer
Design Engineer
Consultant Systems Analyst
Mobile Handset Service Technician
Process Maintenance Technician
Major Recruiters (Govt. & Private sector)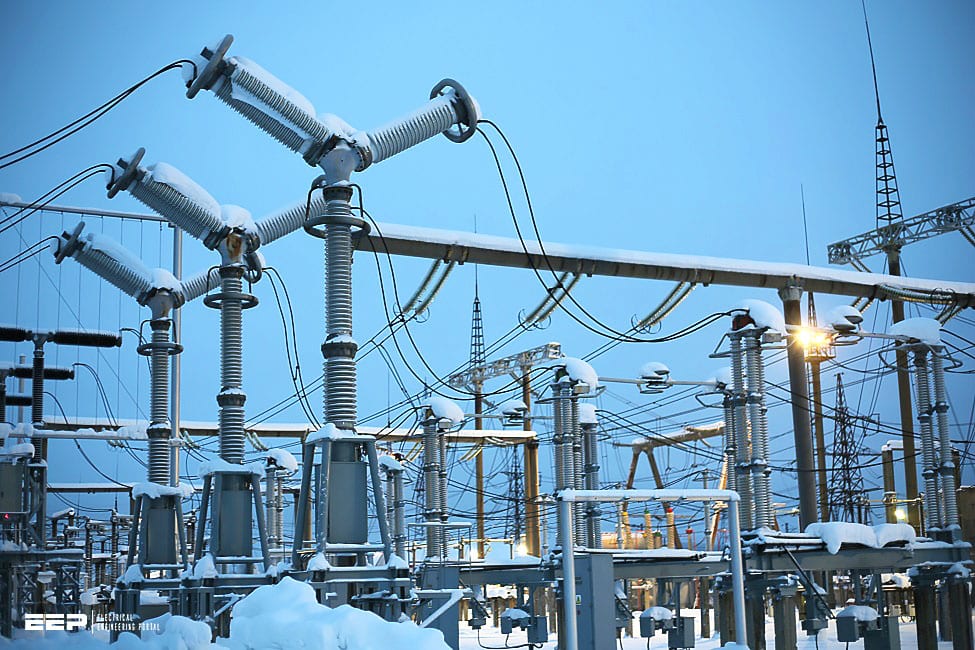 Atomic Power Plants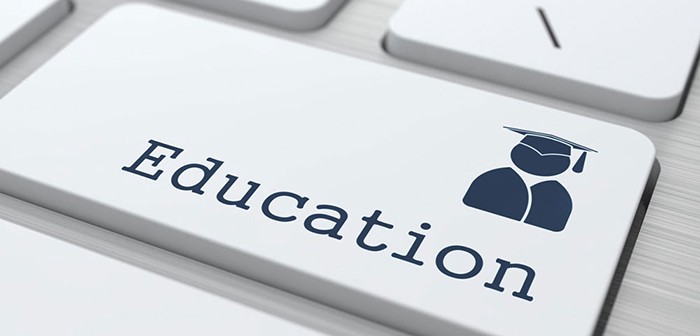 Educational Organizations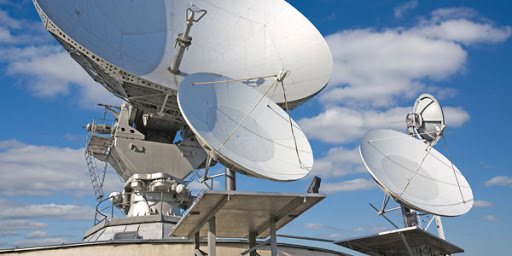 Communication Industry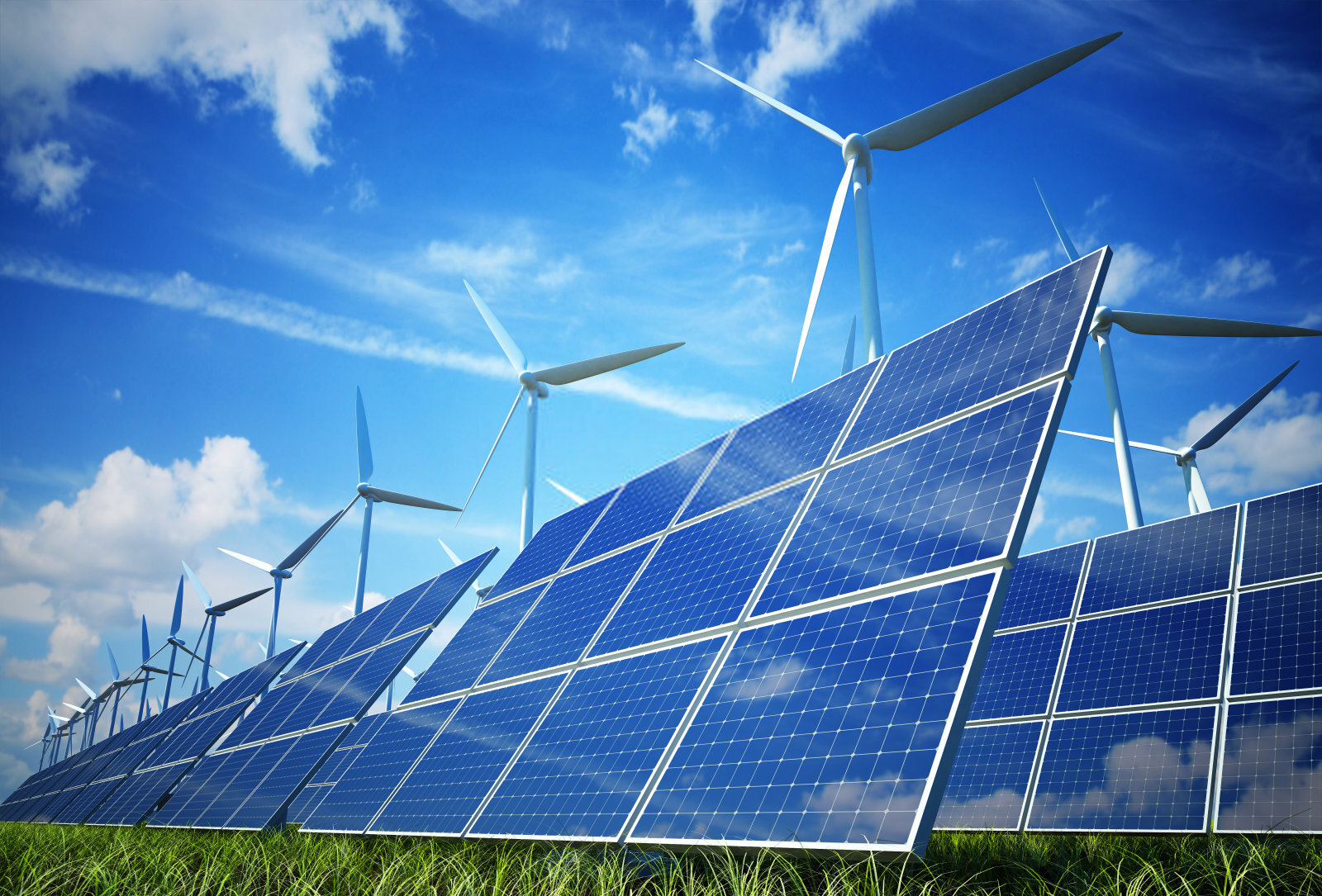 Energy Operation and Distribution Units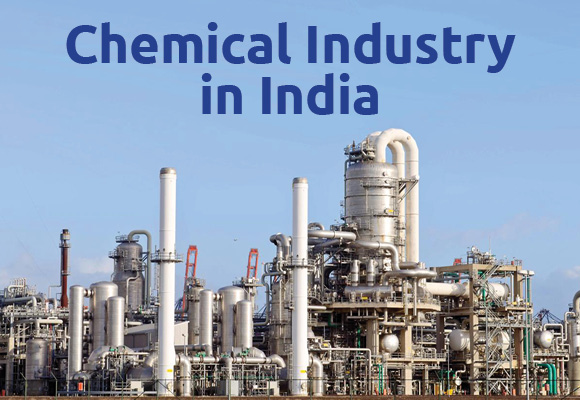 Chemical Industry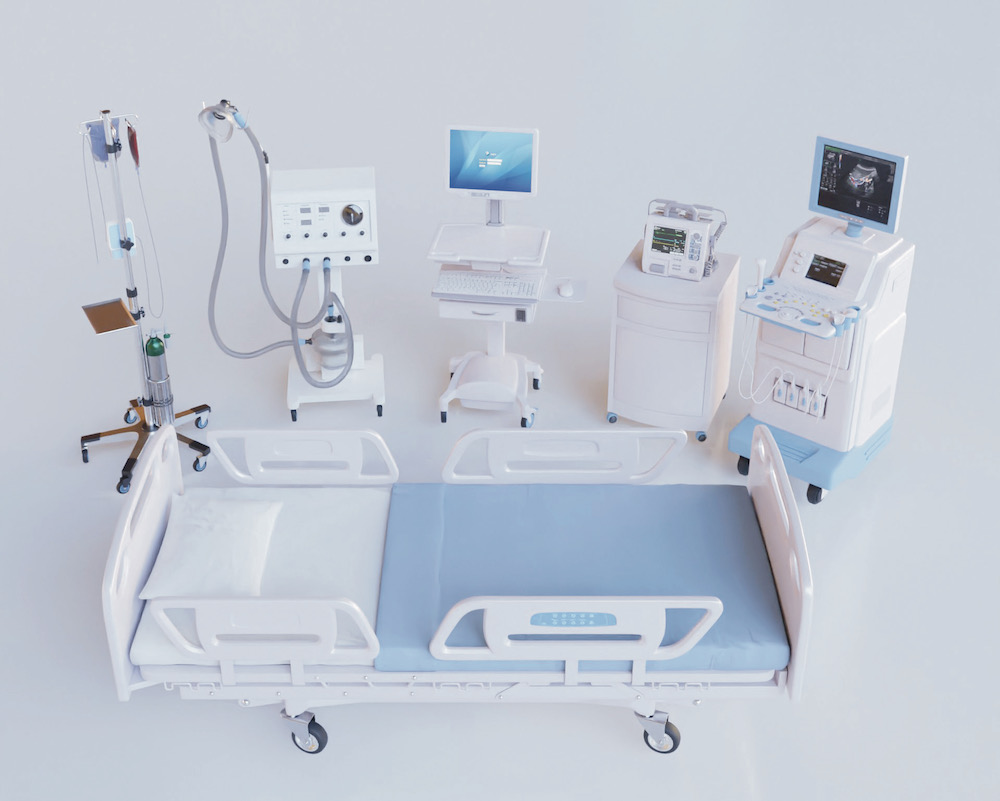 Health Care Equipment Manufacturing Sectors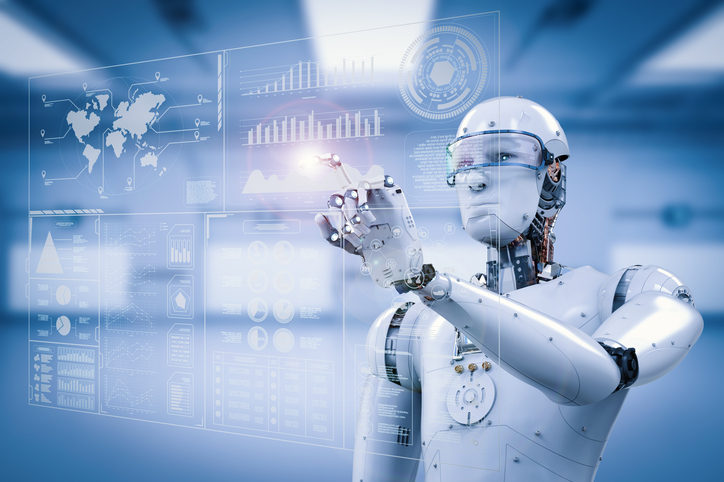 Robotic Companies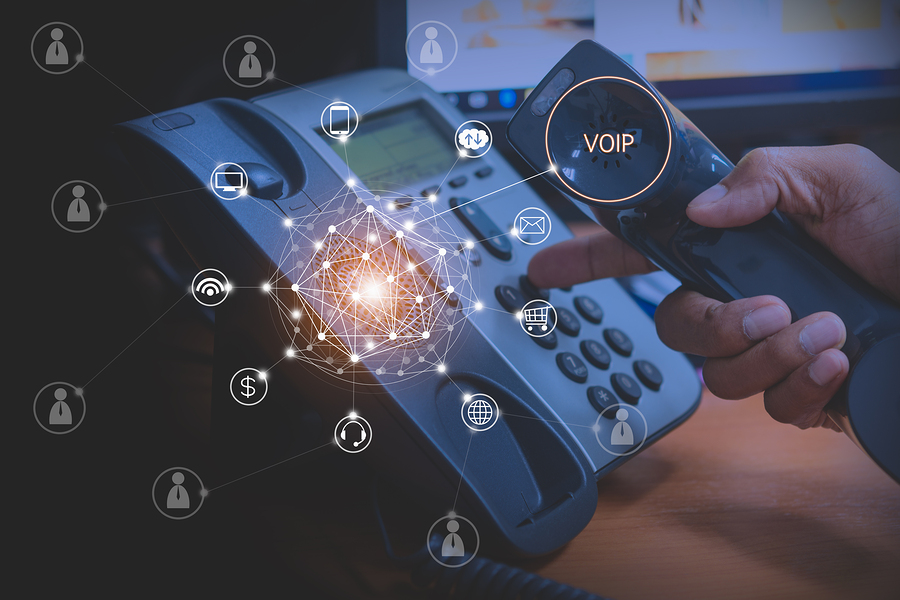 Telecommunications Systems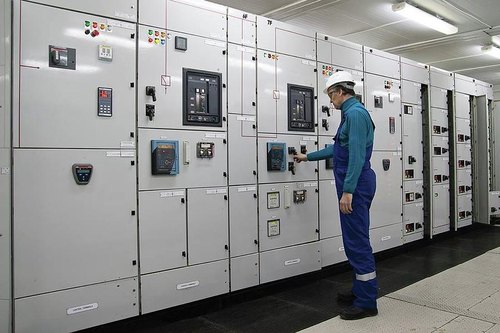 Electricity Boards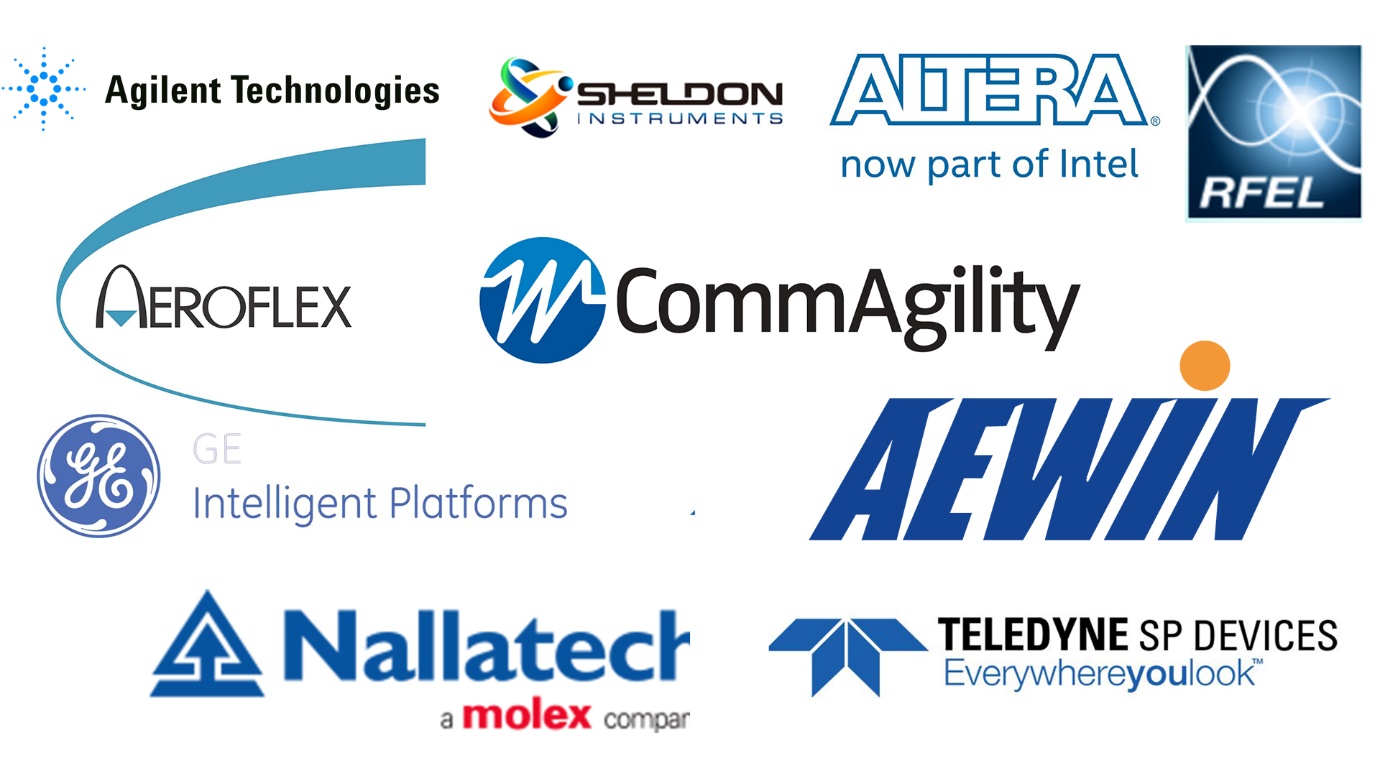 Signal Processing Firms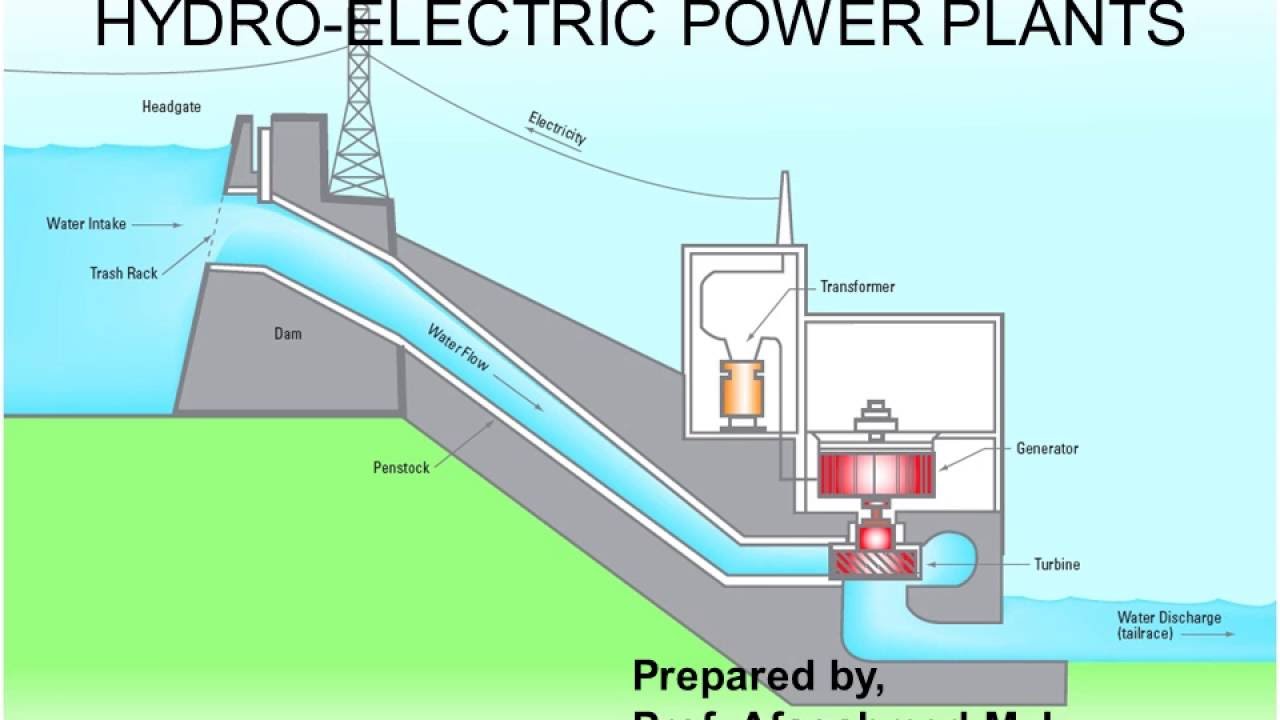 Hydroelectric Power Plants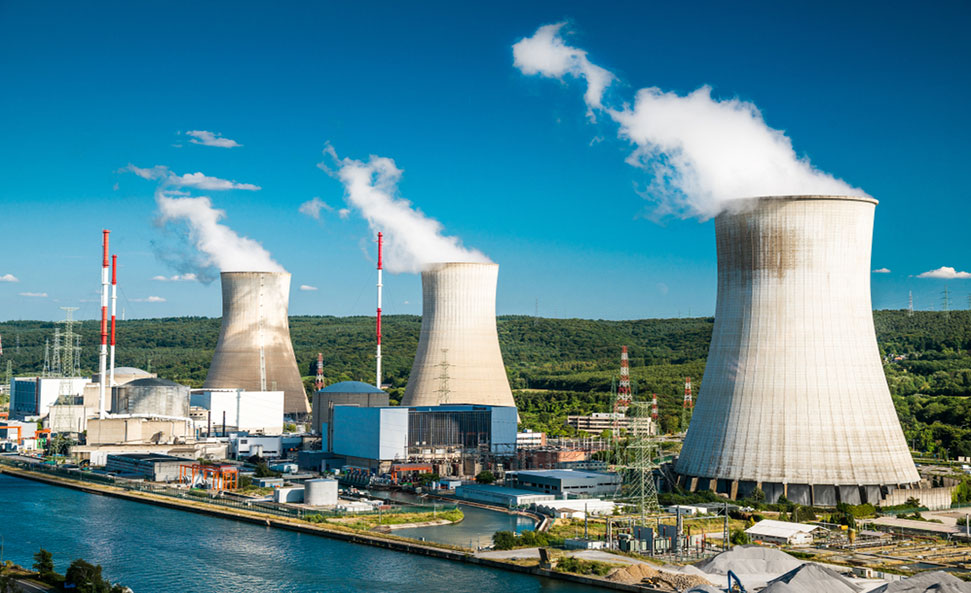 Thermal Power Plants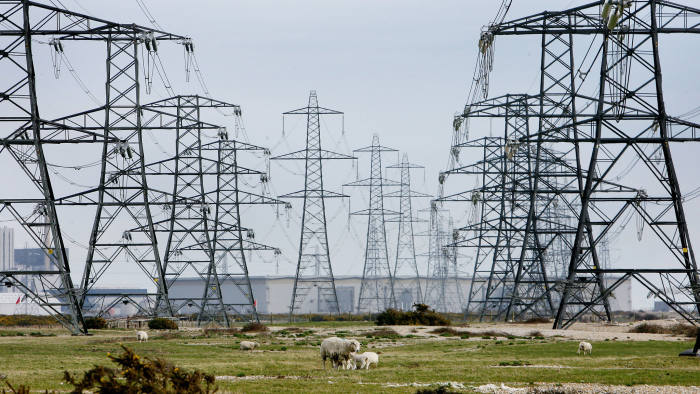 Electric Power Stations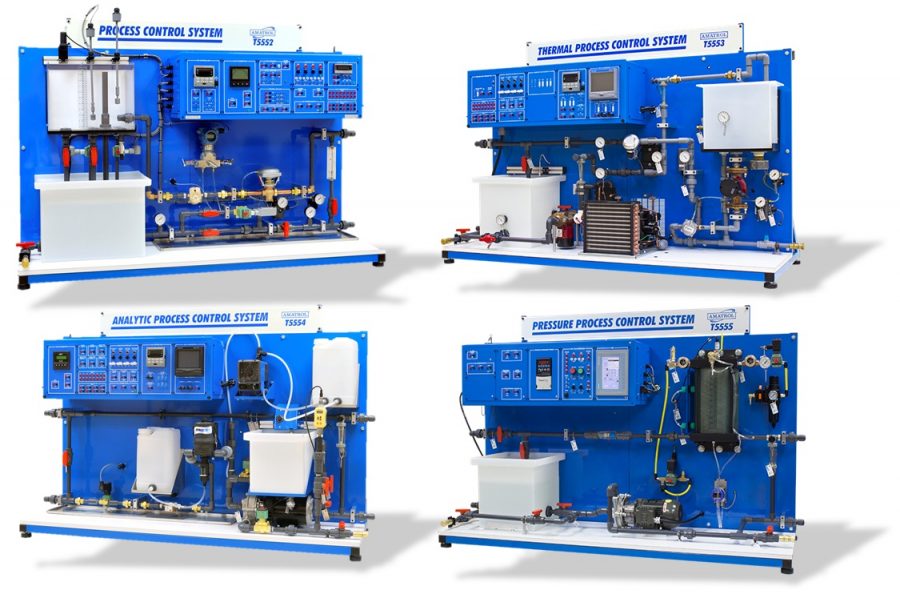 Industrial Process Control Units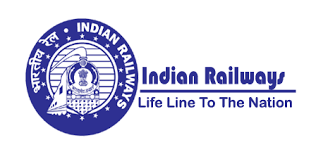 Indian Railways
B.Tech Electrical and Electronics Engineering Course details Highlights
| | |
| --- | --- |
| Course Level | B.tech Electrical and Electronics Engineering |
| Duration | 4 years |
| Eligibility | Minimum 60% marks, 10+2 qualified candidates who have studied Physics, Chemistry and Mathematics as compulsory subjects |
| Examination type | Either by Entrance Exams or by Merit |
| Job Roles | Software Engineer, Senior Software Engineer, Senior Electrical Engineer, Software Developer, Electrical Design Engineer, Project Engineer, Test Engineer etc. |
| Course Fee | Up to INR 3 Lakhs- INR 4 Lakhs per annum |
| Average Salary | INR 4 - 8 Lakhs |
| Top Recruiting Companies | Govt and Privet sector |
| Course mode | Full time |
B.Tech Electrical and Electronics Engineering Course Subjects & Syllabus
Semester I

Thermal & Hydraulic Machines

Industrial Psychology/Industrial Sociology

Basic System Analysis

Electrical Measurements & Measuring Instruments

Analogue & Digital Electronics

Human Values & Professional Ethics

Semester II

Microprocessors

Science-Based Open Elective/Mathematics III

Network Analysis and Synthesis

Electrical & Electronics Engineering Materials

Electromechanical Energy Conversion I

Semester III

Engineering & Managerial Economics

Fundamentals of E.M. Theory

Electromechanical Energy Conversion II

Control Systems

Elements of Power System

Analogue Integrated Electronics

Semester IV

Industrial Management

Elective I

Elective II

Power System Analysis

Power Electronics

Analogue & Digital Communication

Human Value & Professional Ethics

Semester V

Open Elective I

Departmental Elective III

Department Elective IV

Electrical Instrumentation & Process Control

Human Values & Professional Ethics

Switchgear & Protection

Semester VI

Open Elective II

Data Communication Networks

Human Values & Professional Ethics

Department Elective V

Department Elective VI

Semester VII

Control Systems

Power System Engineering III

Digital Signal Processing

Elective III

Electrical Drawing

Electrical Machines Lab II

Power System Lab

Project & Seminar

Semester VIII

Advanced Control Theory

Electrical Machine Design

Electrical System Design

Power Semiconductor Drives

Elective IV

Elective V

Project & Viva-voce (Industrial Visits)

Systems & Control Lab