B.Tech Electrical Engineering is a 4-year undergraduate degree course. This course deals with the study of the application of electricity, electronics, and electromagnetism. BTech Electrical Engineering is one of the most popular branches of Engineering. The BTech Electrical Engineering syllabus mainly focuses on the study of electricity and its various applications.
The course also deals with the concepts of electronics and electromagnetism. Some of the important subjects that are taught to the students include Power systems, Circuit Analysis, Power Electronics, Control systems, etc. Electrical Engineering is spread across a range of specialities such as acoustics, speech, signal processing to electromagnetic compatibility, automobiles to vehicular technology, geoscience and remote sensing, laser and electro-optics, robotics, ultra-sonic, ferroelectrics, and frequency control.
Eligibility Criteria
1. Students who have passed 10+2 in the PCM Stream with aggregate marks of 50% are eligible to apply for admission in B.Tech Electrical Engineering.
2. The performance of the candidates in the entrance test will be considered for admission.
3. Admission to the BTech Electrical Engineering course is mainly done on the basis of the performance of the candidates in the entrance tests.
4. However, a few colleges also directly admit students based on their marks in the 10+2 board examination.
CAREER & Jobs OPPORTUNITIES
Students who have completed this course are entitled to a wide variety of job opportunities in the current state-of-the-art technology era. Most people relate Electrical Engineering with wires and circuits but it is much more than that. Electrical Engineers are needed not only in the construction or power industry but also in telecommunication, IT, navigation, railways, automobile, architecture, aerospace, defence, etc.
Control And Instrumentation Engineer
Electronics Engineer
Broadcast Engineer
Electrical Engineer
Design Engineer
Nuclear Engineer
Consultant
Systems Analyst
Major Recruiters (Govt. & Private sector)
A career with exceptional prospective fields and challenging roles in a futuristic industry. Some of the best companies where engineers with specialization in the internet of things can be placed in India are-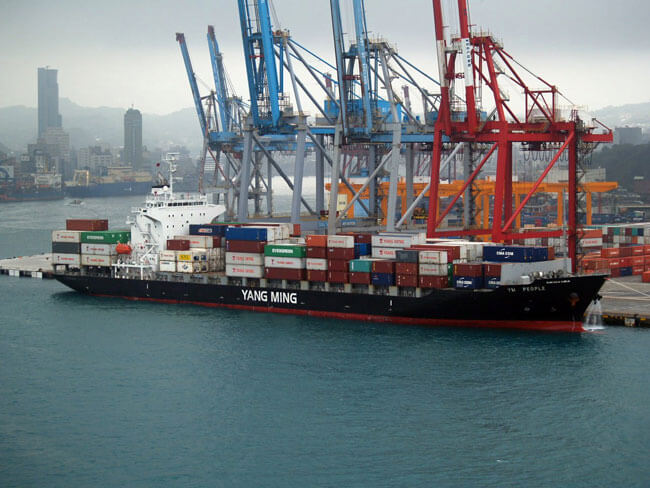 Shipping Industries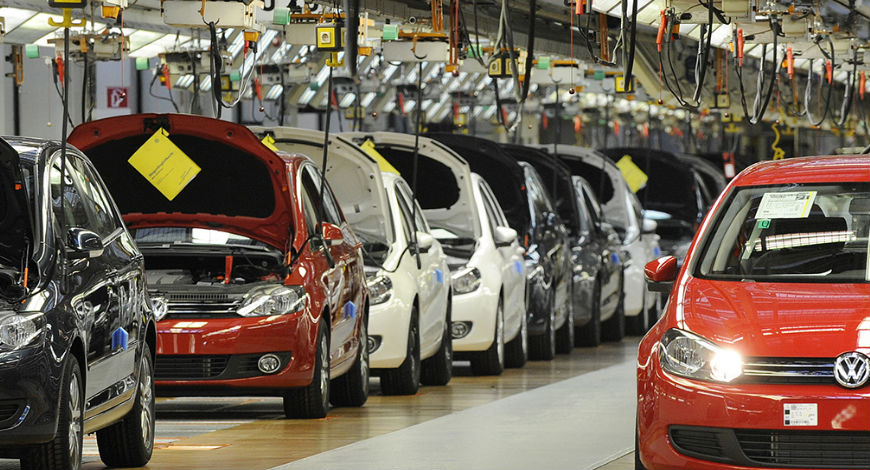 Automobile Industries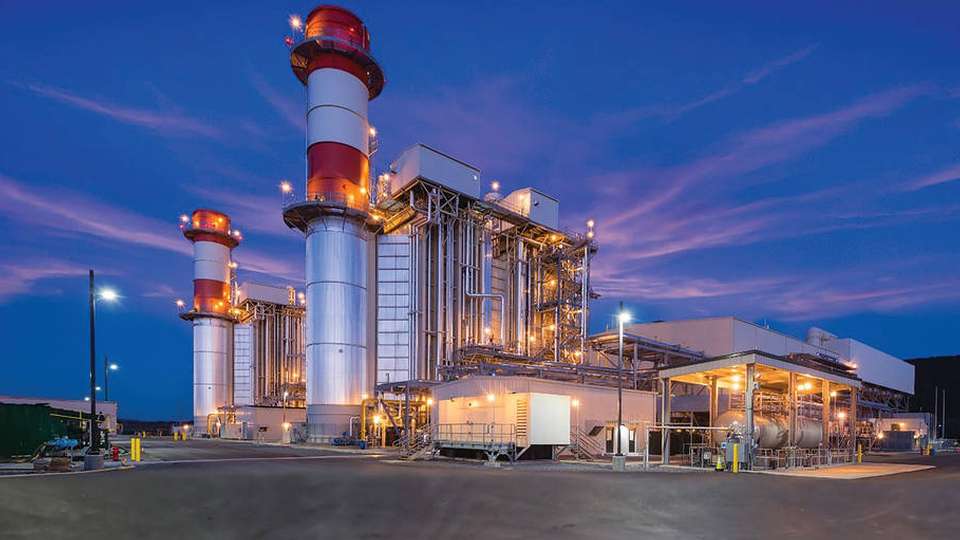 Power Plant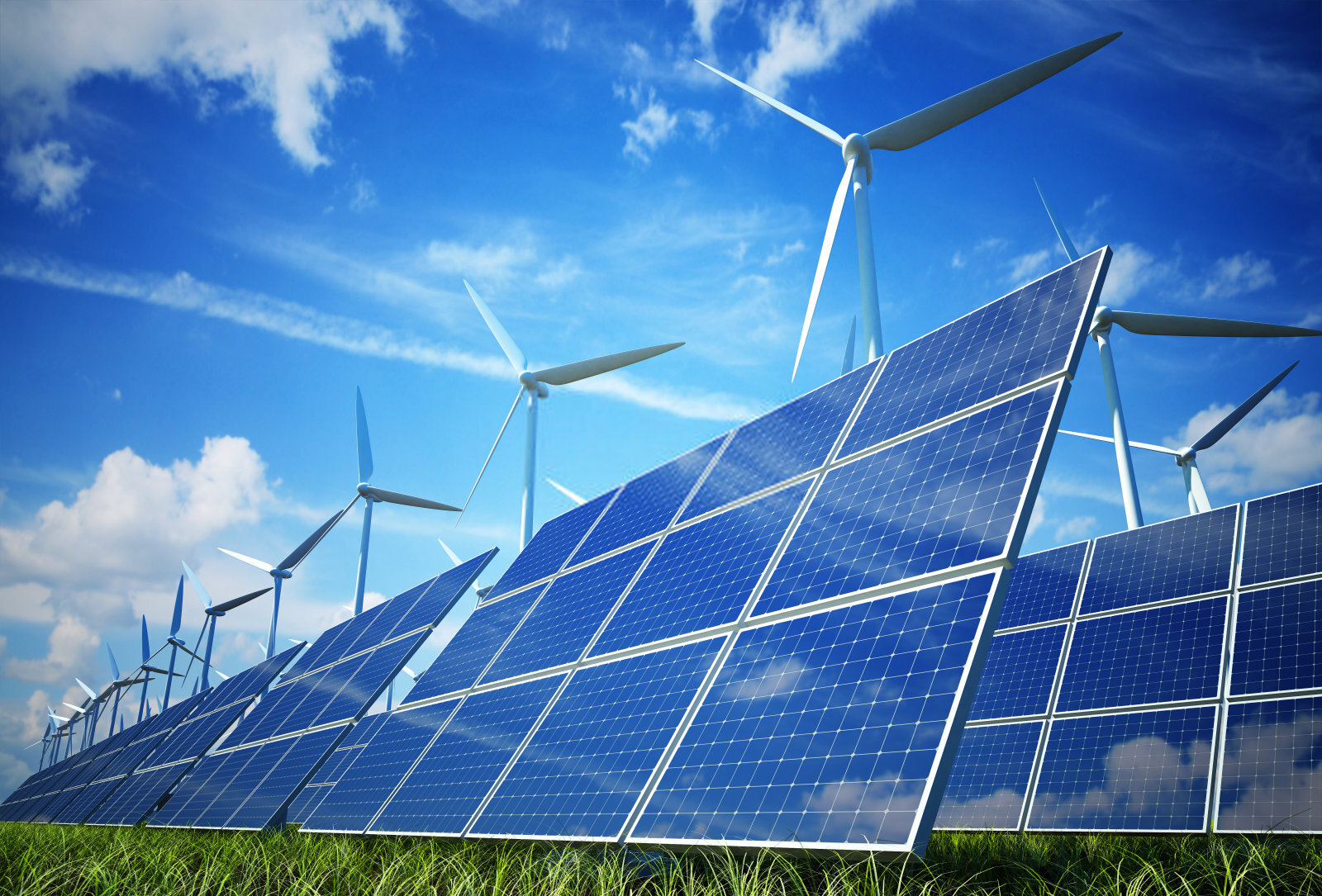 Solar Industries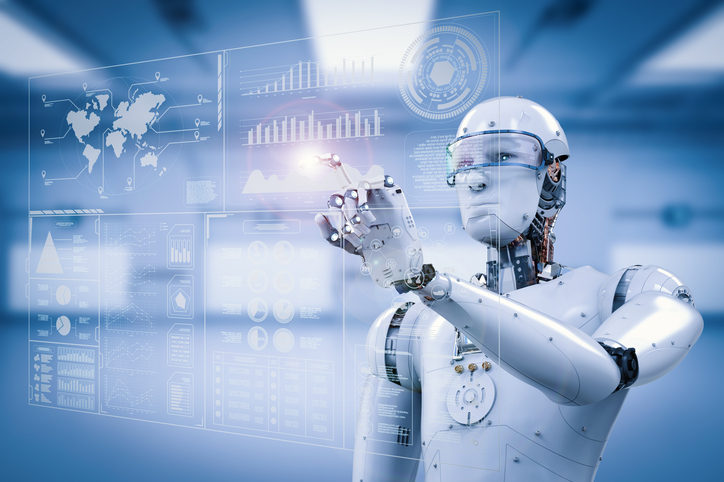 Robotics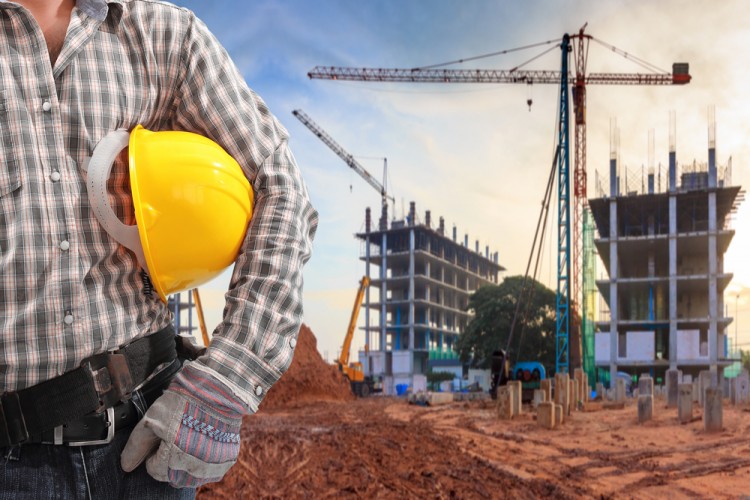 Construction Industries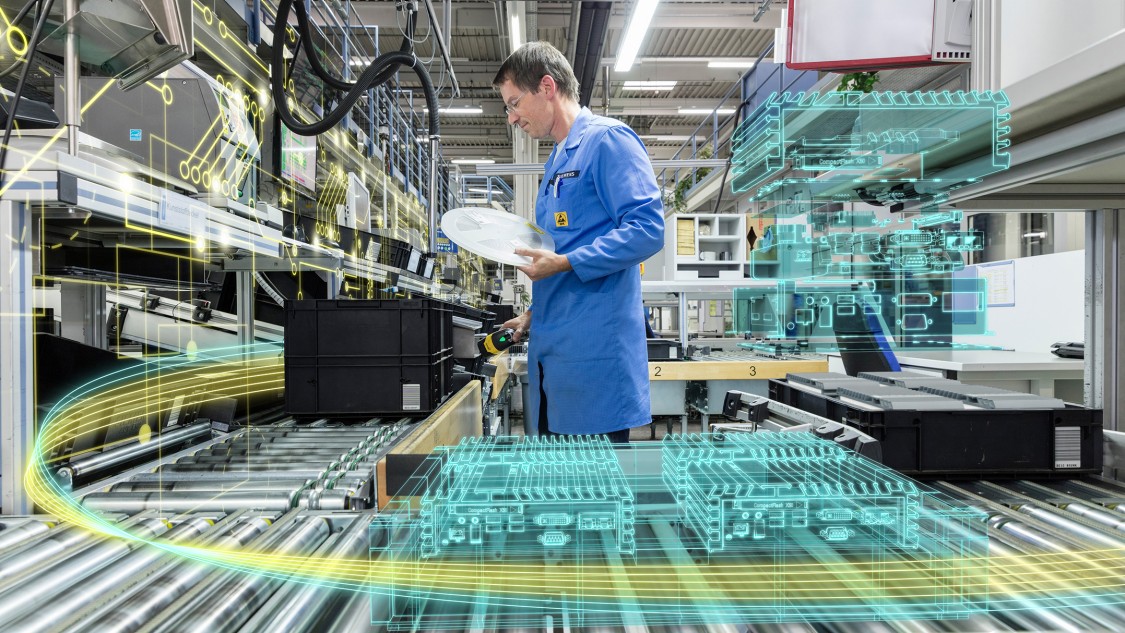 Electronic Devices Industries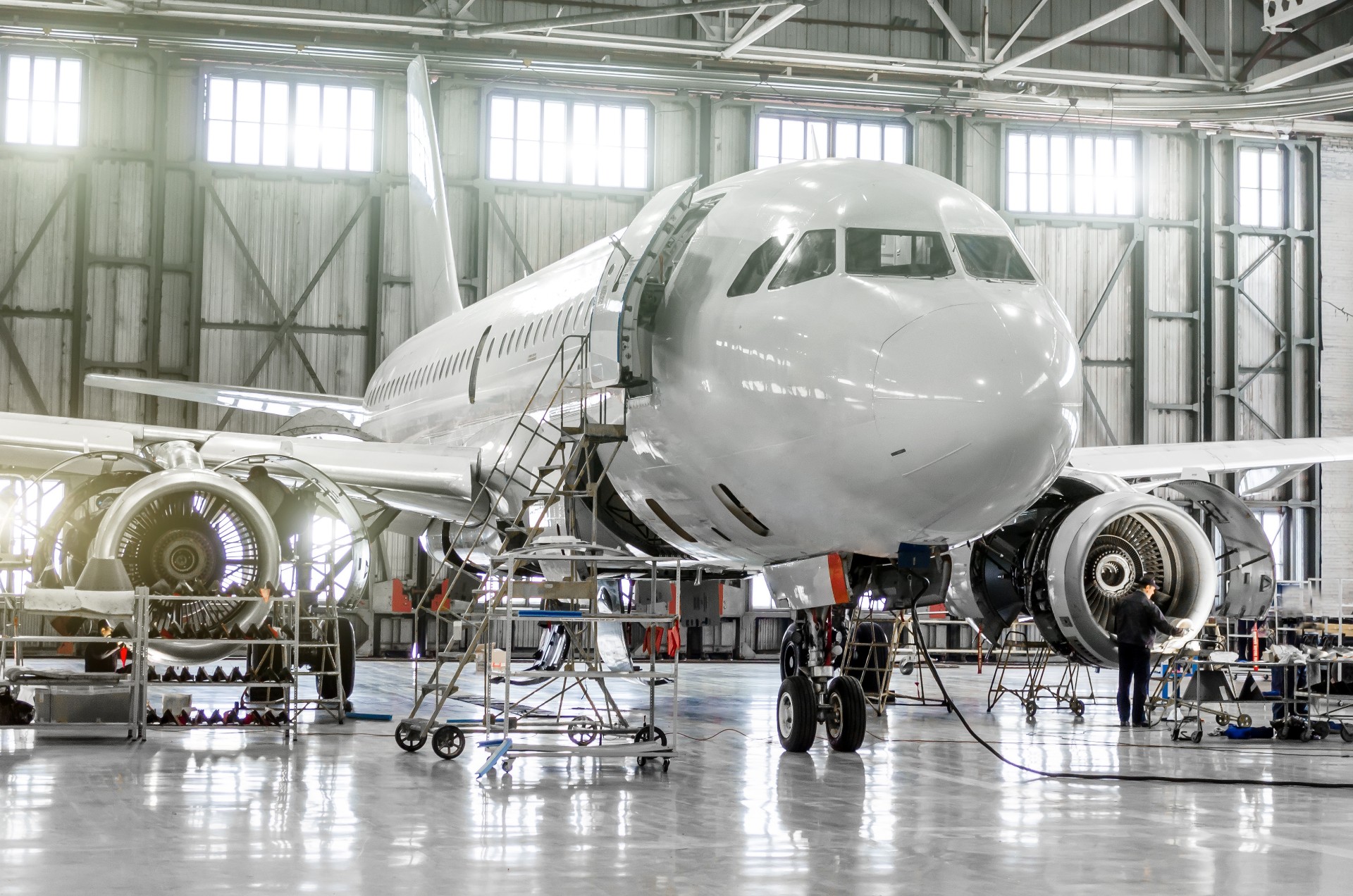 Aerospace Industries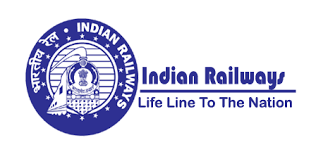 Indian Railways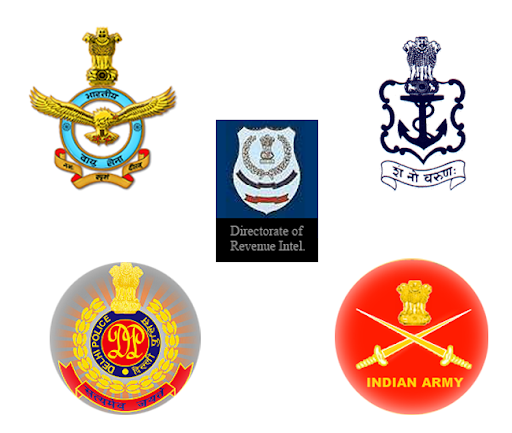 Indian Armed Forces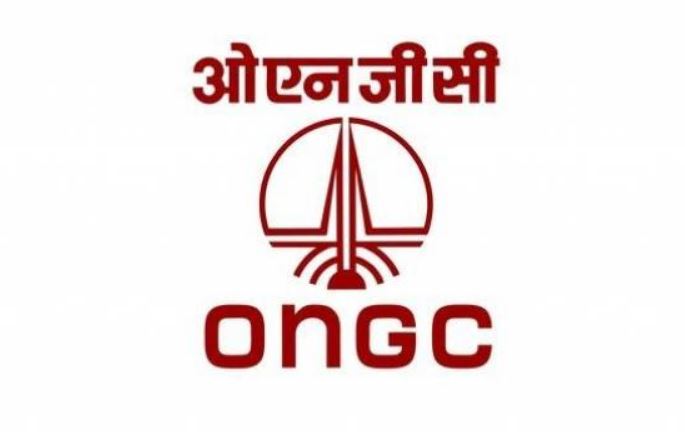 Oil and Natural Gas Corporation (ONGC)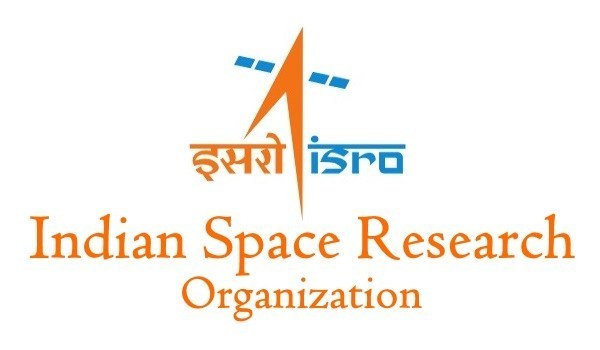 Indian Space Research Organisation (ISRO)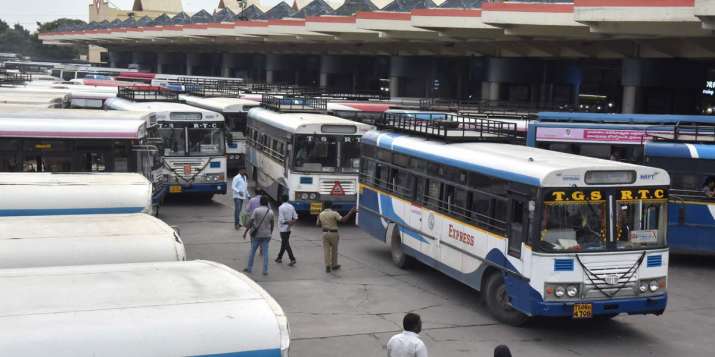 State Wise Road Transport Board
Indian Oil Corporation (IOC)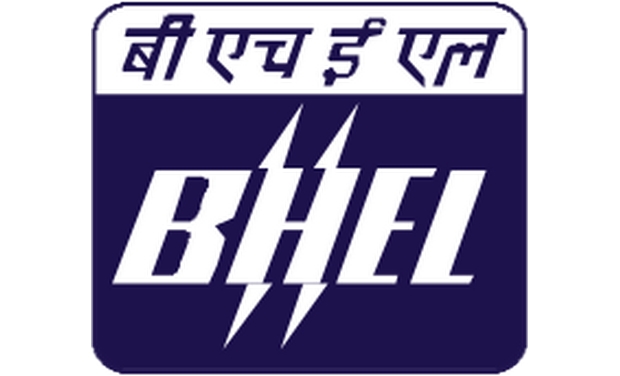 BHEL
B.Tech Electrical Engineering Course details Highlights
| | |
| --- | --- |
| Course Level | Bachelor of Technology in Electrical Engineering |
| Duration | 4 years |
| Eligibility | Minimum 60% marks, 10+2 qualified candidates who have studied Physics, Chemistry and Mathematics as compulsory subjects |
| Examination type | Either by Entrance Exams or by Merit |
| Job Roles | Electrical Engineer, Design Engineer, VLSI Design Engineer, Project Engineer, Production Engineer, etc. |
| Course Fee | Up to INR 3 Lakhs- INR 6 Lakhs per annum |
| Average Salary | INR 4 - 10 Lakhs |
| Top Recruiting Companies | Govt and Privet sector |
| Course mode | Full time |
B.Tech Electrical Engineering Course Subjects & Syllabus
Semester I

Communicative English I

Calculus, Matrix Algebra

Physics/Chemistry

Electrical Engineering

Engineering Mechanics / Introduction to Thermodynamics

Computer Programming

Engineering Drawing I

Workshop A / Workshop B

Physics Lab / Chemistry Lab

Cultural Education

Computer Programming Lab

Semester II

Humanities Elective I

Vector Calculus and Ordinary Differential Equations

Chemistry/Physics

Electronics Engineering

Engineering Mechanics / Introduction to Thermodynamics

Object-Oriented Programming

Engineering Drawing II

Workshop B / Workshop A

Chemistry Lab. / Physics Lab

Cultural Education

Object-Oriented Programming Lab.

Semester III

Integral Transforms and Complex Analysis

Digital Systems

Electric Circuits

Mechanical Engineering

Humanities Elective I

Science Elective I

Electric Circuits Lab

Simulation Lab and Electrical Workshop

Semester IV

Mathematical Statistics and Numerical Methods

Electrical Machines I

Electrical Measurements and Instrumentation

Electromagnetic Theory

Humanities Elective II

Science Elective II

Measurements and Digital Circuits Lab

Electrical Machines Lab I

SOFT SKILLS I

Semester V

Introduction to Microcontrollers and Applications

Microprocessors

Electronic Circuits II

Analog Communication

Control Engineering

Electronic Circuits Lab II

Microcontroller Lab

SOFT SKILLS II

Semester VI

VLSI Design

Transmission Lines and Radiating Systems

Digital Communication

Elective I

Environmental Studies

Digital Communication Lab

Seminar

VLSI Design Lab

SOFT SKILLS III

Semester VII

Power System Protection and Switchgear

Environmental Studies

Electrical Drives and Control

Elective II

Elective III

Power System Simulation Lab

Principles of Management

Power Electronics Lab

Semester VIII

Elective IV

Project

Management Elective