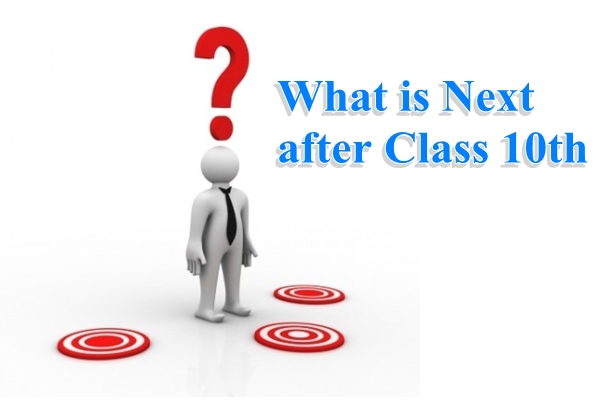 Career After 10th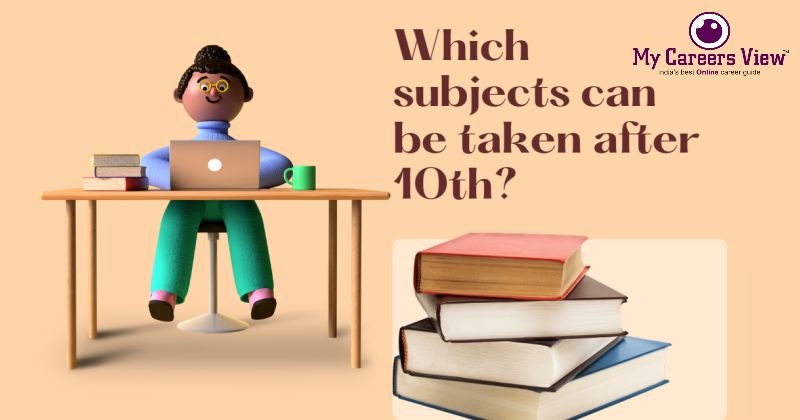 Which subjects/Stream can be taken after 10th?
Today, with colleges and universities offering numerous courses for a student, it is truly confusing making a choice. Most students pick commonly known streams as their career. It is an effort for students; give them guidance while they are choosing their career paths as per their interest and stream of academics.
Here, we are not only to help you in making the decisions, you need to make in your career path but also to give you the knowledge and skills. You will need to make future career and life decisions. If they don't get proper career guidance at the right time, then a plethora of students would have a career full of regrets. So that We Know Today's youth are tomorrow's futures.
Almost all students studying in 10th or 10th standard come to mind that what they should do after passing class 10th, because this is the time when riding affects your whole life. At this time, students are on a path where you must take the right decision. We know Class 10th can be a confusing time for the students. After completing the 10th board examination, most of us need a break and unsure about what to do next. Sometimes the pressure is too much that some students want to take a break after 10th and go for a practical subject.
After 10th, our studies go from normal to special and professional. And not all students can read all subjects. Therefore, after 10th, we are given a chance to read our choice of subjects. So that we can become experts in that subject and make our career a choice.
•Faculty of Commerce (Commerce)
What After 10th...?
Before this we have to know "What Is Class 10th" 10th i.e SSC (Secondary School Certificate) Is a public examination conducted by educational examination board (ICSE, CBSE, State Board, State Open Board, NIOS..) of India. There are various courses / careers after 10th but you have to choose what you want.
1)Traditional Courses (Intermediate)
Science
I) PCM (Physics, Chemistry, Math)

ii) PCB (Physics, Chemistry, Biology)

iii) PCMB (Physics, Chemistry, Math, Biology)
Arts
Commerce
i) Accountancy

ii) Business Studies

iii) Statistics

iv) English

v) Economics

vi) Mathematics

2) Polytechnic (Diploma)
3) ITI
4) Para Medical (Diploma)
5) Certificate Courses
Job Preferred After 10th
Railway

MTS

RRB Group D

RRB ALP

RPF CONSTABLE

BSF CONSTABLE

CRPF CONSTABLE

ASSAM RIFFILE CONSTABLE

ITBP CONSTABLE

ORDNANCE FACTORY BOARD APPRENTICESHIP

BRO ( Border Roads Organisation) MULTI SKILL WORKER

SSC (STAFF SELECTION COMMISSION) EXCISE CONSTABLE BIHAR POLICE CONSTABLE

BATTALION CONSTABLE

POLICE DRIVER

ARMED POLICE CONSTABLE

GSRCT ( Gujarat State Road Transport Corporation ) CONDUCTOR

HSSC (Haryana Staff Selection Commission)

FOREST GUARD

ANGANWADI SEVIKA (ALL OVER INDIA)

DDA (Delhi Development Authority)-Mali

NCRB ( National Crime Records Bureau ) HEAD CONSTABLE

GDS (Gram Dank Sevak)